Anxiety…is a mental health problem that some of us suffer, it's a part of life, from mild to severe. Fidget Pen is designed to help you to channel your mild anxiety, many people shake their legs or bite their nails or nervous fingers knocking on table. These kinds of behaviors are called "fidget", our bodies try to ease the anxiety by doing all those "fidget" behaviors.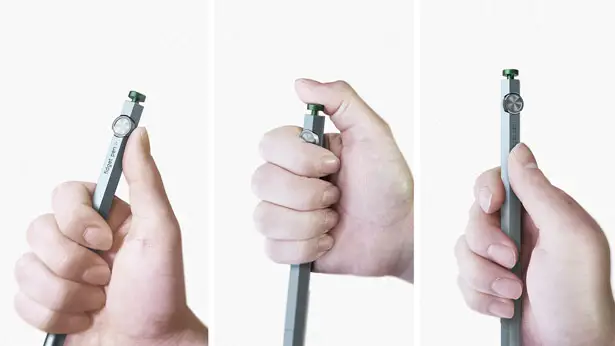 Designed by Inyeop Baek for users with unconscious actions, the top of this pen consists of button, wheel, and intaglio. These three components don't actually have certain function as a pen, they are just designed for user fidget behavior. When you feel anxious, you can unconsciously turn the wheels, press buttons, or feel the intaglio. By repeating these actions, that anxiety can be released, they can bring psychological comfort.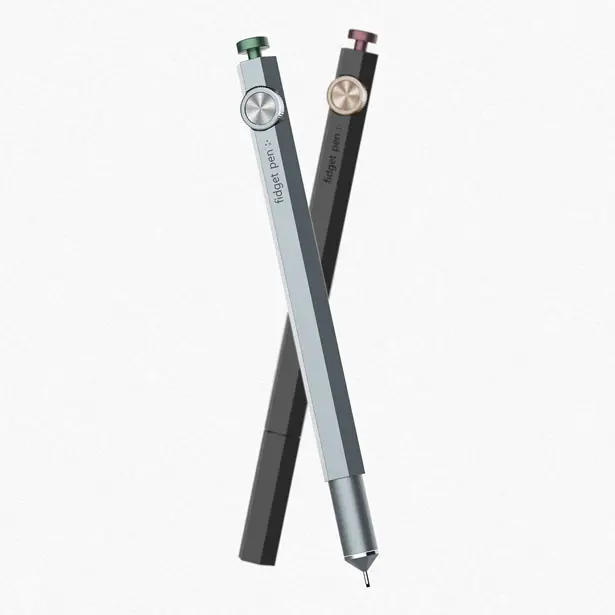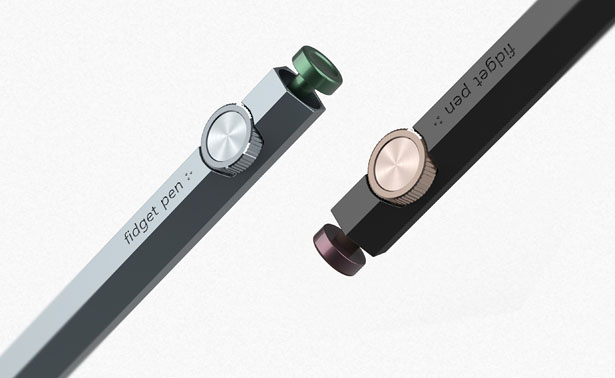 *Some of our stories include affiliate links. If you buy something through one of these links, we may earn an affiliate commission.