AKI Smart Watch is specially designed for young children, it features minimalist design with vibrant color. Many parents are worried about their children when they're not together, often parents would want to know if they have arrived safely at school or where they are at different times throughout the day.
AKI concept watch utilizes location detection, geo-fencing technology, and personalized positioning. The algorithm would analyze the location pattern to deliver timely notifications of a user's location and movements to their parents and guardians.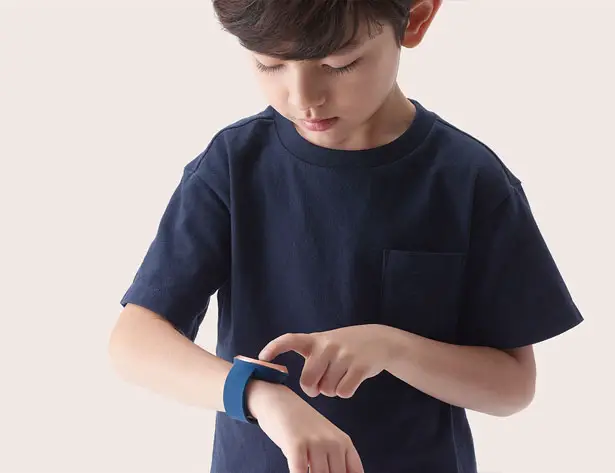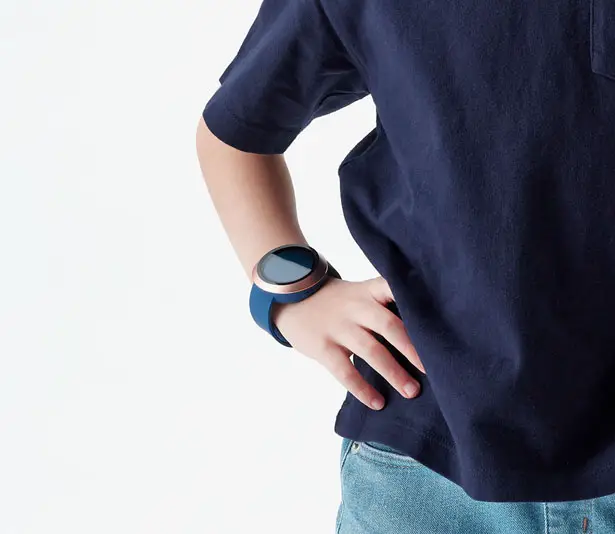 AKI children smart watch concept provides parents with accurate information on where their children are at any time, it also alerts them when children are in unhabitual place or performing unusual activities. Each watch is equipped with personalized WiFi fingerprint technology. Available in three vibrant color options, each one creates iconic visual focus. The rear cover and strap are made of one piece material to display a seamless design.
Designed by Kim Seungwoo and Ha Kyumin, AKI watch targets children aged 7 to 9 years old. Therefore, usability is one of important elements of the design. At this age, they can wear the watch themselves. Designed with "fold over clasp with push button", this watch is easy to wear and take off without the help from adults.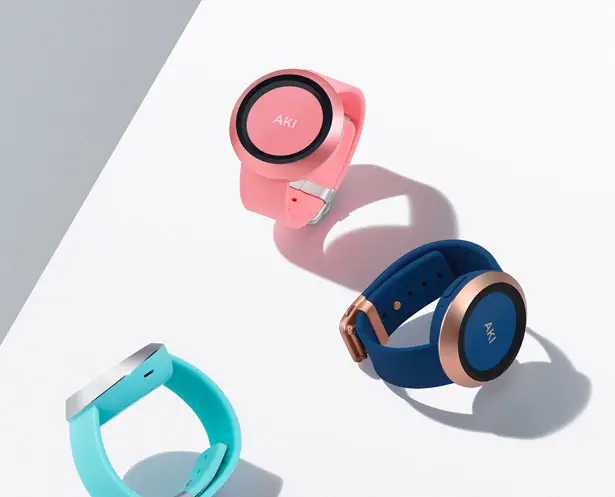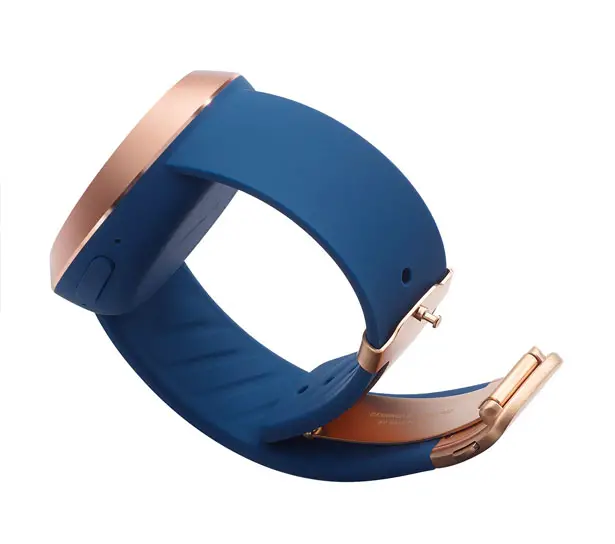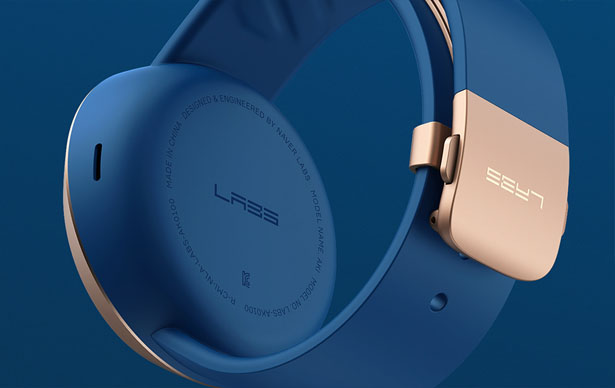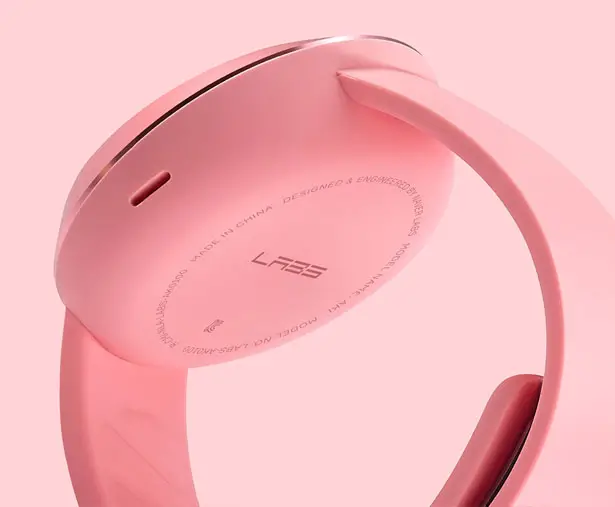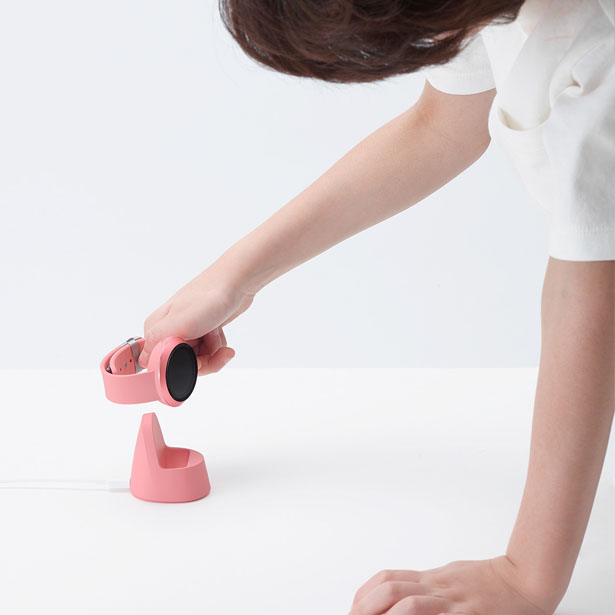 *Some of our stories include affiliate links. If you buy something through one of these links, we may earn an affiliate commission.