Neuralink, a brain implant company claims that it's gotten permission from U.S. regulators to begin testing the chip in people's brain. Even though FDA doesn't confirm or deny whether the company has gotten its approval, yet FDA acknowledges and understands that Elon Musk's company made the announcement.
The brain chip works on linking human nervous system to computers, the goal is to help treat brain disorders, overcoming brain injuries, and other applications. According to researchers in Switzerland, the implant would restore communication between brain and spinal cord, thus, there's a possibility to help man with a paralysis to stand and walk naturally.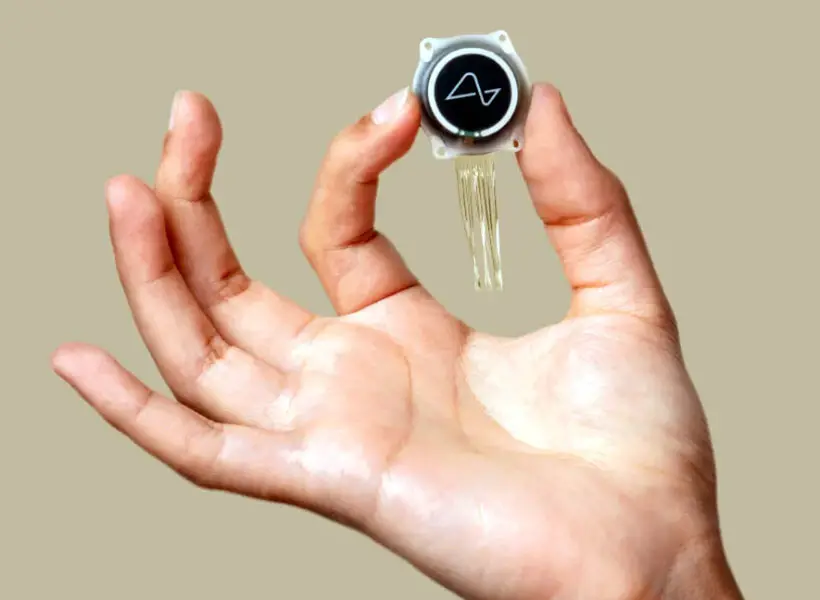 Neuralink Chip is about the size of a large coin, it is designed to be implemented in the skull together with ultra-thin wires that going directly into the brain. Elon Musk explains that the first two applications in people would be to restore vision and try to help people with little or no ability to operate their muscles through digital devices. The main goal of this device is to bridge signals from the main brain into the spinal cord for someone with a broken neck.
Does this seem possible? Well, according to Rajesh Rao, co-director of the Center for Neurotechnology at the University of Washington, he thinks that Neuralink is not a new technology in terms of brain-computer interface achievements, yet it is "quite ahead" in terms hardware in the devices. Well, let's wait and see, Neuralink hasn't recruited any participants for the study, but they will provide more information soon.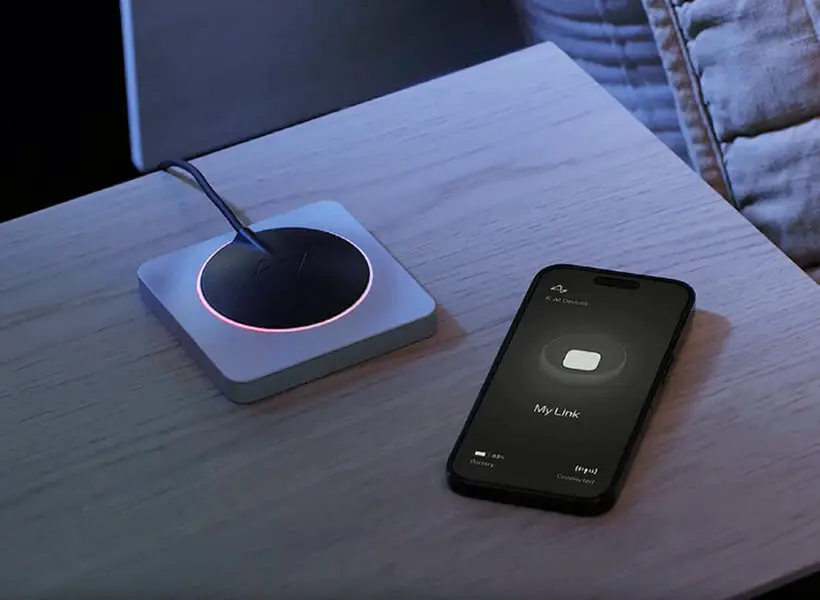 *Some of our stories include affiliate links. If you buy something through one of these links, we may earn an affiliate commission.