Case Study1: After giving a lot of effort, doing several editing on the paper according to time-to-time requirements, John, the chief editor of a printing agency, went to his client's office to submit the final design. His client was very much satisfied with the job but wanted to change only few words here and there. John had to get back to his office, do the one minute editing, print the copy and submit it again driving an hour to the client's office.
Case Study2: Eric was finally submitting his annual term paper to the school and just before handing over the paper, he found mistakenly he placed two 'r's in his name. He had nothing to do but tearing his hair off since that was the last day of submitting the paper and he don't have enough time to rectify the error on the very first page of the report.
In both cases, Sonic Mobile printer might be a way out but alas, neither John nor Eric had one. Through its compact size and shape, this ultra-portable printer can be conveniently taken and used anywhere. Aside from the ability to stand vertically, the two spring-loaded doors ensure ultimate space efficiency by converting into paper holder during printing. When not in use, these doors protect the printer components on the go. Due to its small size, the printer can print only letterhead size paper (8 ½ " x 11") and can hold up to 20 sheets at a time which is very much adequate in case of emergency printing needs.
Designer : Klaus Rosburg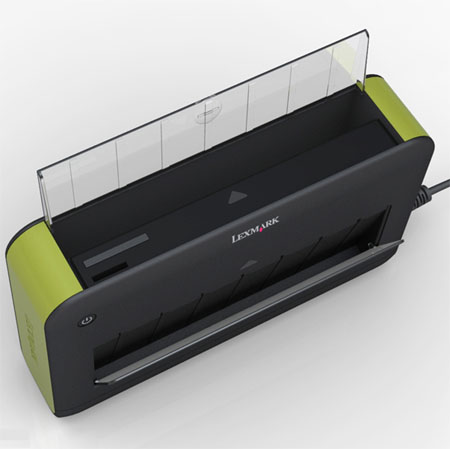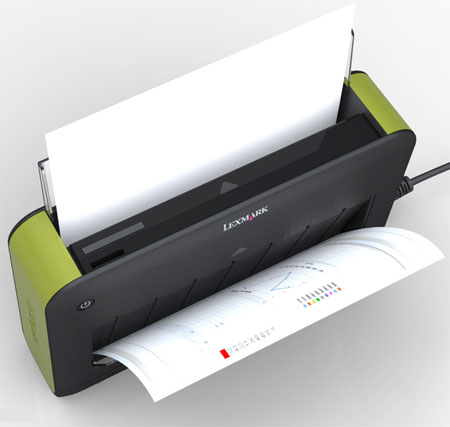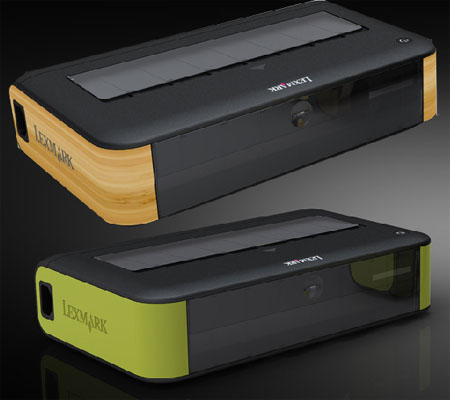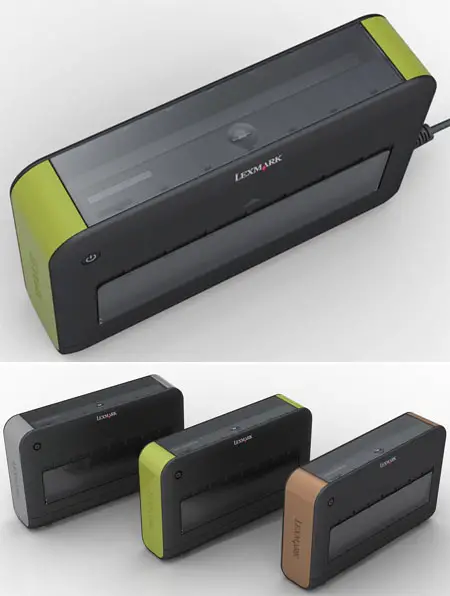 *Some of our stories include affiliate links. If you buy something through one of these links, we may earn an affiliate commission.