Goal Zero Lighthouse 250 Portable Lantern and Battery Charger is a well designed, well made, and awesome light for any situation. Carry this lantern with you on your adventure, it's the essence of emergency preparedness, its 250 lumens of bright is capable to light up any place, you can also save on power by adjusting its brightness level. This lantern features DuaLite Directional Lighting system, it means you can utilize 360-degree of bright LED lights. You can light half the lantern to save on power for extended runtime, use the dimmable setting, it'll give you for about 48 hour runtime.
From : Goal Zero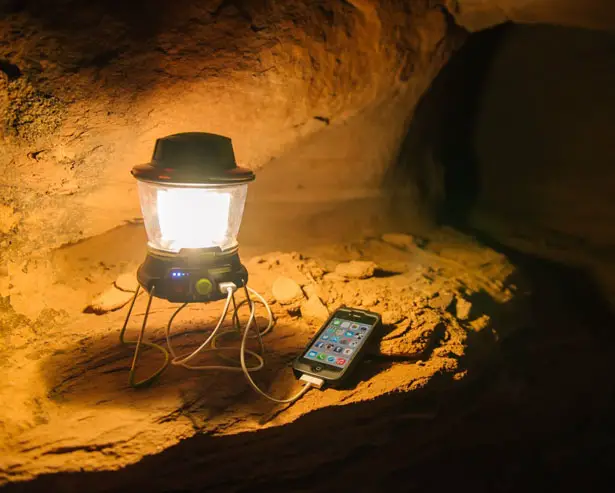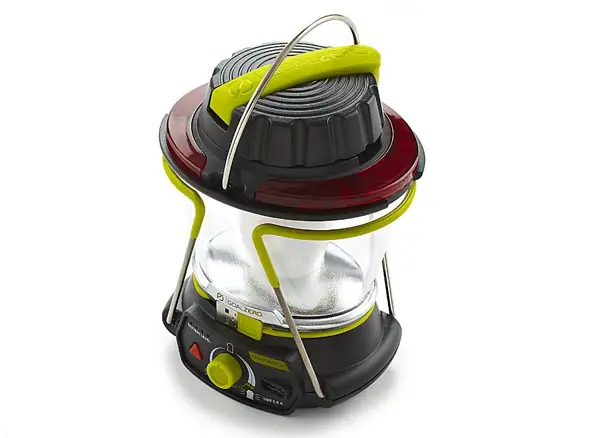 During the day, Lighthouse 250 recharges pretty fast, whether it's from USB, solar energy, or the built-in hand crank. More over, you can even use the power generated by solar energy to recharge your smartphone, tablet, or any other USB device you might have to stay connected. So, instead of depending on costly D batteries, this unit uses USB rechargeable lithium-ion battery, you can power it up using your laptops or any wall adapters for about 7 hours. For outdoor adventure, you can count on the solar panel to charge up this lantern in 7 hours of full sun. No power and no sun? Use the hand-crank, the company claims a minute of crank gives you 10-minutes of light.
Goal Zero Lighthouse 250 Portable Lantern and Battery Charger is an ideal companion during emergencies, adventures or even as a nightstand light.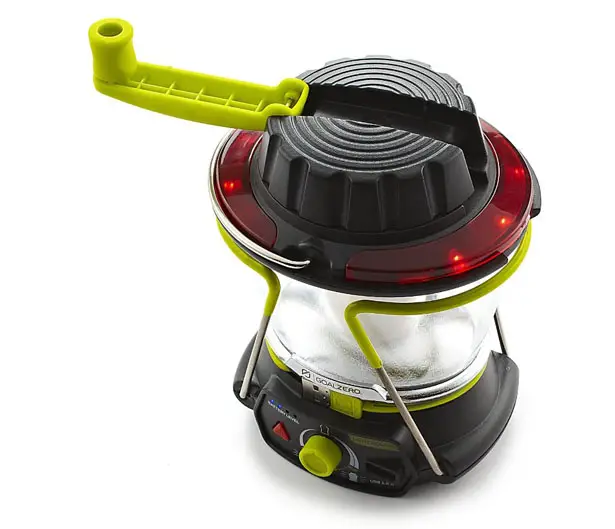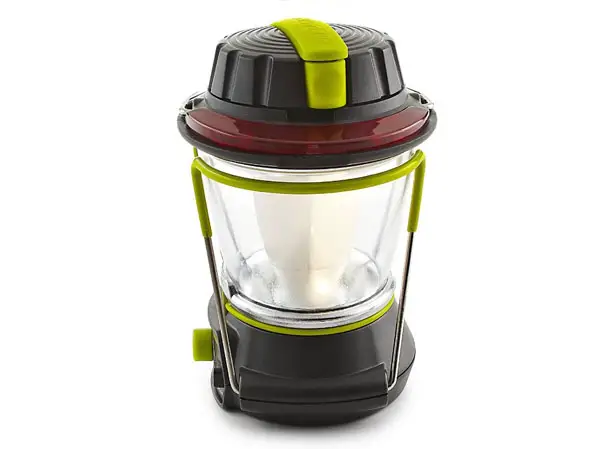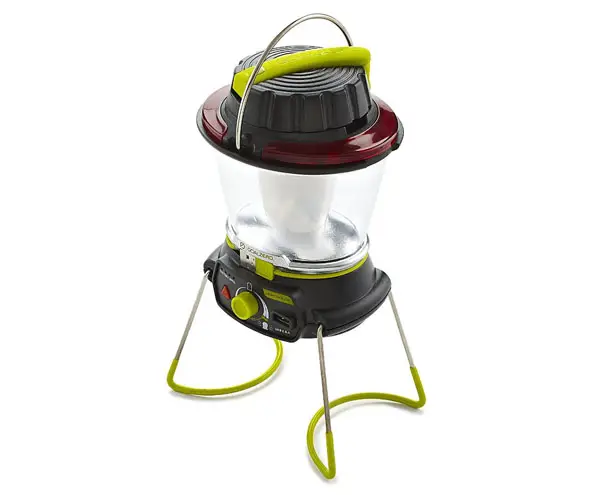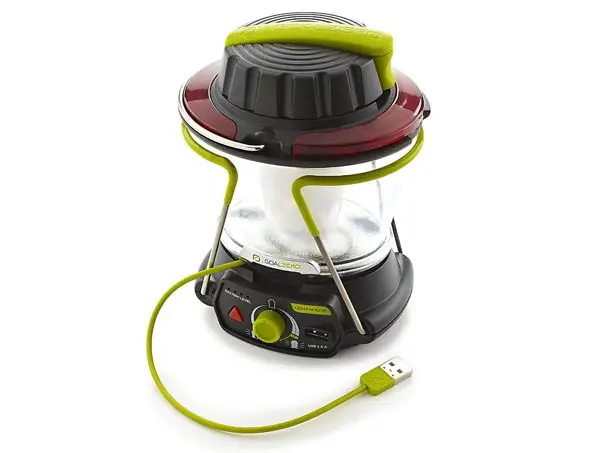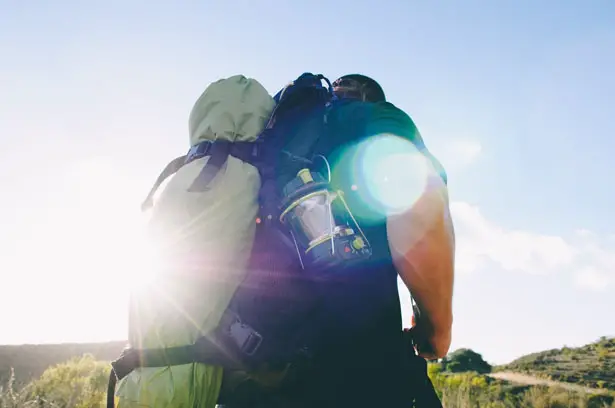 *Some of our stories include affiliate links. If you buy something through one of these links, we may earn an affiliate commission.