Diesel DZ9044 is a seemingly faceless concept wristwatch that can confuse the innocent bystanders with its extraordinary appearance. But this useful gadget is able to provide time for 4 different time zones at a time with the duel dials both side. This stainless steel wristwatch is a futuristic apparatus that will let the users to keep track of their activities in 4 different places with different time zone. This timepiece would especially handy when the users want to secretly have a glance on it without letting others know your impatience. The watch will be available in two different colors, black and silver, and the price has been set $365 each.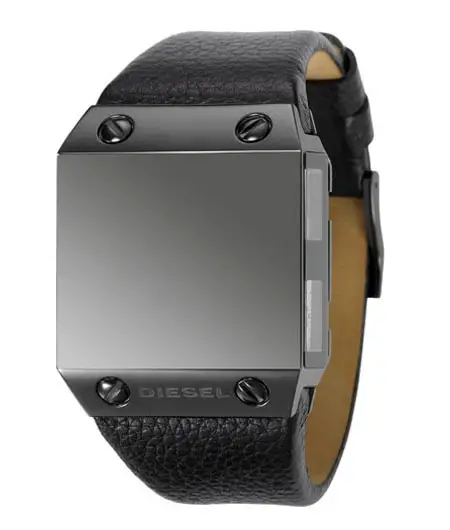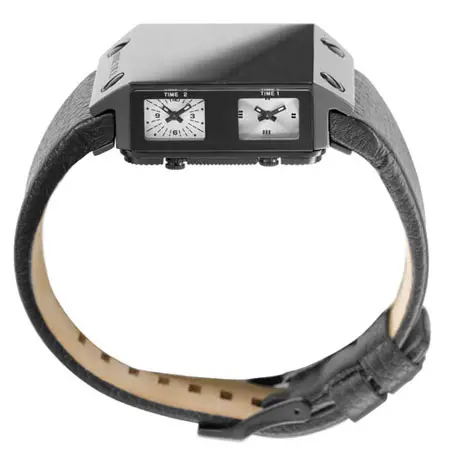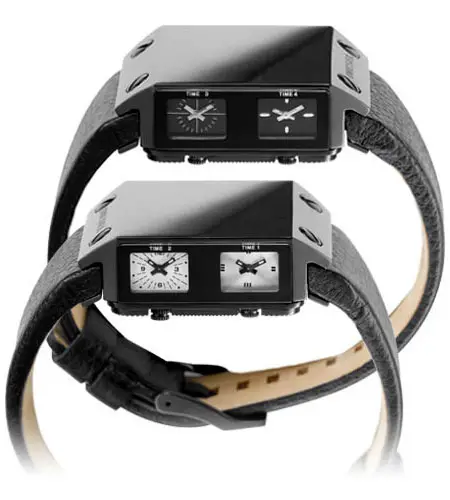 Designer : Diesel via [Dvice and Watchismo]
*Some of our stories include affiliate links. If you buy something through one of these links, we may earn an affiliate commission.