Designed by Steel Drake, Keeback is a futuristic city backpack that breaks the norm. It's a high-tech and multi-functional backpack to keep you safe and highly visible under low light environment. Claimed to be the first of its kind, this hard-wearing backpack would complement your style, it's stylish and unique and you can turn it into your personal brand.
Express your personality or emotion through a customizable text on display, it can be presented in a landscape, portrait mode, or different animation. This is made possible with an inbuilt RGB display, it features 1044 pixels for animation, text, music spectrometer, and many more.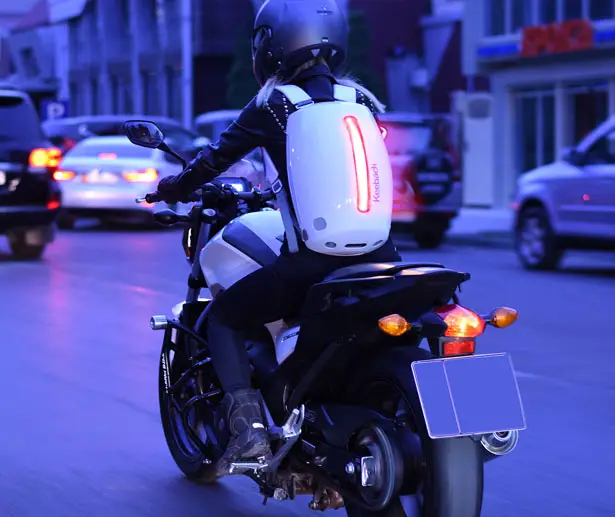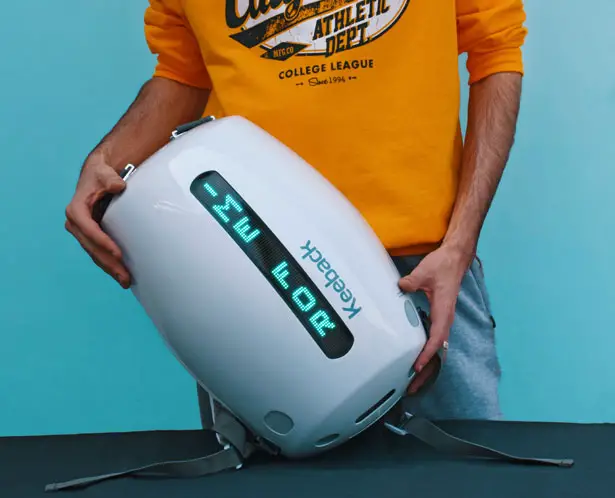 Using Mode buttons at the bottom of this backpack, you can choose one of the animations to display on Keeback. These animations are pre-set using an app. Since Keeback backpack offers open-source code, it's easy to implement your own ideas, feel free to create your own images. Each Keeback is equipped with the best sound system, the speakers and motherboard are specially developed with the support of specialists who have more than 20 years of experience.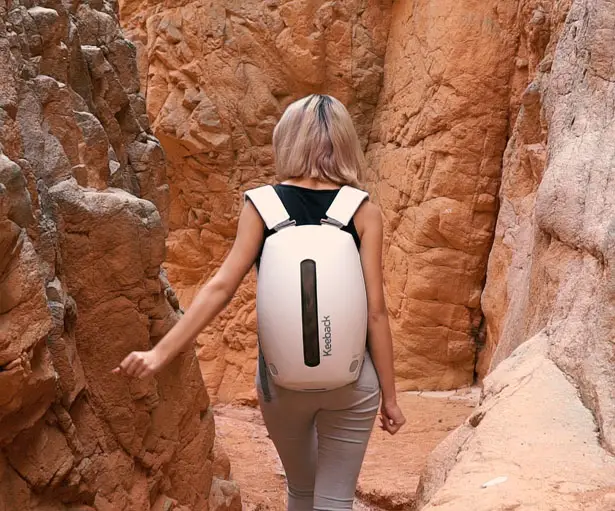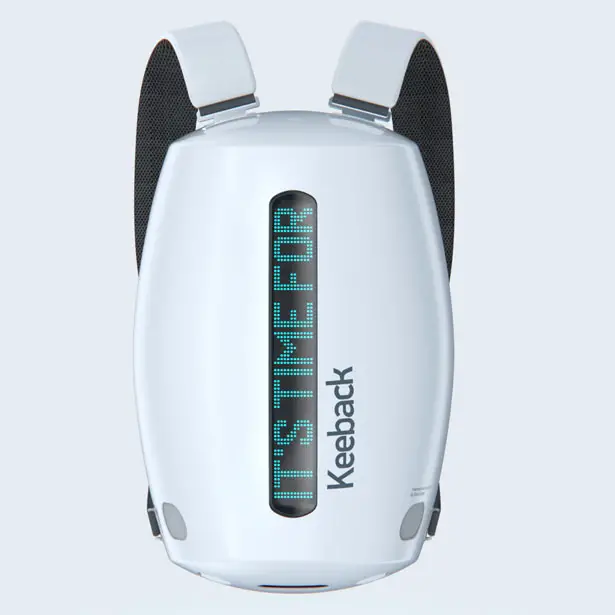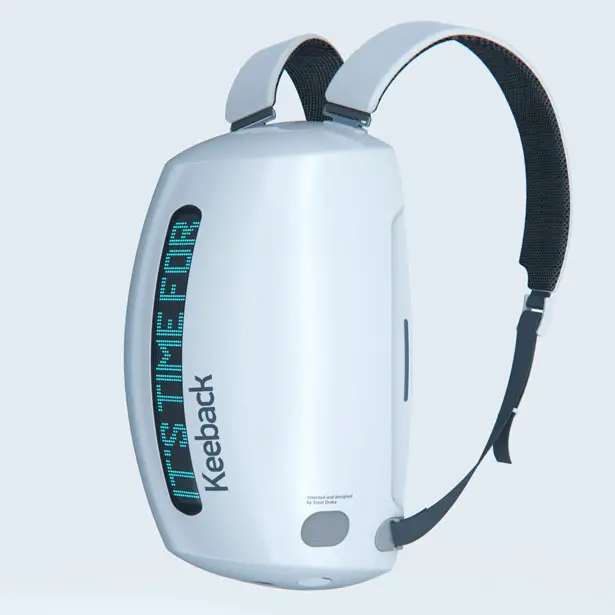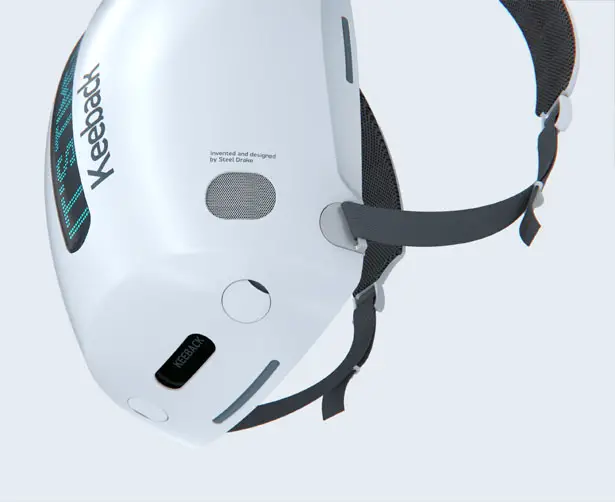 Keeback Multimedia Backpack features a speaker that would guarantee saturated sound with deep bass using super light. it has battery life up to 8 hours at maximum volume and up to 16 to 24 hours at medium volume. Wear Keeback on the street, especially at night with music spectrometer animation, it would look really cool. You can also charge your mobile devices inside the bag while walking.
Even though Keeback has many cool features, it's still a backpack where you can put a lot of items inside, such as a laptop, documents, gadgets, or daily essentials.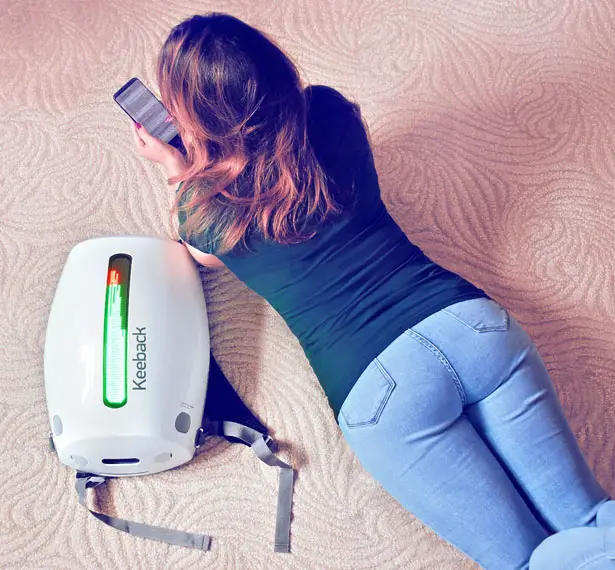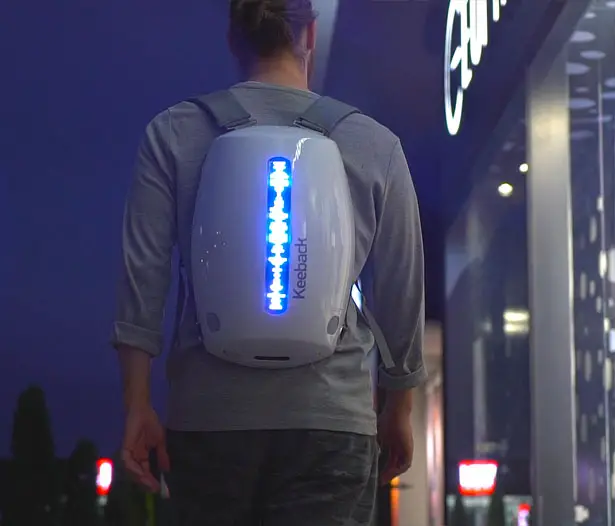 Steel Drake – CEO, engineer, designer, co-founder,
Almaz Dzhunusov – CFO, co-founder,
Maksat Rysaliev – Chief Disruptive Officer, co-founder,
Michael Tuktarov – Head Electrical engineer, programmer, co-founder
Denis Pechereev – Electrical engineer, co-founder
*Some of our stories include affiliate links. If you buy something through one of these links, we may earn an affiliate commission.