I'm the kind of people who leave unused hangers in my wardrobe. I just don't feel the necessity of separating them until I need one. Hangindicator design is an ingenious and simple idea to solve my problem. It instantly shows the non-occupied hangers in a crowded wardrobe. The cloth adds weight onto the hanger that makes the inner cylinder attached with spring sliding down and turns the indicator red. When the hanger is free, the indicator turns green. Smart isn't it? Even when you are in a hurry, you'll spot unused hangers easily and fast.
Designer : Adityaraj Dev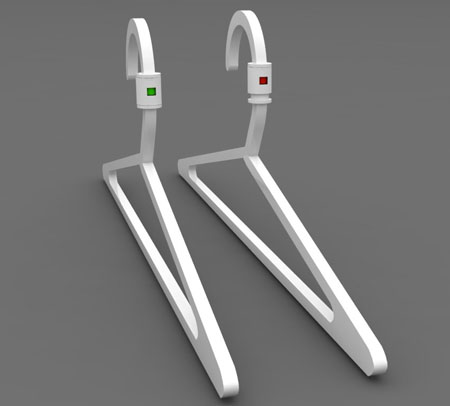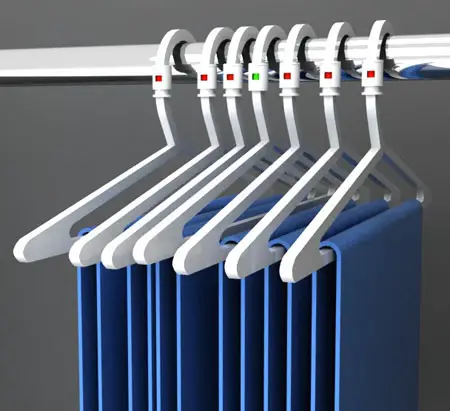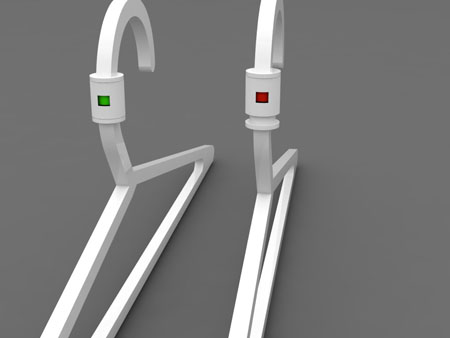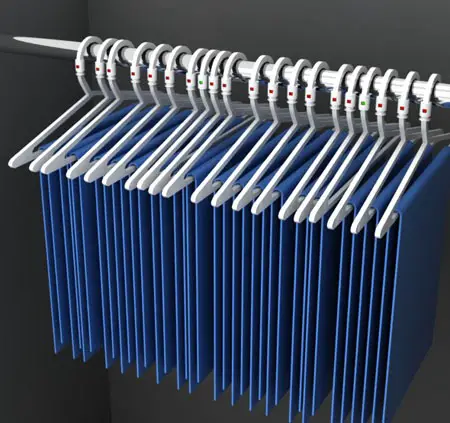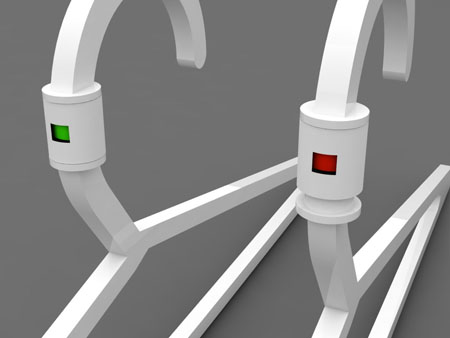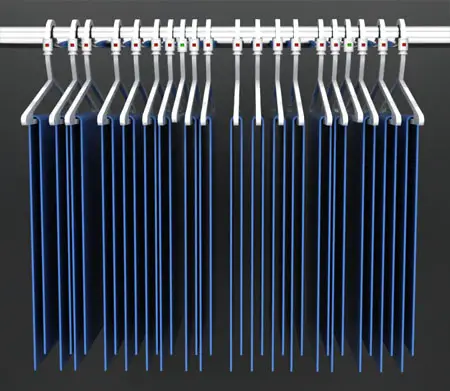 *Some of our stories include affiliate links. If you buy something through one of these links, we may earn an affiliate commission.