It looks like food delivery services will thrive in post Covid-19 world, it's the new way to live where people prefer to stay at home and order takeout instead of dining in. Keeping this in mind, DeliBuddy is a unique concept that provides friendly communication between delivery couriers and you in order to solve various problems during the delivery process. It looks like a mailbox yet it functions as a payment terminal, projector, and communication device.
Many people are refraining from going out and traveling unnecessary, we rely on food delivery apps more than ever. When you live alone, food delivery workers have become the closes contact you have with other people during lockdown. You might create a new type of connection with these hard-working people.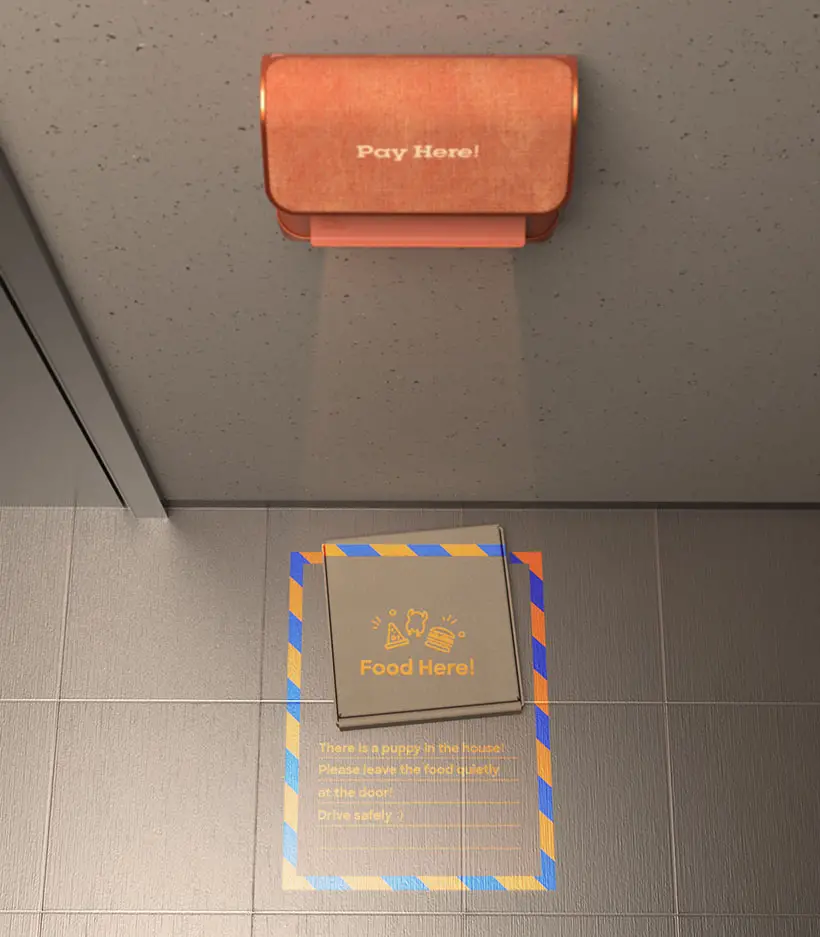 Communication without direct contact is usually easily forgotten. DeliBuddy offers a way to exchange messages between consumer and a delivery person in a non-face-to-face environment. This smart device helps better communication through messages on the front door, a space between a delivery person and a customer.
Inspired by the classic mailbox, Yeongseok Go took the form of a mailbox and applied it to DeliBuddy. Letters were one of the means to communicate in the old days to overcome physical distance. The form of DeliBuddy represents the main function of this device, to communicate with other person that delivers your goods without risking them and yourself. You can write messages on the app and DeliBuddy would project them on the floor where a delivery person would easily read it. The NFC feature provides a secure payment system to pay for your food and tip the delivery driver.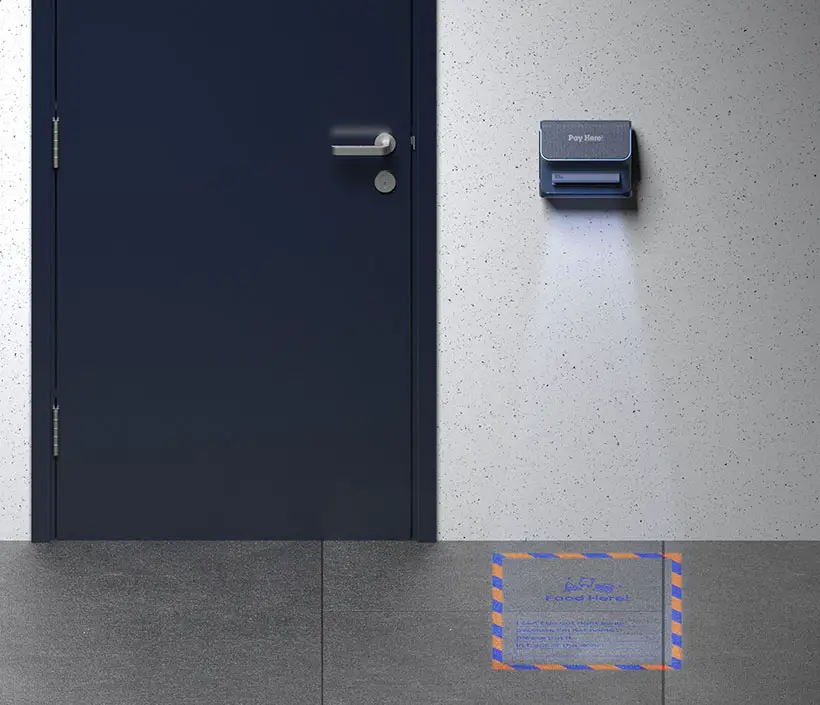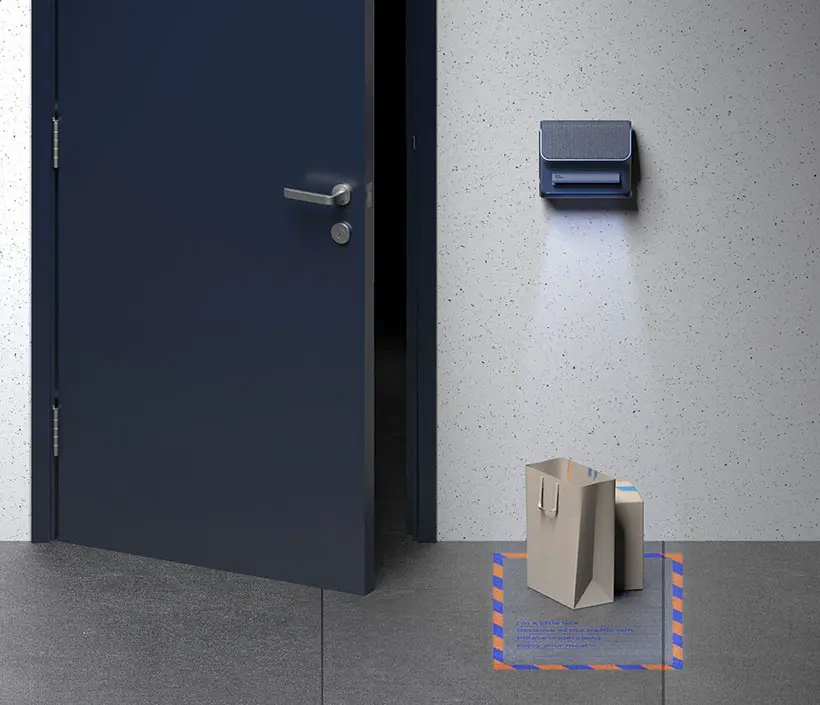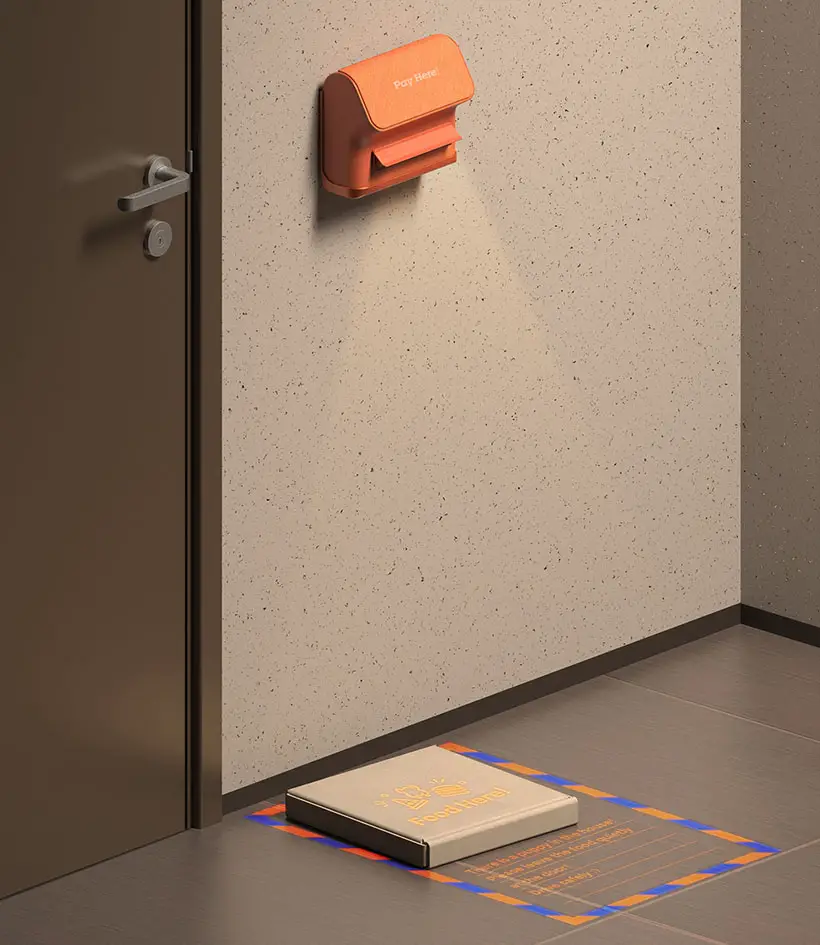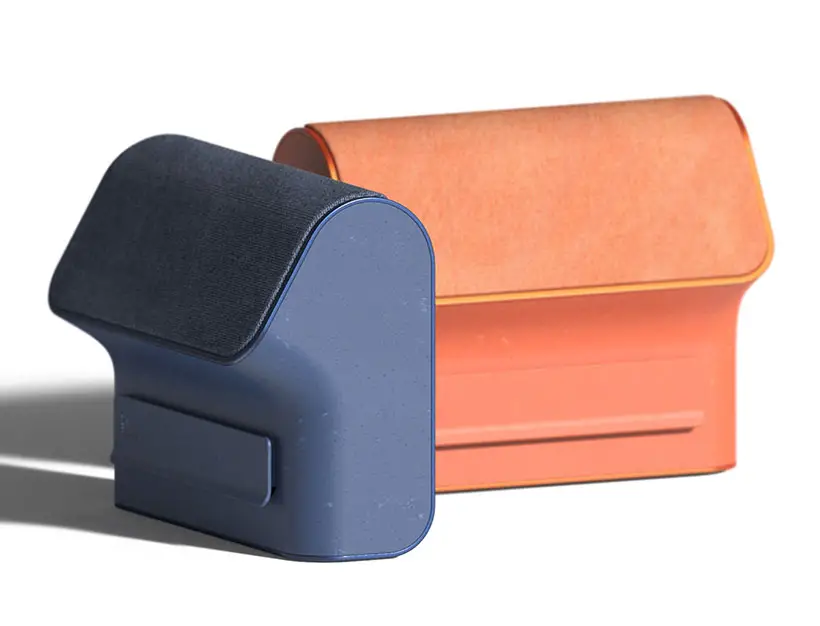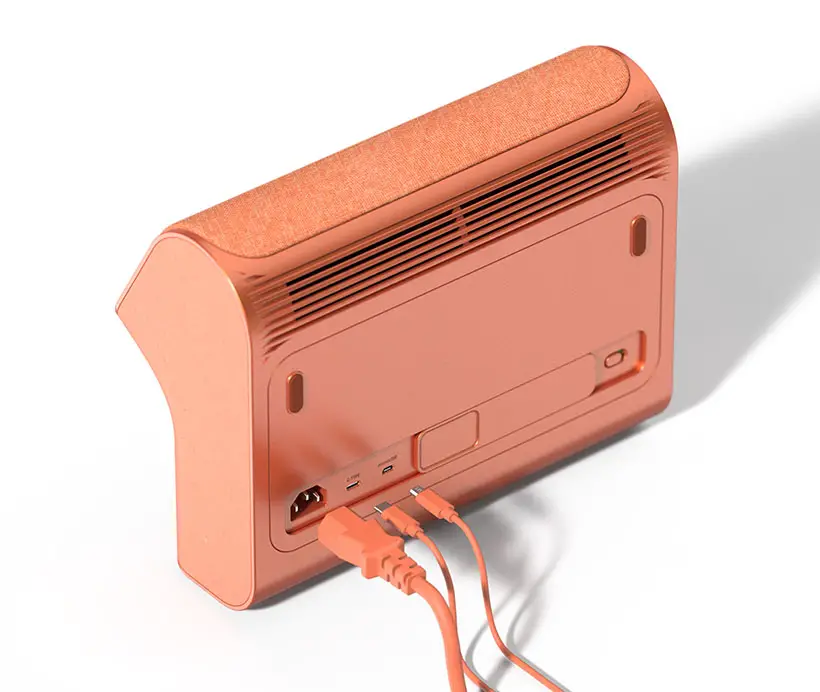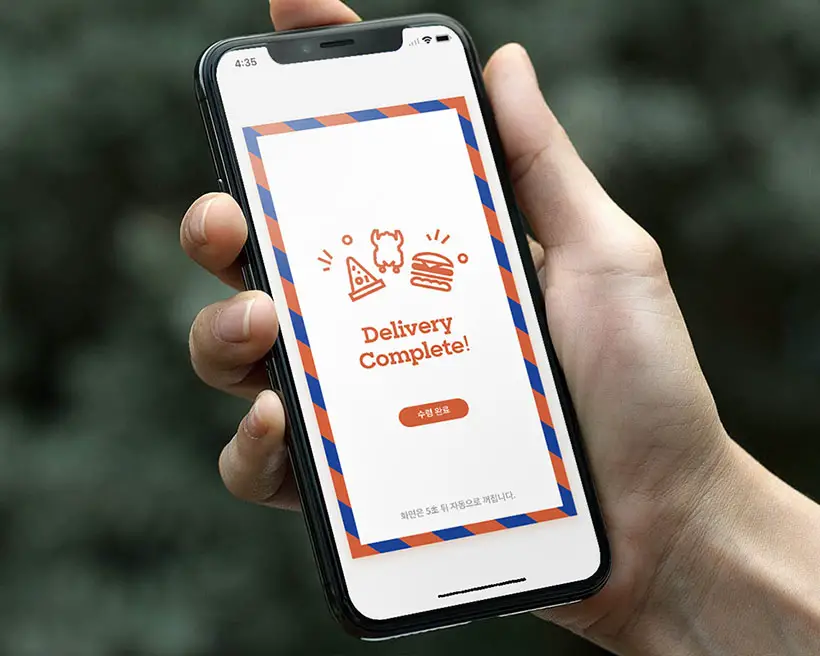 *Some of our stories include affiliate links. If you buy something through one of these links, we may earn an affiliate commission.