In 2020, Covid-19 pandemic changed our lives. We have to follow strict rules to slow spread this virus as well as keep everyone near us safe. Social distancing, washing hands, and wearing face masks have become mandatory orders across the globe. We have to make certain changes in our lifestyle to fight the spread, unfortunately, wearing a facemask also comes with massive disposal issues for typical single use masks. Active Mask has been designed to provide sustainable option than single use masks, it is also more effective than washable cloth masks.
Designed from ground up, Active Mask is a reusable, safe, and comfortable concept mask. It features filtered 1-way air intake valves and a central exhale valve where the air flow is highly controlled but not constrained. The custom design filters use sandwich of activated carbon cloth and wollen fiber to filter dust and clean bacteria from the air without obstructing flow.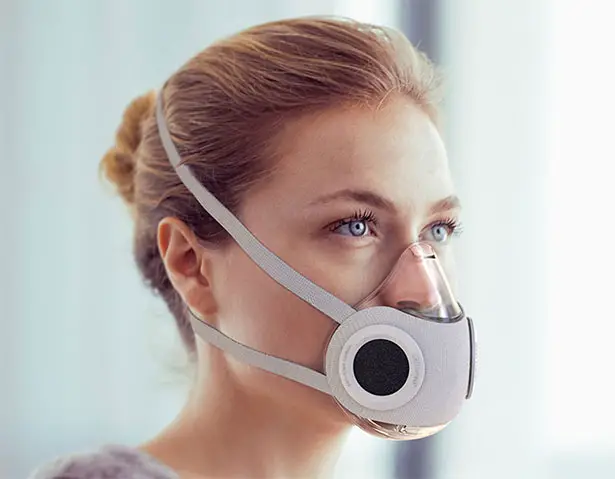 Active Mask concept is moulded in flexible, medical grade silicone in a compliant profile that smoothly seals on user's face to prevent any contaminated air from sneaking in. This mask can be easily cleaned and sterilized for re-use. The front panels are customisable, it can be branded with certain logo to suit organisations such as fire services, police, or corporate identities. It is lightweight and has adjustable straps, the filter layouts are configurable for different sized masks. Katapult Design also includes an integrated face shield for added protection for emergency workers.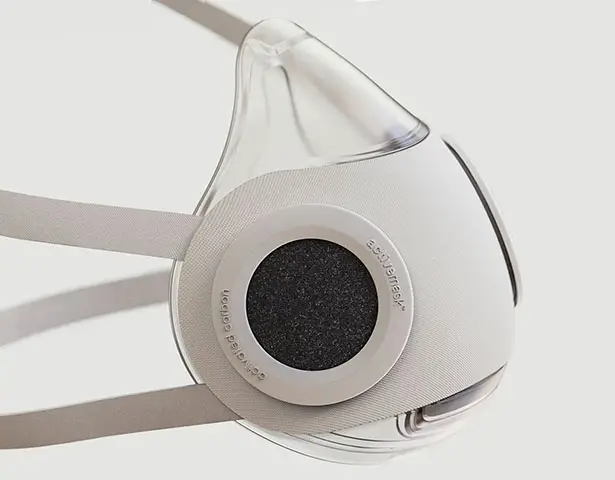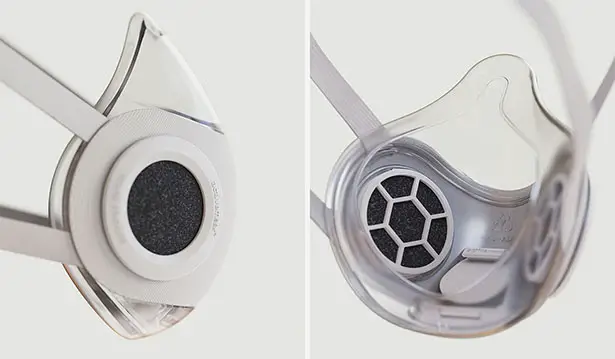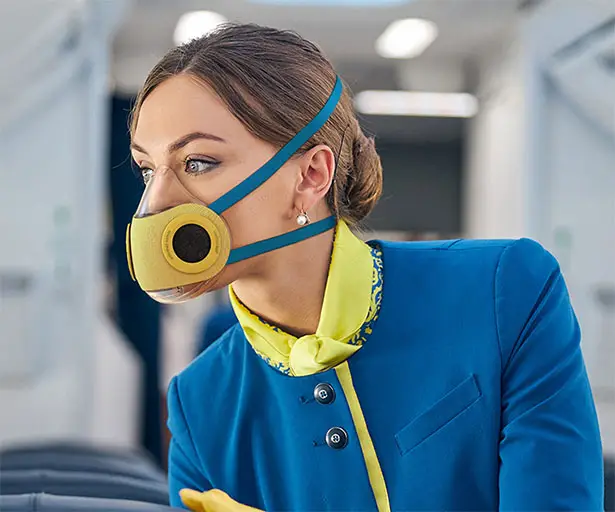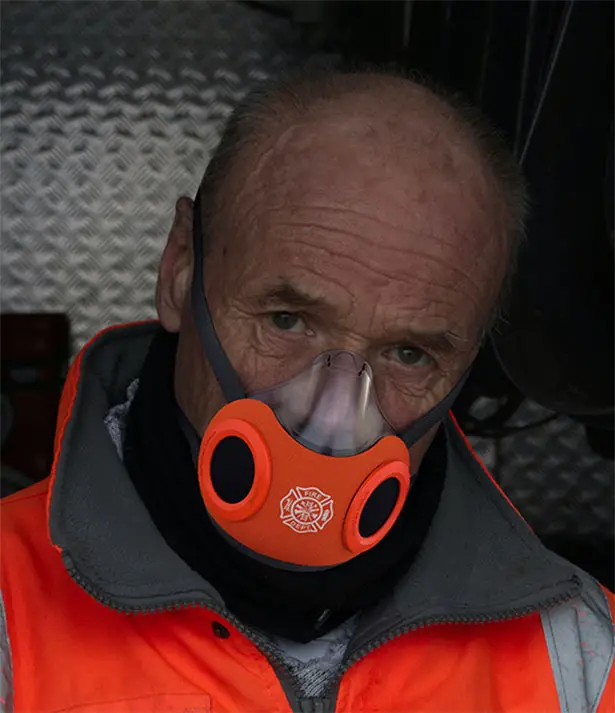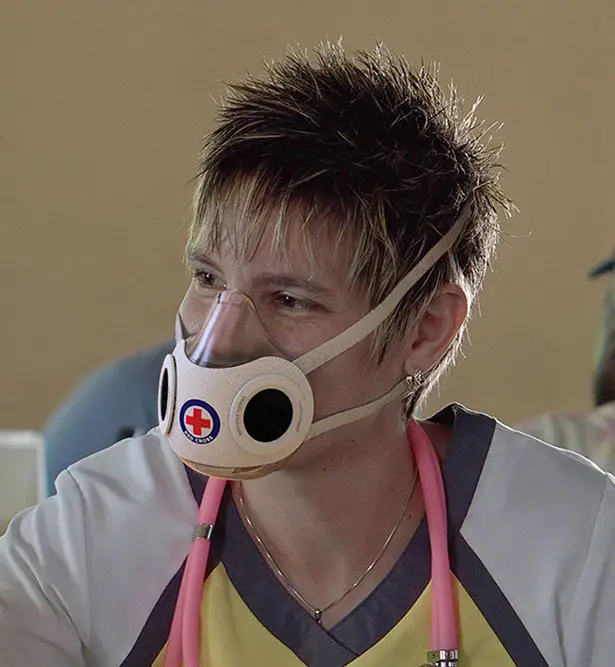 *Some of our stories include affiliate links. If you buy something through one of these links, we may earn an affiliate commission.