Our ability to walk gives us the ability to independently and freely explore our environment. City Glider is a conceptual footwear to encourage you to walk more instead of using crowded public transportation or personal vehicle, reducing traffic congestion, while giving you health benefits. It can be said that walking has been our oldest and reliable form of transportation, it's perfect for short distances. Unfortunately, the importance of walking is underestimated nowadays. City Glider Footwear aims to augment and extend the abilities of walking for able-bodied people.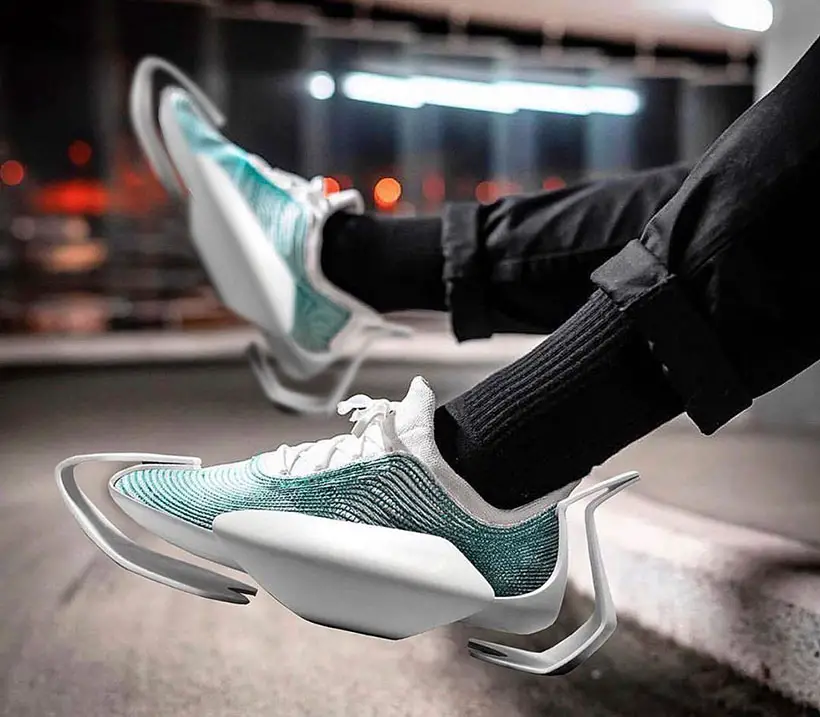 The design of City Glider by Frederick Phua Wei Qiang helps reducing foot pain, the shock absorption system reduces impact on your feet, ankles, to knees. Do you know that when you use travelator, it gives you a 21% increase in speed? Yet, it's not under your feet at all times. City Glider provides you with ability to increase your walking distance effortlessly, it's always under your feet, every step would be a delightful experience. This next generation footwear would help you getting further with each step, eliminating the need of using motor vehicles to make a short trip. This design takes us a step toward an efficient and sustainable mobility future.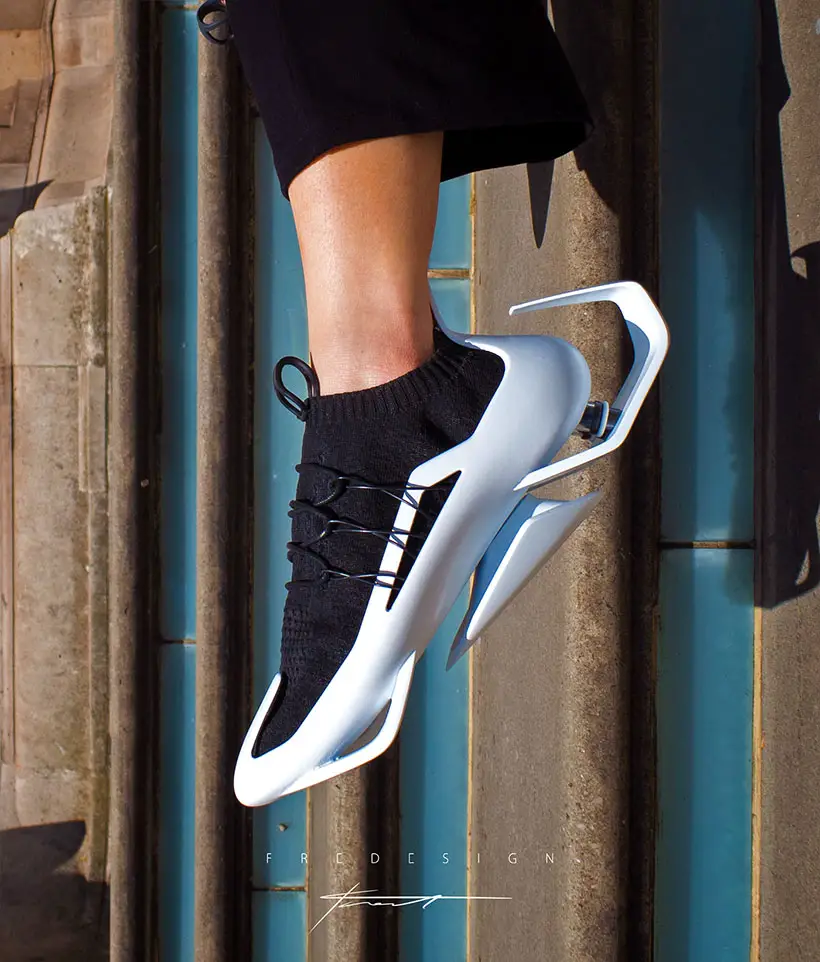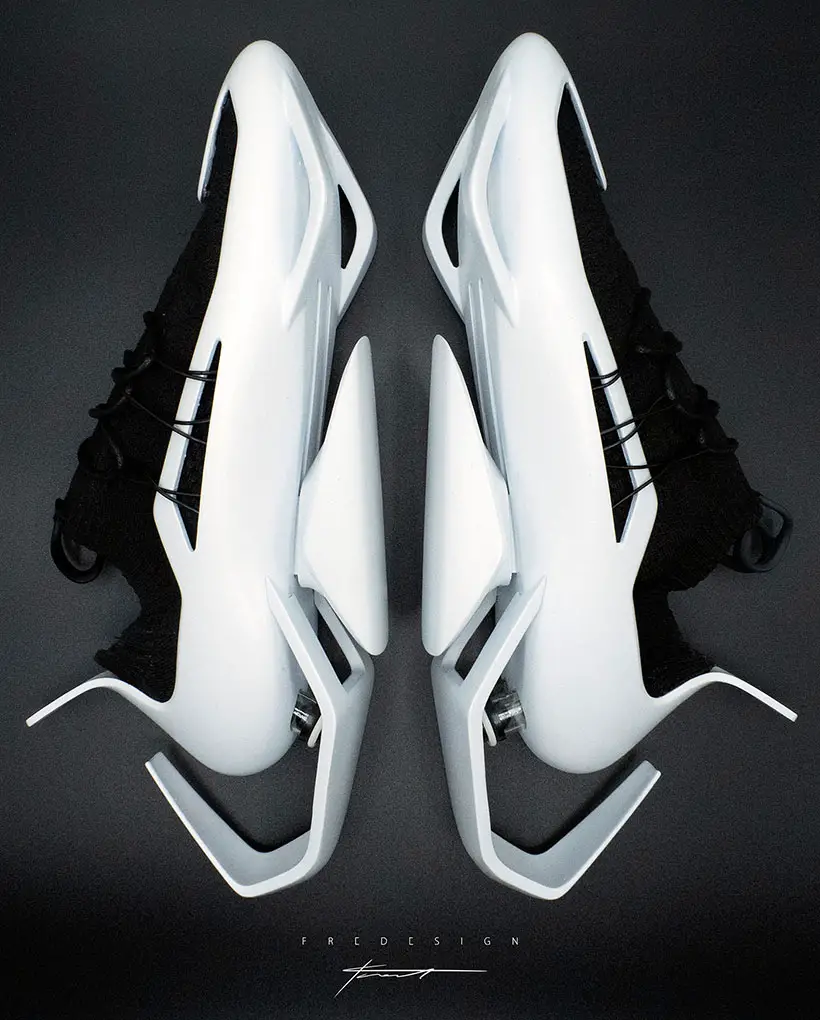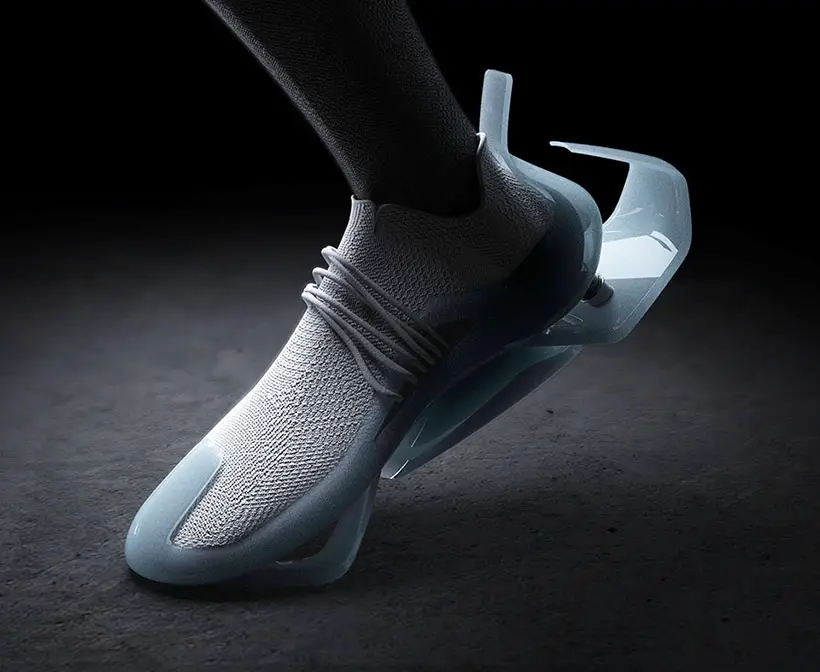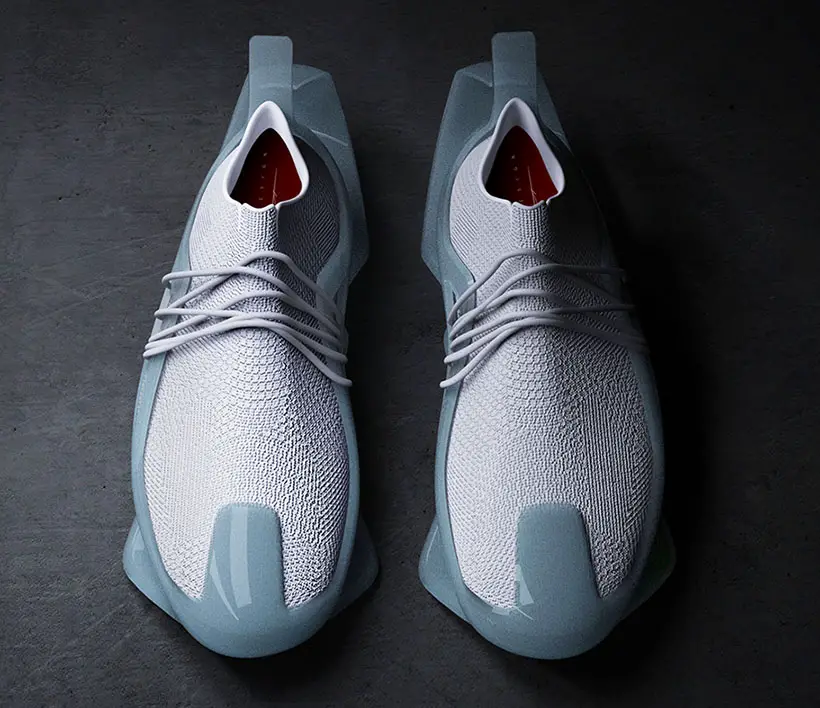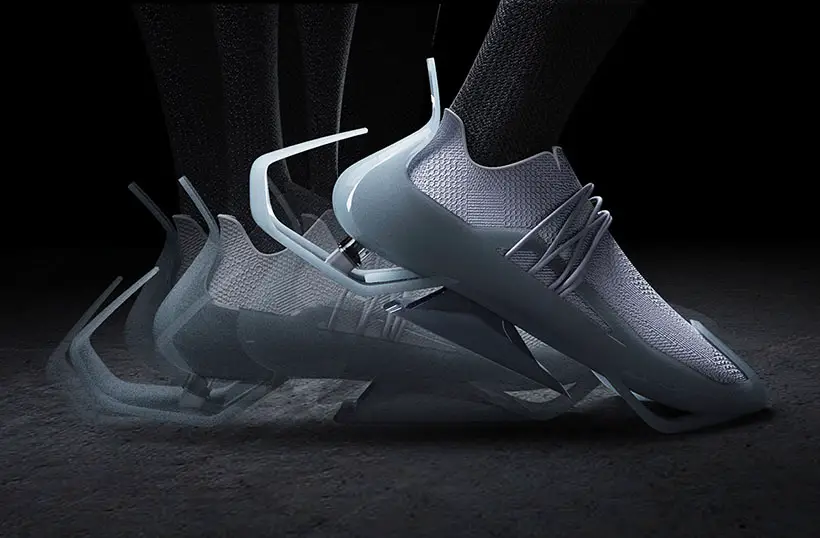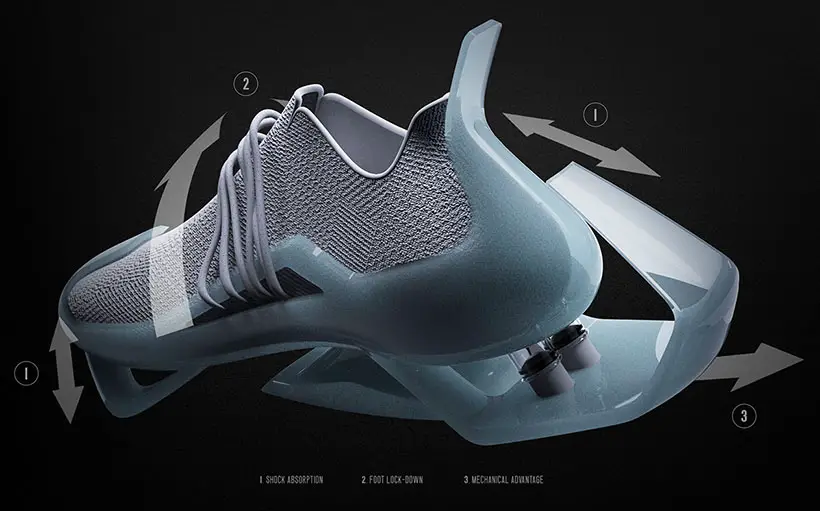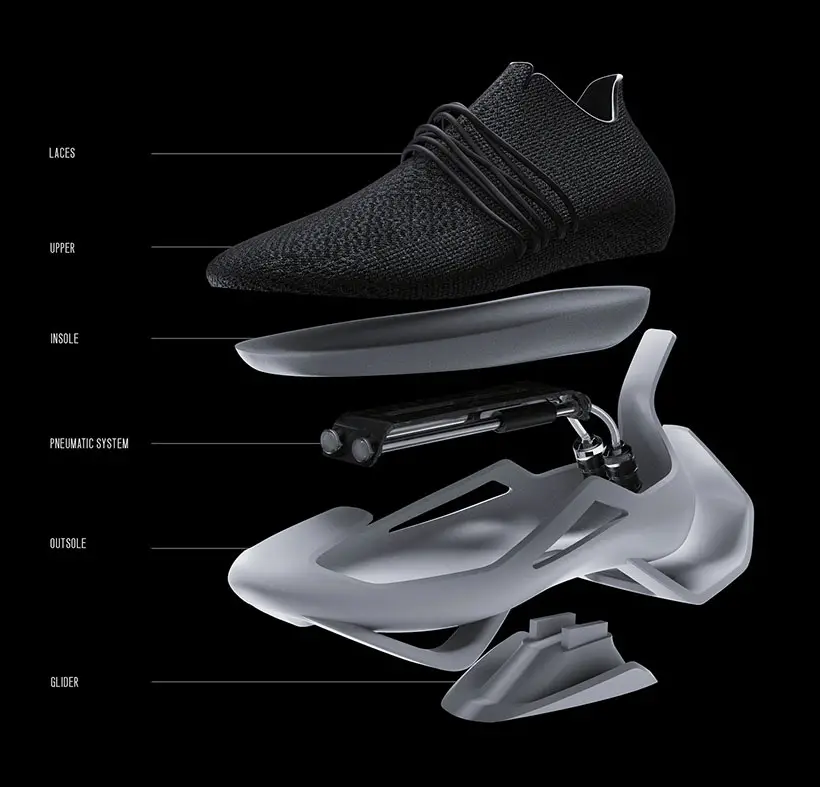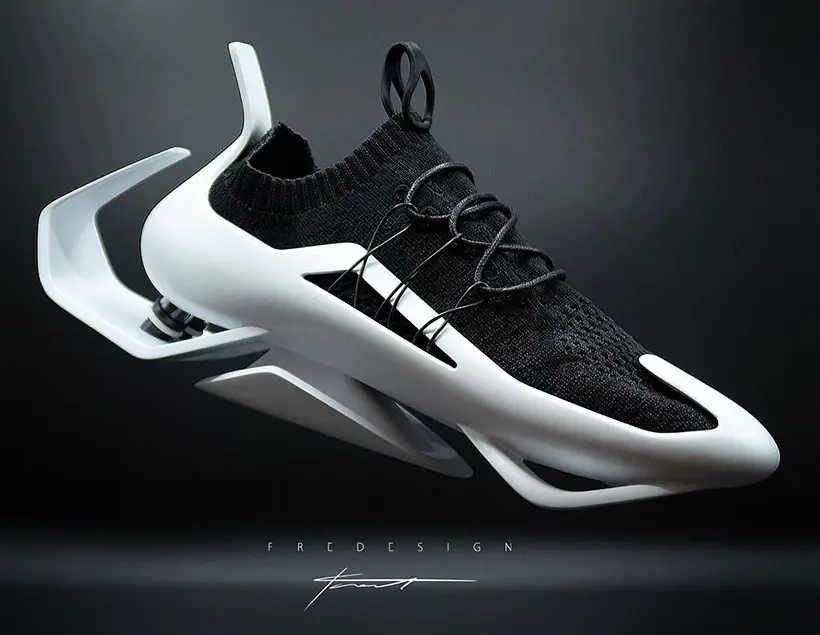 *Some of our stories include affiliate links. If you buy something through one of these links, we may earn an affiliate commission.