Degree has come up with inclusive hooked container for its Deodorant, which is specially designed of one-handed usage, it's called Degree Inclusive. People with disabilities can be said as the largest minority group in the world, in U.S.A alone, there's one in four people to have a disability, yet most personal care products often overlook their challenges and needs. Degree, an antiperspirant and deodorant brand, aims to take action to change this.
For people with limited arm mobility and sight, twisting a deodorant cap, turning a stick, or pressing a spray can become a challenge, making them give up wearing antiperspirant protection. Hence, it prevents them from moving as much as they'd like to due to fear of sweating.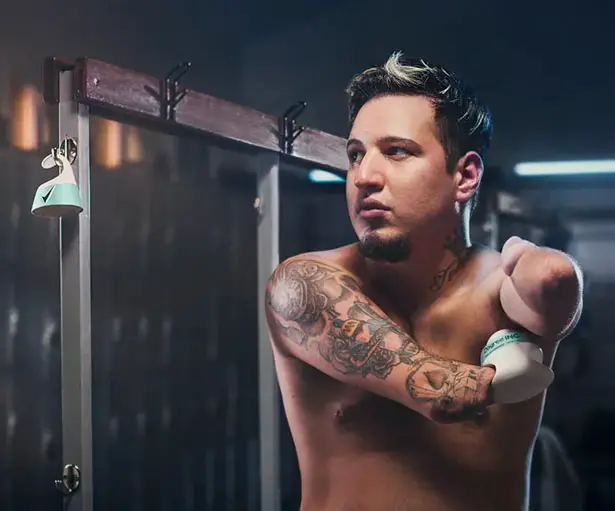 Degree has teamed up with a diverse team of experts to understand specific needs of consumers with disabilities for its latest concept: Degree Inclusive, world's first adaptive deodorant.
Degree Inclusive's hooked container is designed with enhanced grip placement and magnetic "click" closures. Every element of the design is carefully considered for one-handed usage, therefore, users with limited grip or sight can easily remove and replace the cap. That larger roll-on applicator means that this product can reach a greater surface area per swipe. The label also comes with instructions in braille.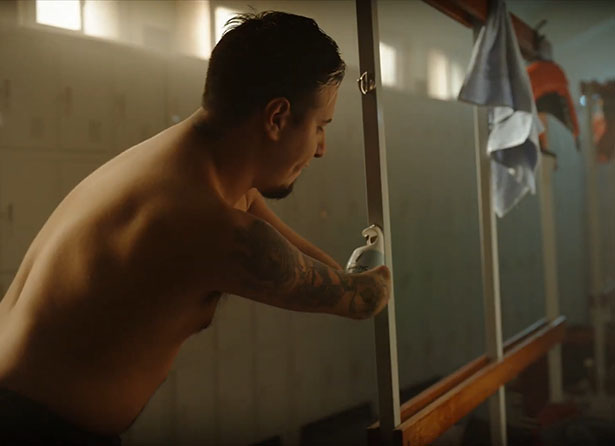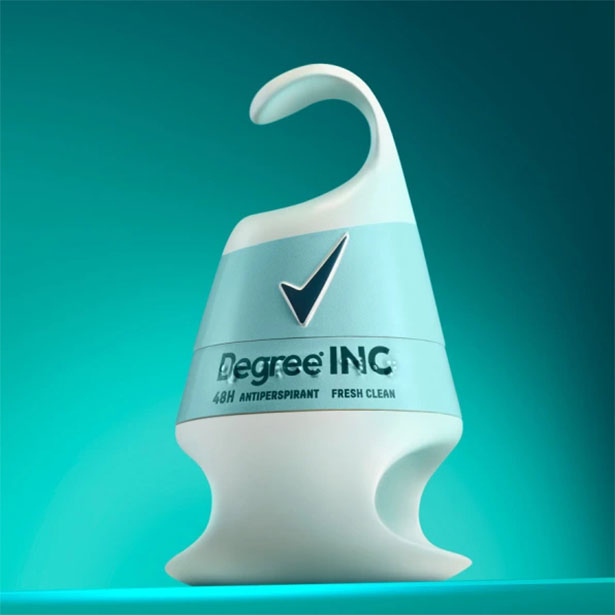 *Some of our stories include affiliate links. If you buy something through one of these links, we may earn an affiliate commission.