Announced in 2019, Concept-X is a futuristic, unmanned construction machine solution from Doosan Infracore. It's a system that works as a team to help your works in construction field can be done faster and smoother, it consists of an excavator, a wheel loader, an adjective dump truck. The control center, X-Center, operates everything that you need from this construction machine. There's no cab for the operator, this excavator is designed with four-track configuration to provide stable position on uneven ground.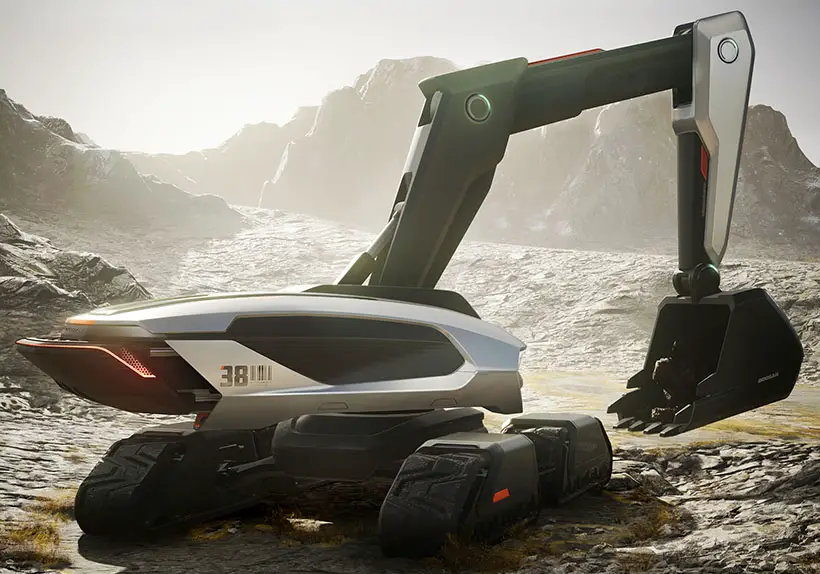 Doosan Infracore explains that Concept-X would be their flagship excavator model with drones that solves various problem you have to deal at construction sites. Those drones help to measure the workplace, analyze the data, and create a work plan for Concept-X to perform. Thanks to this unmanned construction machine, we can minimize human intervention in construction sites and reduce many risks while improving safety factors and work efficiency. This automated machinery can operate 24 hours a day, helping you to solve your task faster while that failure prediction system helps minimize maintenance costs.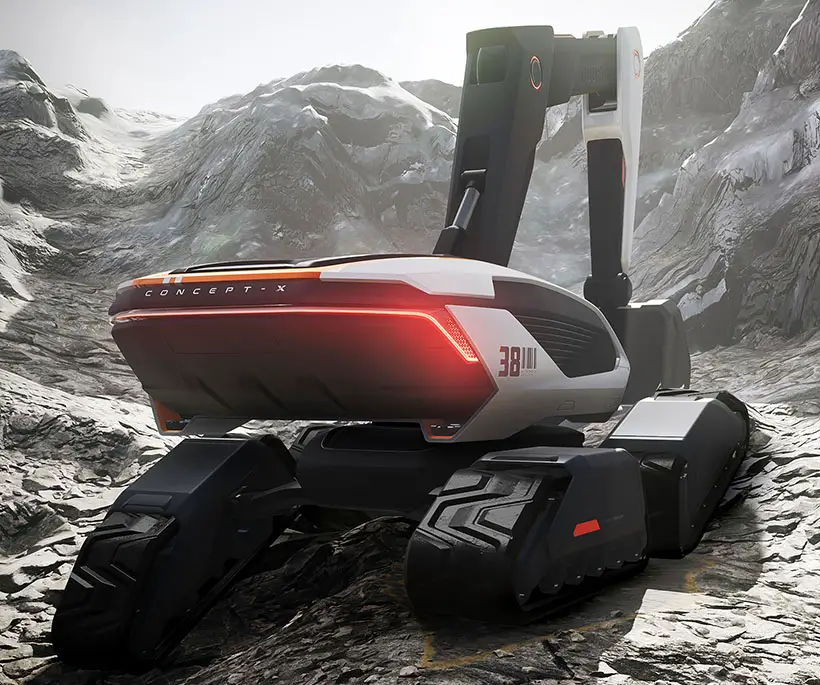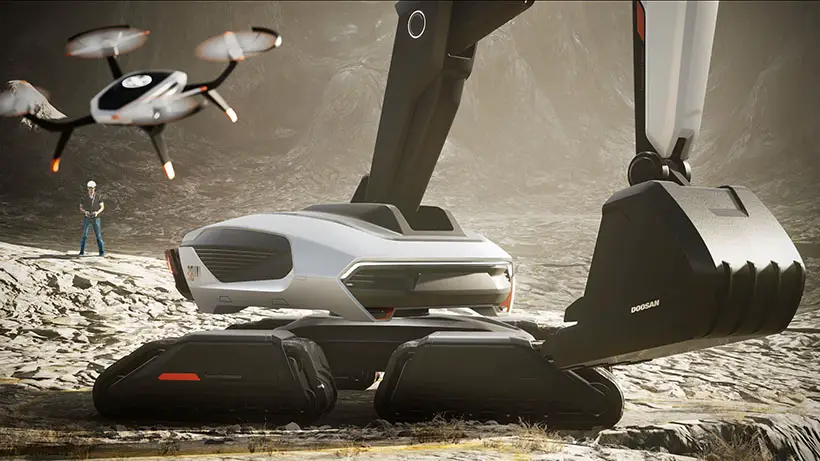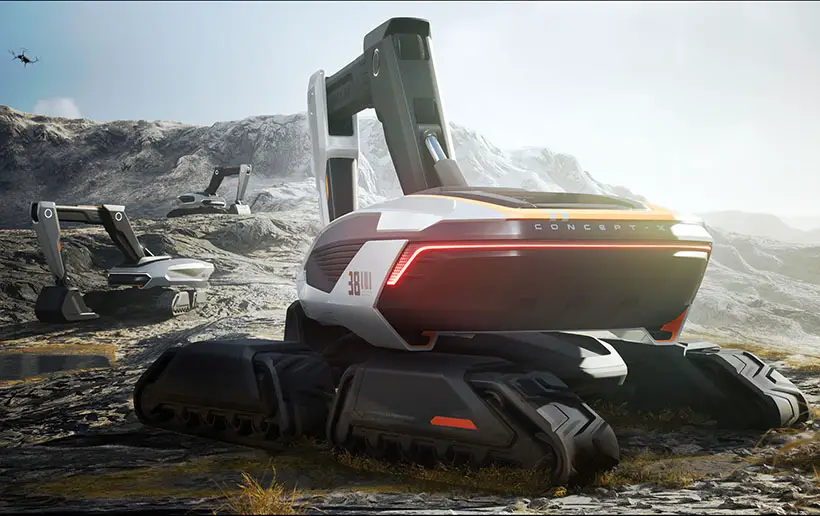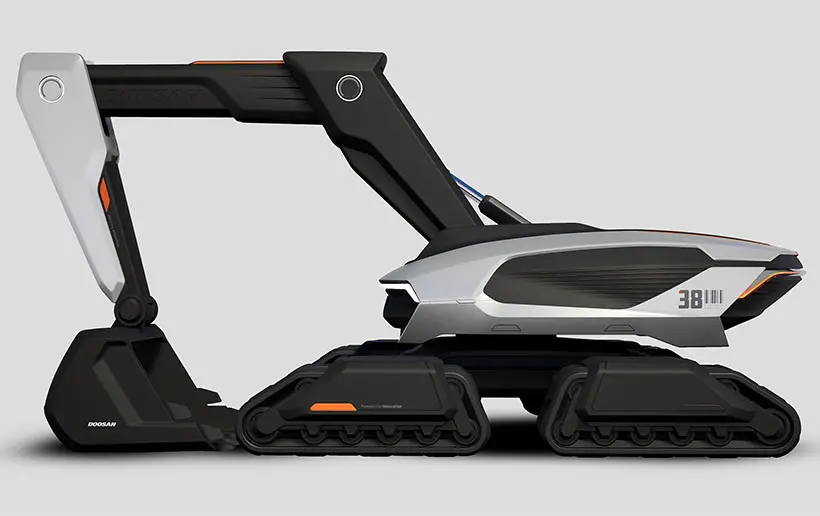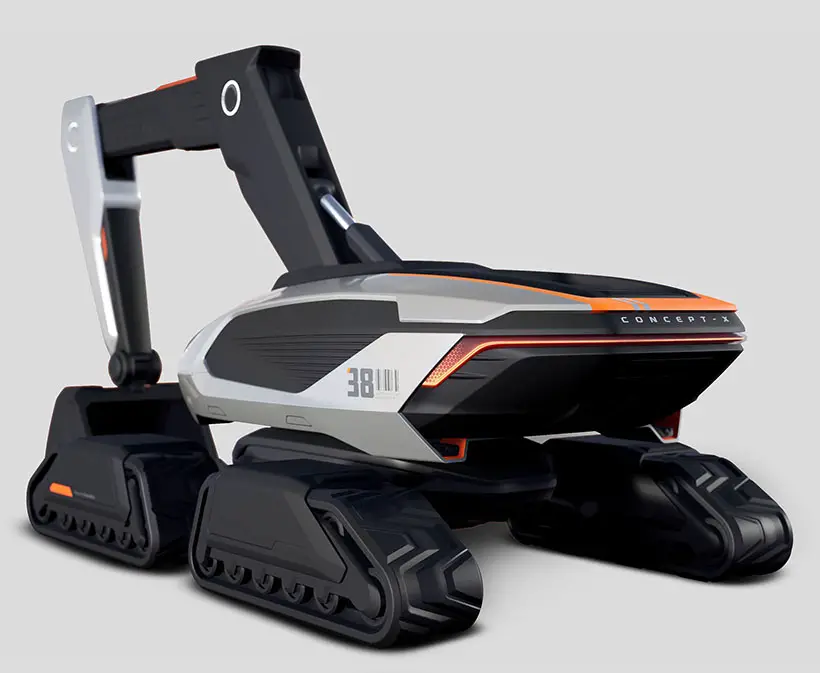 *Some of our stories include affiliate links. If you buy something through one of these links, we may earn an affiliate commission.