Clip Mouse is a portable mouse for your PC or Mac like no other. It's a finger mouse that retains all regular mouse functionalities. Clip it in your finger, this device has been designed primarily to replace your Magic Mouse, it has all functions and capabilities of the Apple Magic Mouse but with new, lighter, and minimalist form. The company promises it would be a perfect companion when you always work on-the-go.
The main significant difference between Clip Mouse and regular mouse is that Clip Mouse doesn't use optical/laser sensor instead it utilizes a gyroscope module, similar technology that you can find in VR controller devices.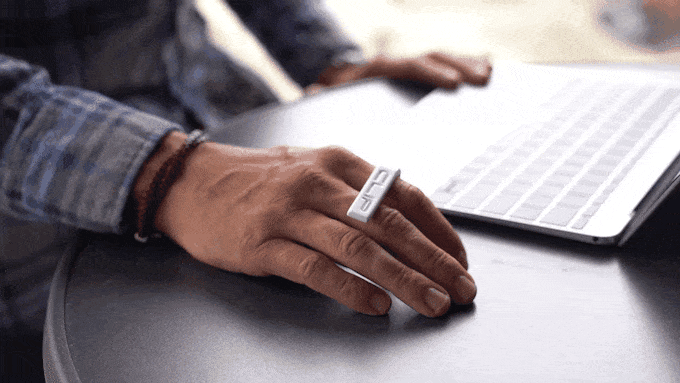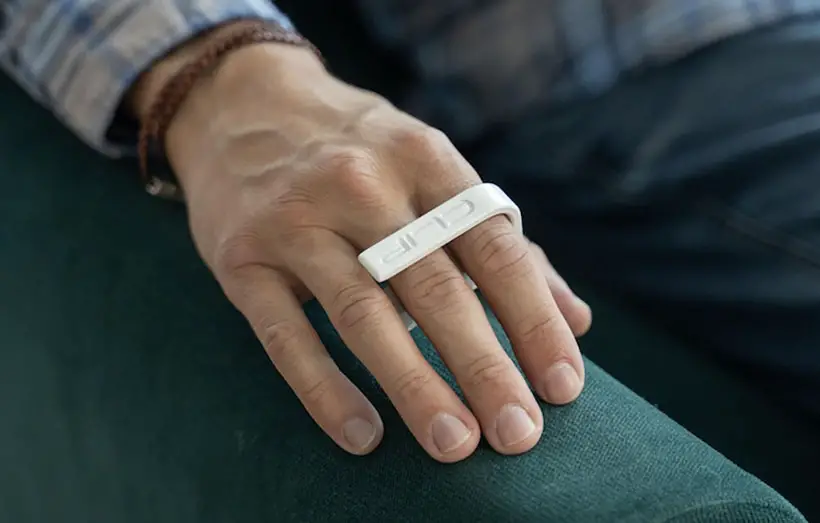 Clip the mouse onto your hand, then launch the configuration app, and you're good to go. Clip Mouse is connected to your Mac or PC via Bluetooth 5.0 and it functions just like a regular mouse just perform all familiar gestures, it's like having Magic Mouse on your fingers. The built-in touchpad beneath the fingers monitors your gestures as well as pressure applied by your fingers.
The gyroscope module is specially designed to sense your movement in the horizontal surface, thanks to a carefully crafted algorithm. The technology can detect other hand movements not related to mouse function, they all will be ignored, delivering intuitive and seamless operation. Clip Mouse supports classic options such as left click, right click, double click, previous/next page, and scrolling. Just in case the cursor gets stuck on the screen, you can locate a tactile button under your thumb, just press and hold it for three seconds to make Clip Mouse reset and reposition the cursor at the center of the screen. Its built-in lithium-ion battery provides impressive 50 hours of work on just a single charge.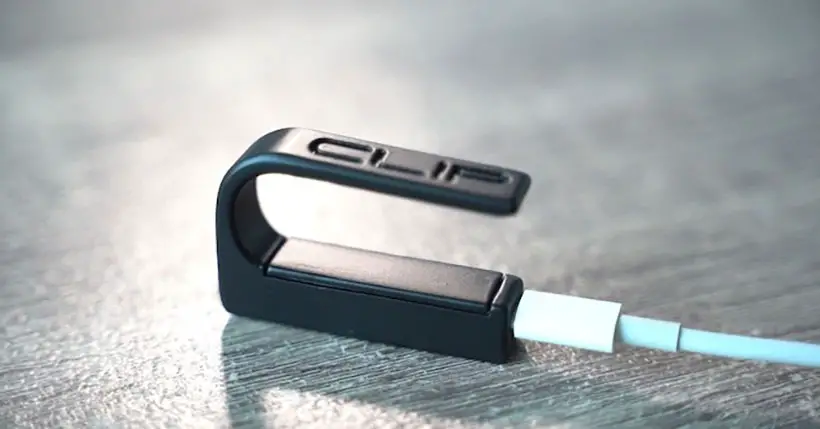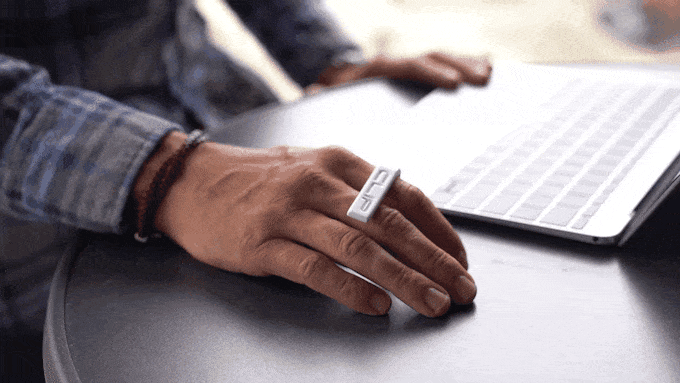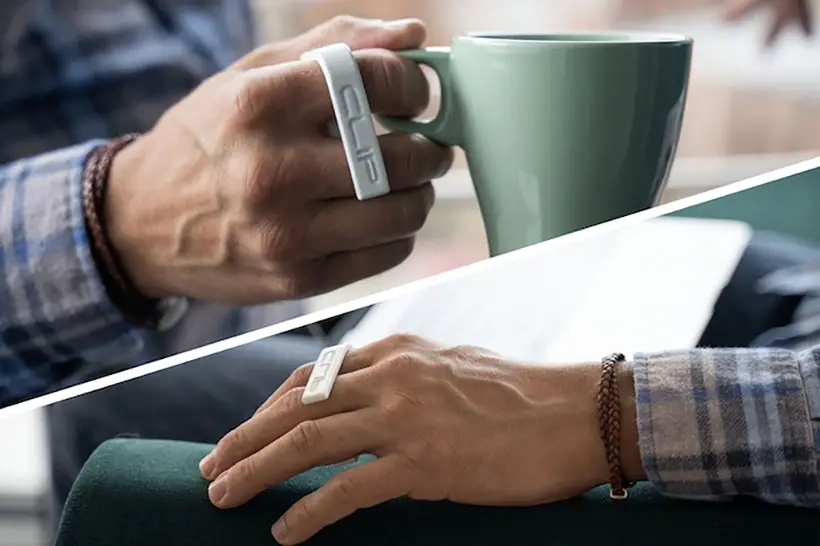 *Some of our stories include affiliate links. If you buy something through one of these links, we may earn an affiliate commission.