SwitchPen is a unique, shape-changing rectractable ballpoint pen. It's a cool pen that switches its appearance via a switch, from solid to crushed body. It's ideal for someone who don't like to hold a solid surface, a simple switch would turn this pen to have comfortable crushed grip.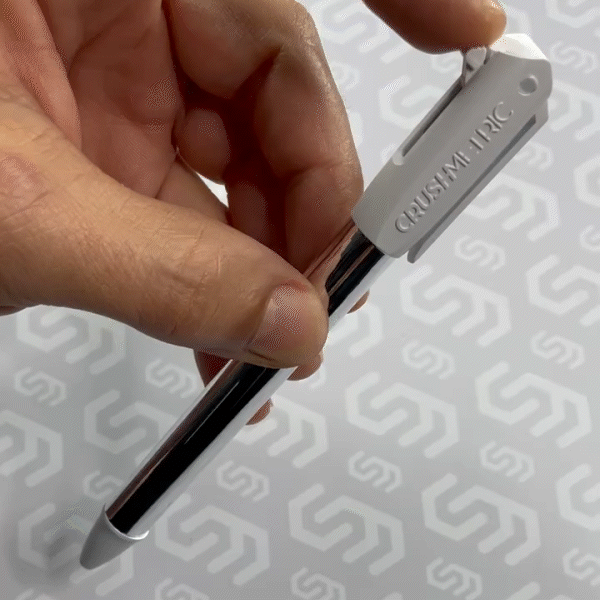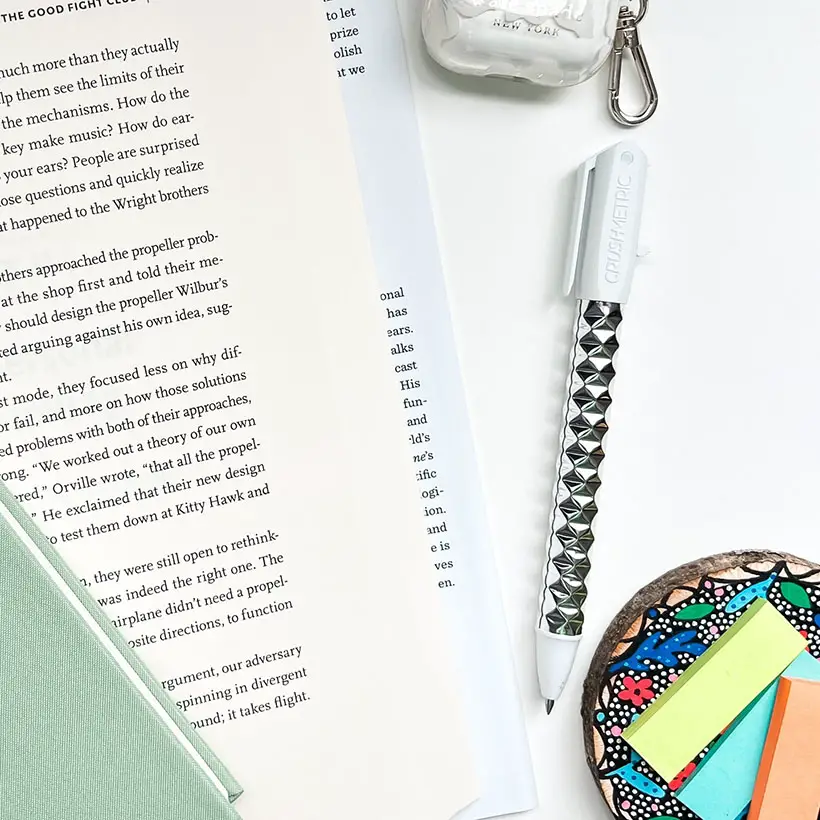 It's a sturdy pen, thanks to its durable construction. CrushMetric SwitchPen comes from Noah Deledda, a designer who dents and scratches aluminum cans to create unique sculpture. This time, he designed SwitchPen for you, a shapeshifting pen with metallic body and a tiny switch button on the side that allows you to change its exterior in an instant.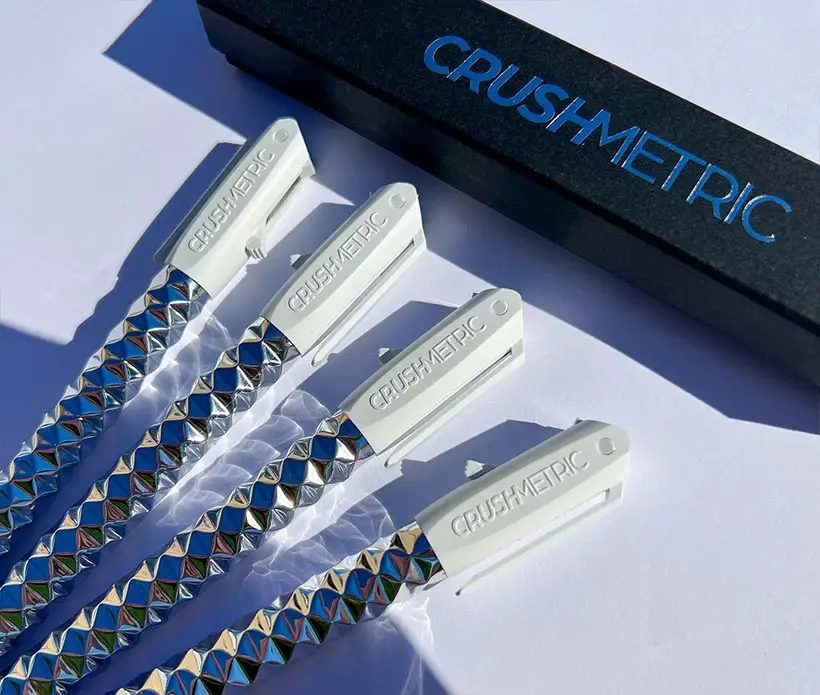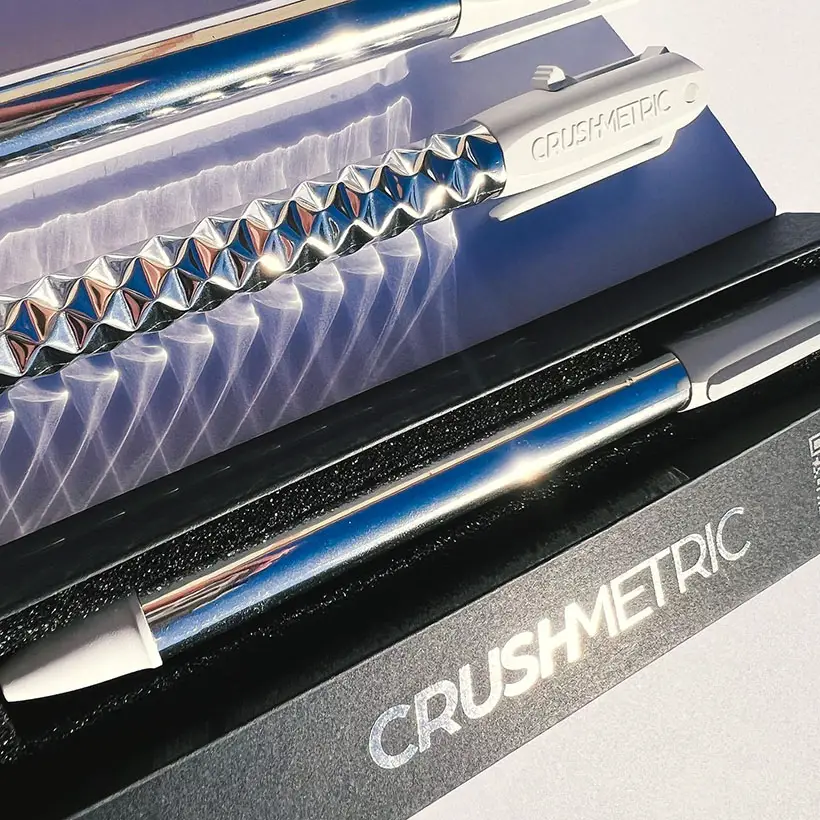 *Some of our stories include affiliate links. If you buy something through one of these links, we may earn an affiliate commission.