Your fantasy of being 'Tom Cruise' and leading various 'Mission Impossibles' will become even more engaging and realistic with the innovative Sony-Ericsson Bluetooth watch that has a range of functionalities aside from telling time stylishly. When you are driving a Ferrari or a Ducati chasing the bad man (or going to the office!!!) you won't have to look at your cell phone to know who is calling or from whom the text arrived, simply give a glimpse at your wrist and decide if you want to take the call or not, the watch can transfer the call directly to your headset. Appearance wise, the watch is excellent in design with an ergonomic shape and glossy metallic finish, making it an extraordinary fashion wearable.
Designer : Jose Figueroa, Brandon Hatcher, Brian Spate, Christine Fish and Brad Bollinger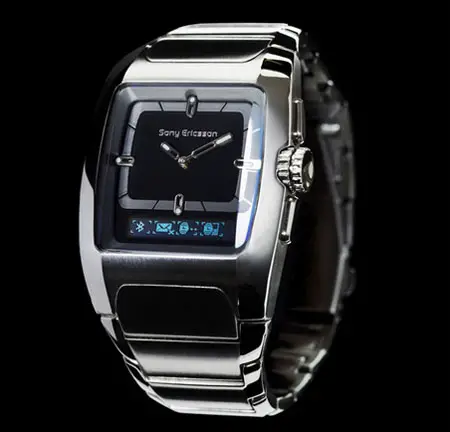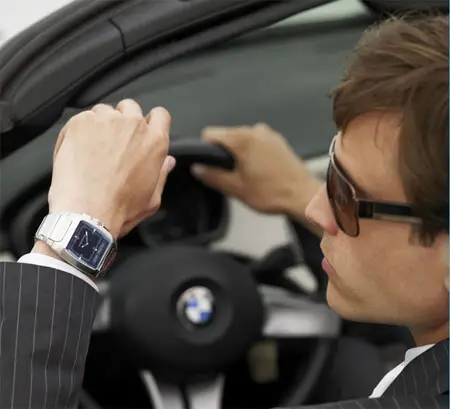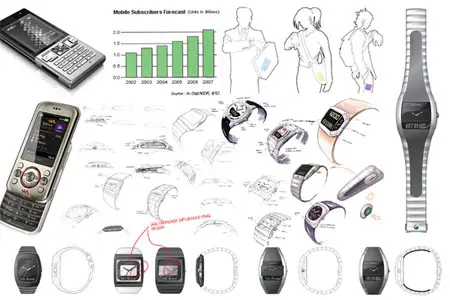 *Some of our stories include affiliate links. If you buy something through one of these links, we may earn an affiliate commission.