Combining groundbreaking AI and a best-in-class 4K60HDR camera, Skydio 2 drone could be a worthy competitor of DJI Phantom Line. This drone has been designed to have 3.5km of wireless range with 23 minutes of fight time. Flying Skydio 2 would be fun, useful, and less stressful, especially for experienced pilots, but this drone is also capable to fly itself with the same skills as an expert pilot. This new drone wants to open up the power and magic of aerial capture to whole new audiences.
Equipped with advanced flying artificial intelligence system, Skydio Autonomy Engine makes it possible for this drone to see in every direction thanks to its six 4K cameras, maps, and recognize the world around it. The engine is able to predict the future to make intelligent decisions for smooth fly around obstacles while capturing awesome videos and photos.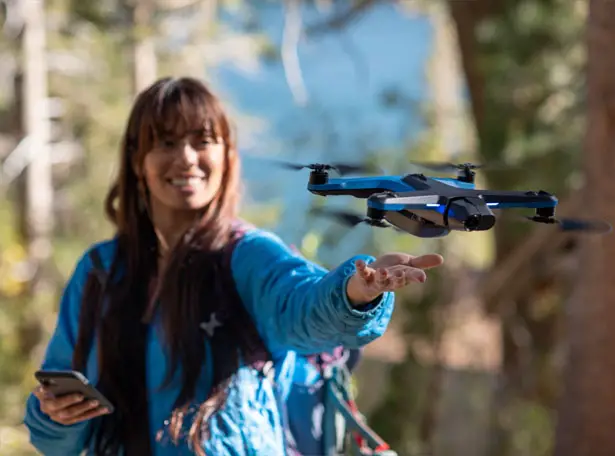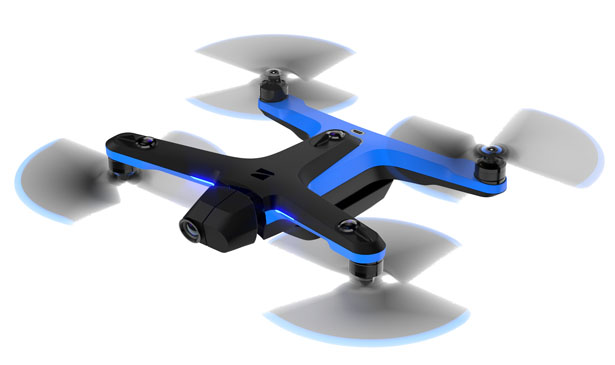 Skydio 2 drone is developed based on Skydio R1's foundation then taken to the next level. It speeds up to 36miles/h and has new planning algorithm that focuses on cinematic capture. Skydio promises this new generation drone would deliver stunning, dynamic footage that must be seen to be believed.
The mobile app of Skydio 2 is designed to look like a camera app instead of a cockpit, it means that if you can use the camera on the phone, you can also fly Skydio 2 drone. It has optional Controller that provides a unique flying experience through the combination of joysticks with 360-degree, high-speed, obstacle avoidance, it allows you to fly smoothly through narrow gaps (forwards, backwards, or sideways) with no fear. Through Skydio 2 drone, you will be introduced to Skydio Beacon. It's a technology that allows this drone to track you, even when it can't see you by augmenting visual tracking with GPS. Beacon's wand feature allows you to control Skydio 2 simply by pointing where you want it to go.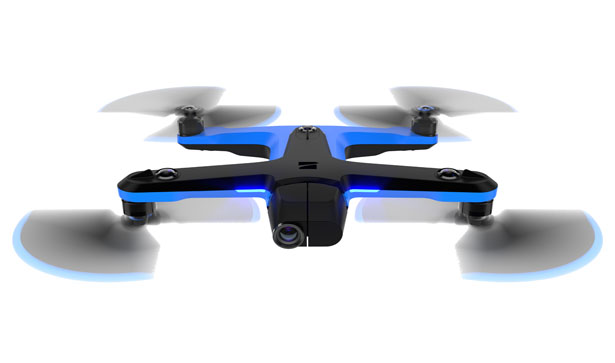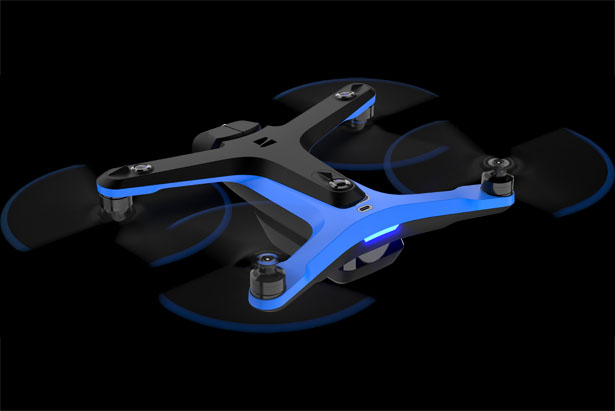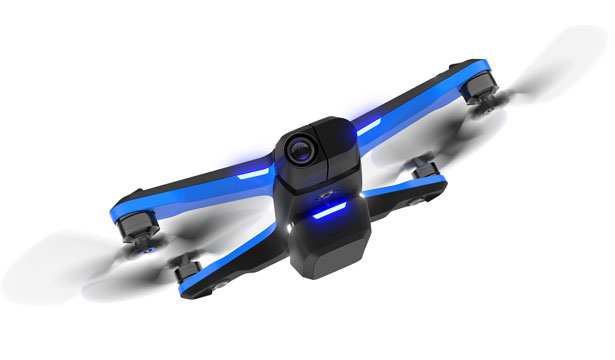 *Some of our stories include affiliate links. If you buy something through one of these links, we may earn an affiliate commission.