Started in 2016, CityRabbit electric scooter has been designed to redefine the way we move through cities. It's a pedestrian scooter where you can move in a fun and environmentally friendly way. CityRabbit features unique Nordic design in three wheels, it's designed and built with safety in mind, to make sure its rider can get to their destination in an efficient and sustainable way.
Moving around the city centers are getting more and more challenging since there are more people and vehicles around. This project wants to provide a solution through a safe, micro mobility product.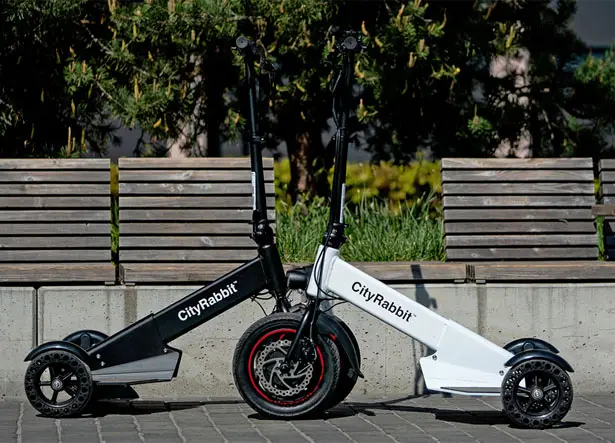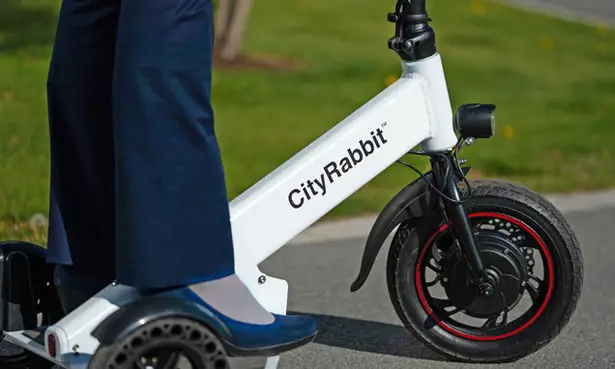 Designed and developed for Oslo city streets, CityRabbit eScooter is capable to move across brick roads and bumpy streets, thanks to a pneumatic front tire that's larger than regular for comfortable ride. The front wheel is equipped with a 350W hub engine and solid disc brakes, while the two rear tires have air less technology for extra suspension.
Keeping safety in mind, CityRabbit has a powerful disc brake, which can be activated by pulling the brake lever with your left hand. Just like a bike. Since it's a micro mobility vehicle, it also has foldable feature, which can be done with just one hand. It would be easy to bring this e-scooter anywhere with you, including on a train, a bus, or in the trunk of your car. Download the companion app, you can lock the front wheel with it, this anti-theft mechanism makes sure that you don't need to carry a separate bike lock, it'll not move until you open it with your phone again. [Pre-Order]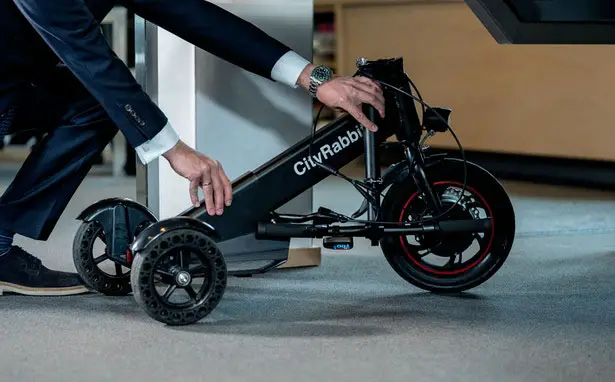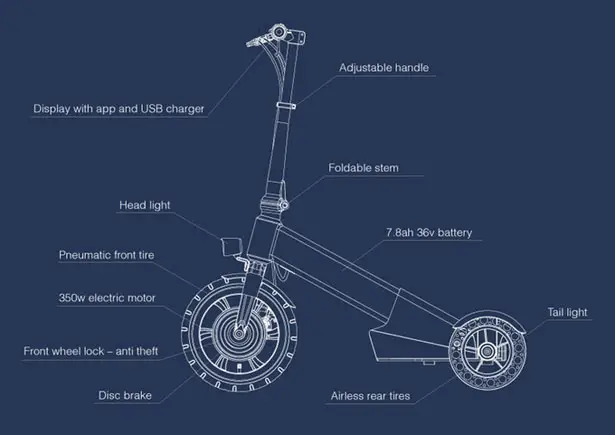 *Some of our stories include affiliate links. If you buy something through one of these links, we may earn an affiliate commission.