Cionic Neural Sleeve promises groundbreaking and innovative healthcare product for people who live with cerebral palsy, multiple sclerosis, stroke recovery, spinal cord injuries, or other neuromuscular diagnoses. In collaboration with FuseProject, Cionic aims to empower users with freedom of movements and motion rehabilitation, this sleeve design allows for user to have independent and engaged lives. This unit utilizes advanced technology that leverages personalized algorithms that are able to analyze individual's gait pattern then deliver Functional Electrical Stimulation (FES) to activate correct muscles and support gait in real time. This smart neural sleeve is designed with software-controlled currents that utilize electrodes inside the sleeve to activate user's muscles. This mechanism will improve ease of walking as well as increase strength and range of motion. It helps muscles to re-learn certain movements while elevating treatment experience.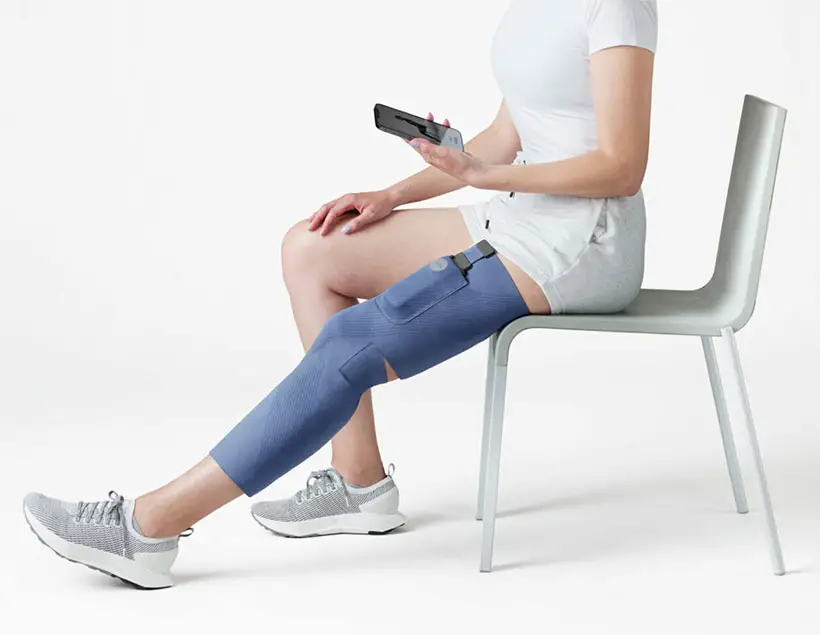 FuseProject worked closely with Cionic team to design the first of its kind healthcare product that helps human body to restore and improve mobility. Cionic knows that ease of use is critical element when it comes to people with limited mobility, that's why Cionic Neural Sleeve was designed around technique requirements without sacrificing user experience. Every element from sensors to electrodes has been carefully positioned to make sure this sleeve can accommodate different body types. In fact, there are more than 50 prototypes were developed with user's experience in mind.
Cionic Neural Sleeve features lightweight and breathable fabric in beautiful colorways. From the material choice to functionality, this sleeve wants to celebrate your recovery progress for better quality of life through functional and aesthetically pleasing design.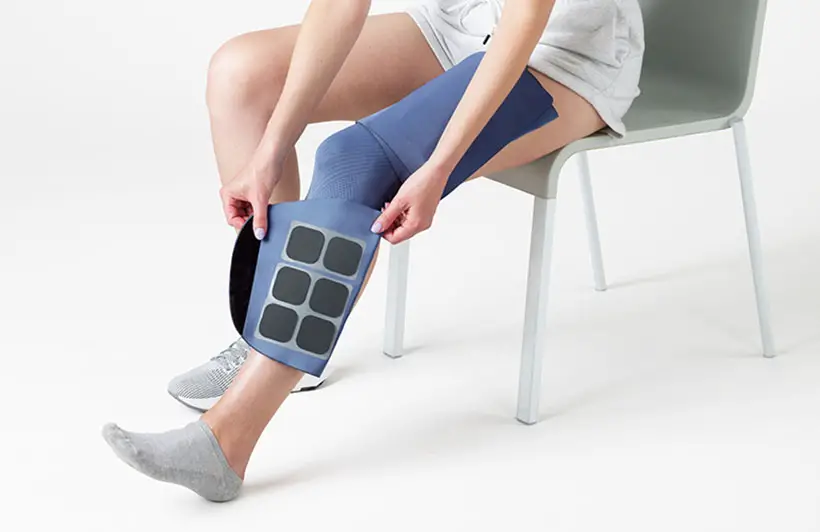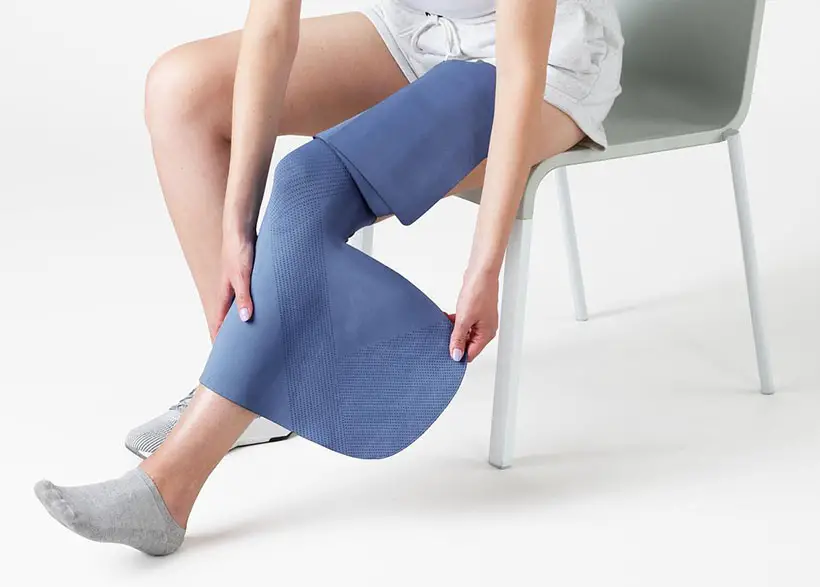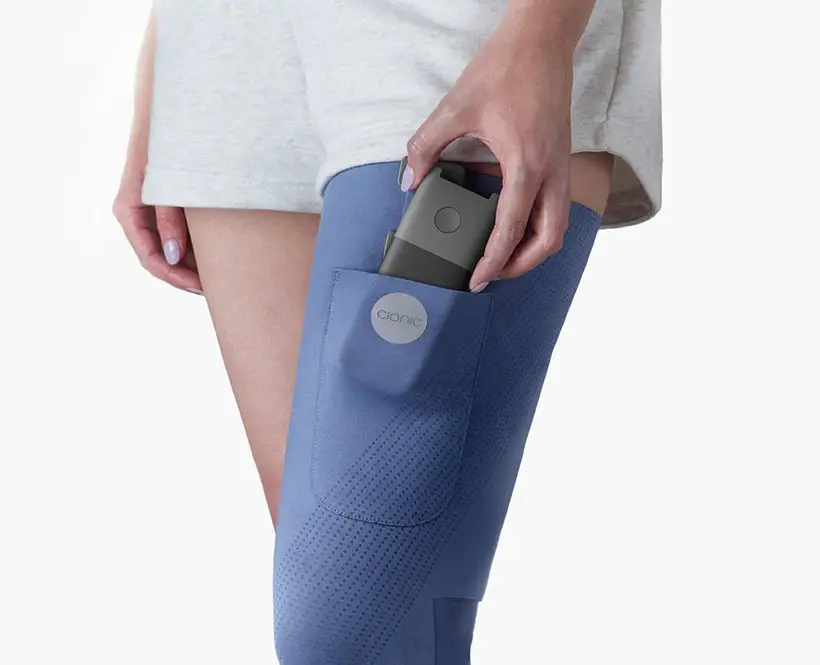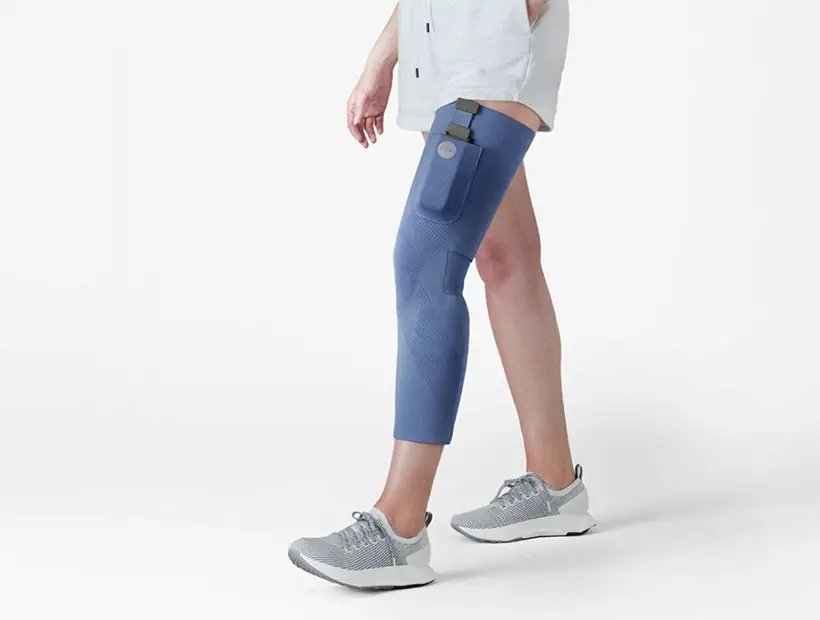 *Some of our stories include affiliate links. If you buy something through one of these links, we may earn an affiliate commission.