Café Automatic Machine is not just an Instagram-able kitchen appliance, it is also specifically designed and developed to support your lifestyle. It understands exactly what you need and what you don't, it comes with many cool features that help you create real world-class coffees. This SCA-certified coffee machine brews true excellence from the comfort of your home, in fact, it has passed the specialty coffee association's rigorous tests for extraordinary home brewing. It is possible to enjoy professional cup of coffee right from your kitchen counter.
As environmentally conscious product, Café Automatic Machine places power in its owner's hand through sustainable unit that use less energy and water. Each machine is designed with built-in WiFi, it works with Alexa, Google, SmartHQ app, and Voice-to-Brew controls. This coffee machine can keep up to 10 cups of your customized coffee, it keeps favorite settings from number of cups, temperatures, and brew strength.
It's easy to maximize the flavor of particular coffee you're using. You can set your brew with several parameters such as temperature and strength. The precise temperature can create drip coffee from 185 to 205 degrees. [Buy It Here]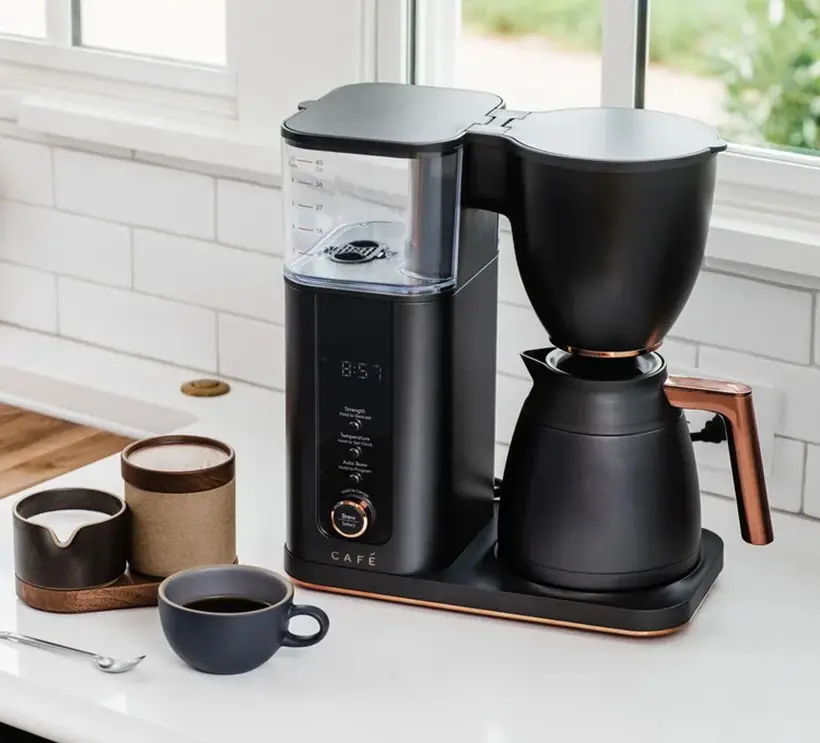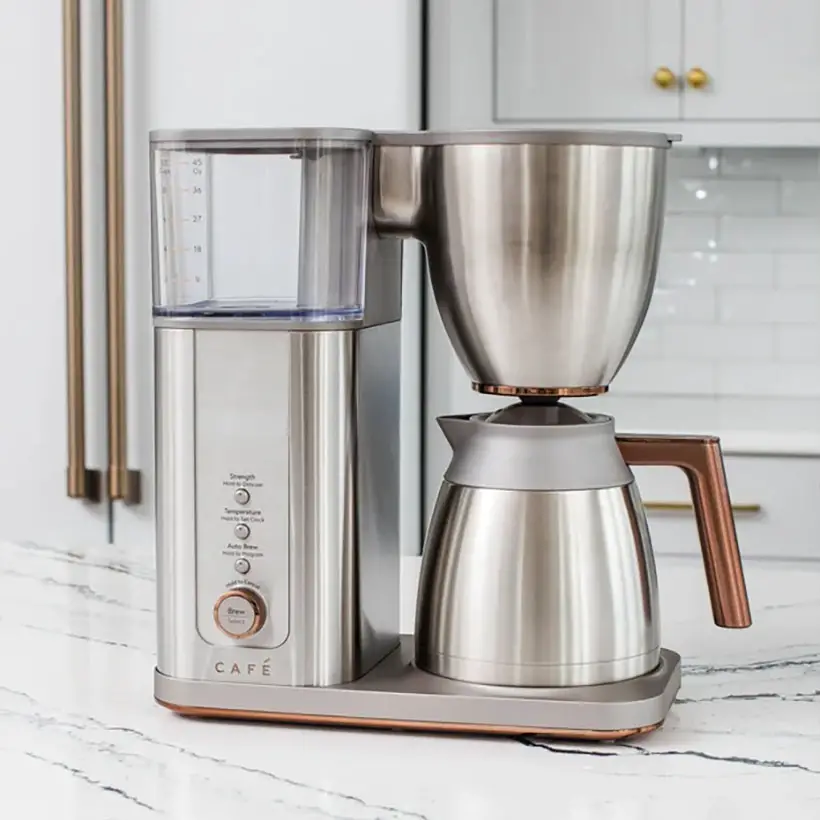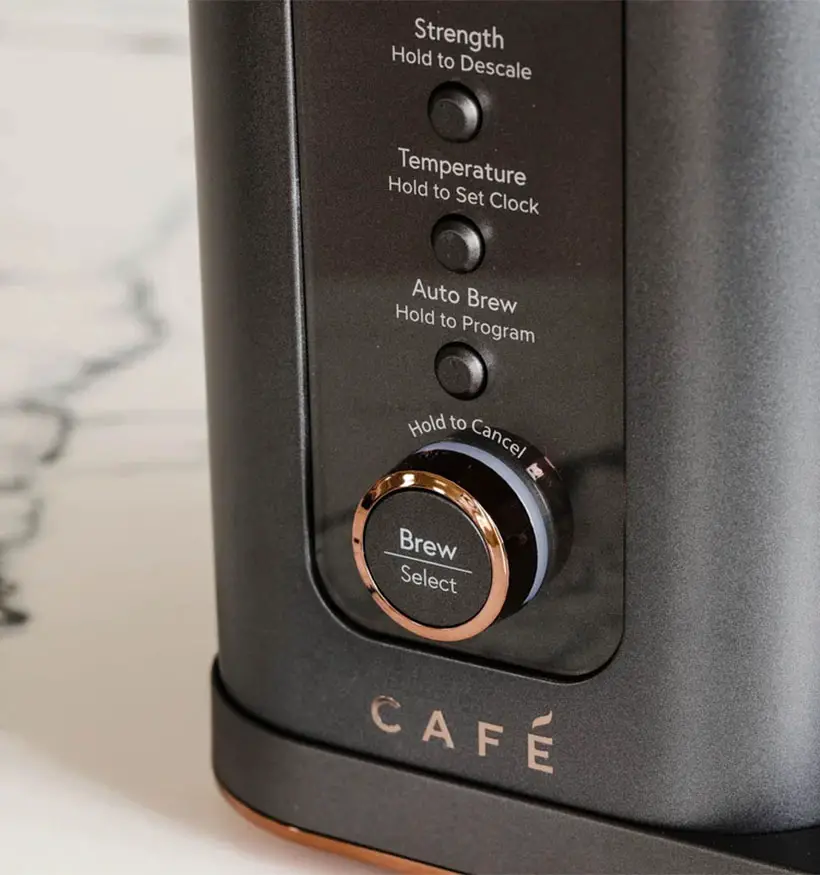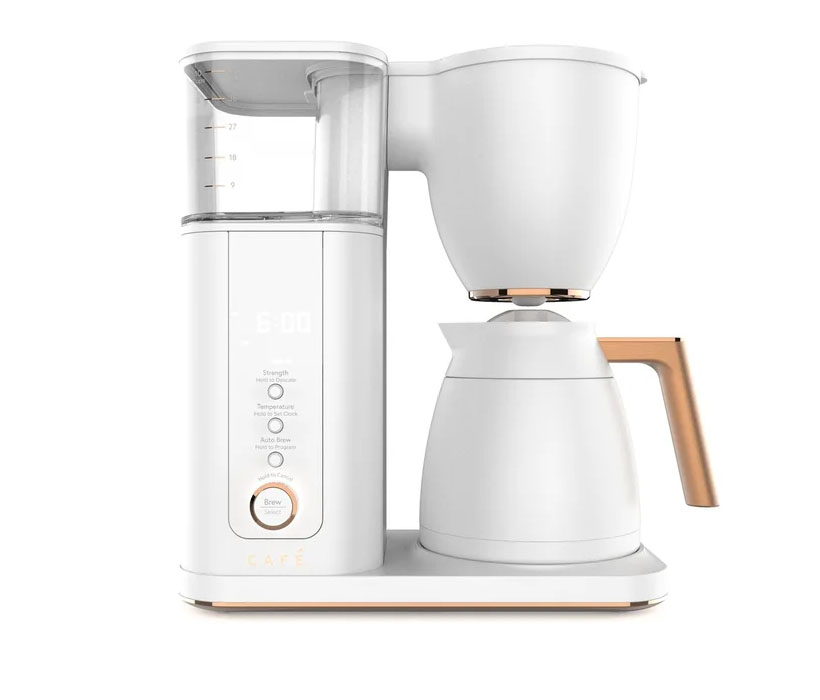 *Some of our stories include affiliate links. If you buy something through one of these links, we may earn an affiliate commission.