Designed with classic style, Bruno Calm Mist Hybrid UV Humidifier would be a classy addition to any room. This home appliance offers robust humidification, it combines UV light to sterilize, heater, and a mist dispenser. That lovely vintage chimney design resembles wood-burning stove, it delivers a classic impression wherever you place it. That little drawer is a nice place to keep your aroma oils.
There are many functions are included in this unit, it has automatic off timer, four levels of humidification adjustment, and automatic stop when running out of water. furthermore, the ion exchange resin filter removes calcium and any other components from tap water and suppresses the generation of white powder. [Buy It Here]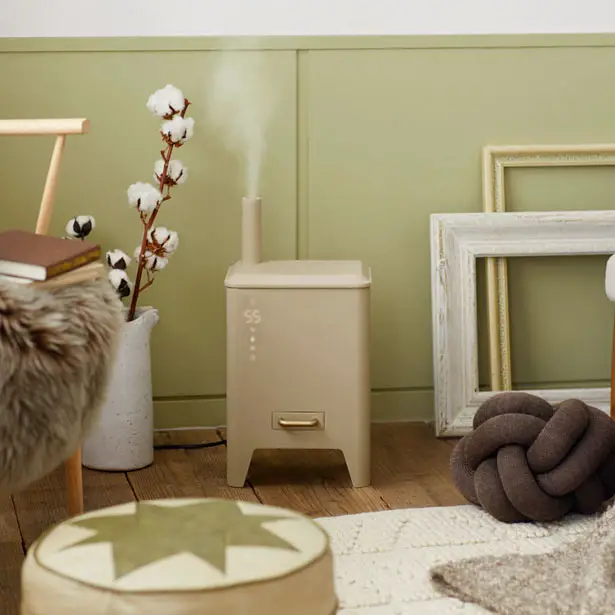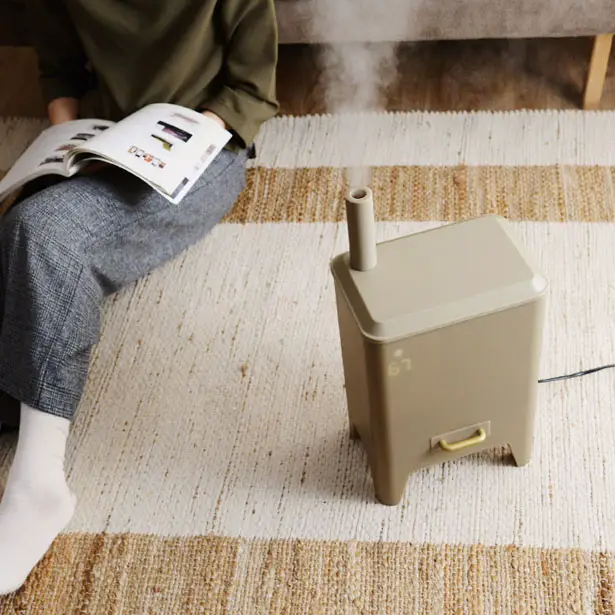 Made in Japan, Bruno Calm Mist Hybrid UV Humidifier has 4 liters tank capacity. The UV light disinfects the water from germs and bacteria so that it creates clean mist to moisture dry indoor air. Available at eBay, it also feels like having a firewood stove in the room. [Buy It Here]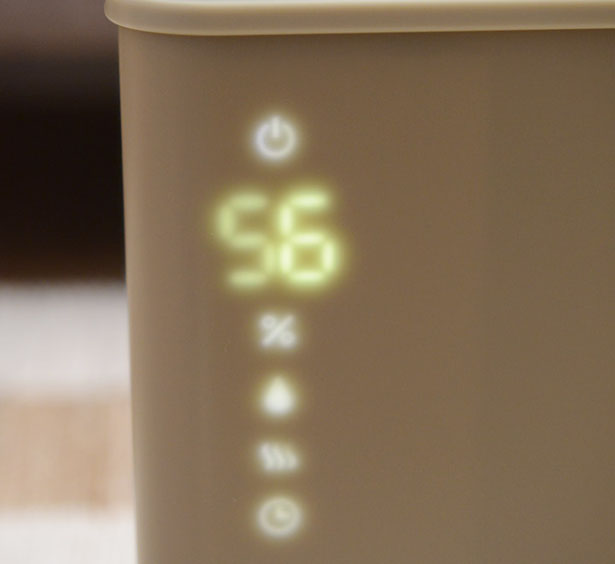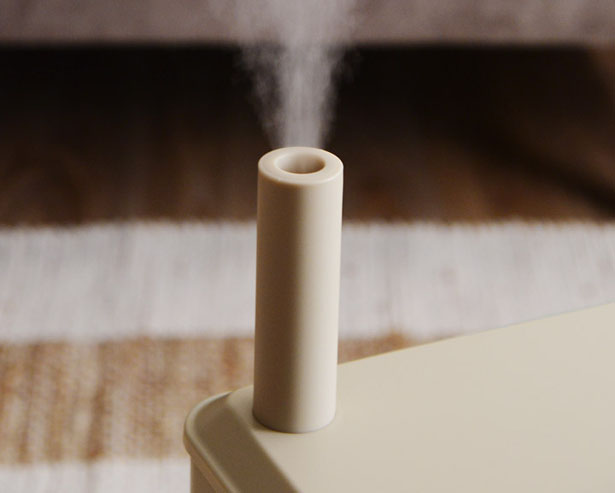 More images of Bruno Calm Mist Hybrid UV Humidifier: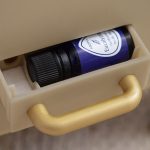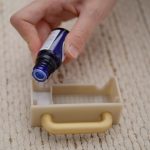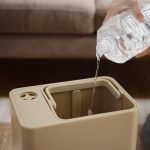 *Some of our stories include affiliate links. If you buy something through one of these links, we may earn an affiliate commission.