A classic boat in an elegant, retro style, Hermes Speedster would dazzle you with its classic design and today's technical features. Nicolas Politis helped to design the hydrodynamic underwater hull, it was based on the 1959 Porsche 356 and the 1930s Gentleman's Runabout boats. Everything about this boat is made by hand, you can see the love put into the work in every detail.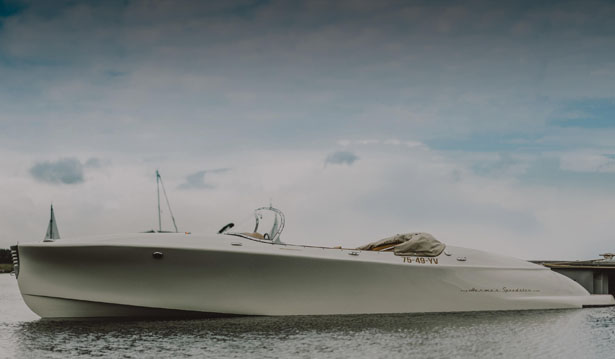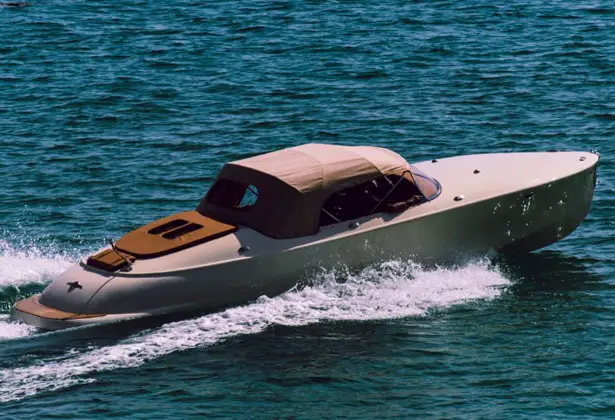 Produced and designed by Seven Seas Yachts, Hermes Speedster is crafted by several craftsmen at the same time. It uses only best materials, the leather is stitched on site, all screws are screwed into steering wheels, all details are added for great precision. The company wants to make sure that they deliver a perfectly finished boat.
Hermes Speedster glides easily through water, whether you sail at 5 knots or at maximum speed, thanks to low center of gravity that makes this boat very stable. This boat consumes an average of 5.5 liters per hour, and it's been voted as "the most efficient production boat in the world" by accident. Designed with a convertible top, it means that you can enjoy your boat despite the bad weather conditions, furthermore, this boat can accommodate up to five people.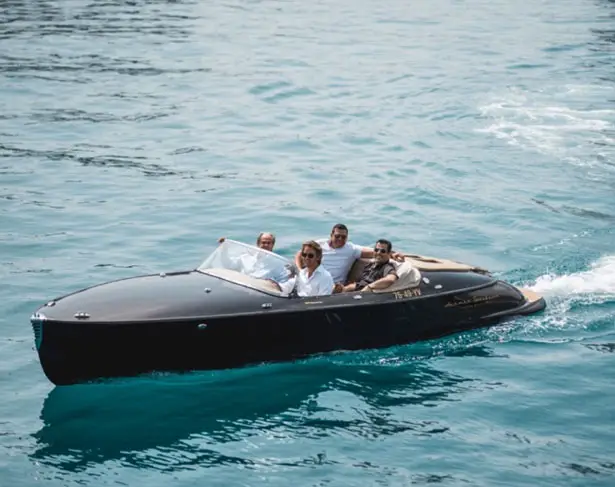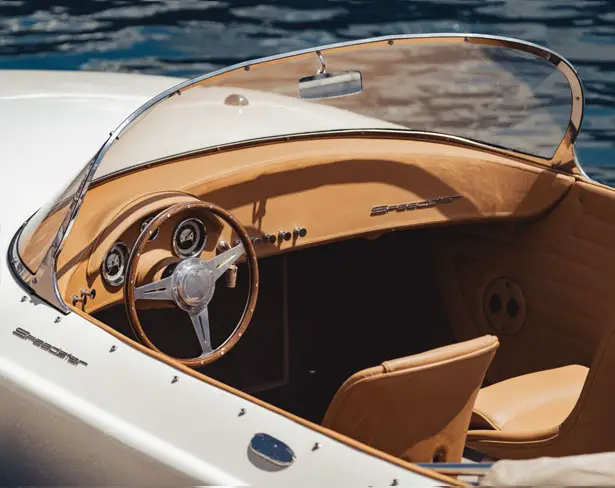 More images of Hermes Speedster Retro Style Boat: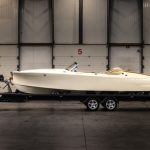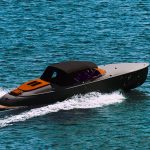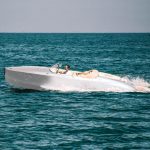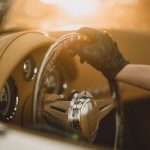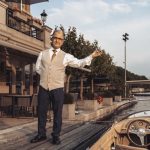 *Some of our stories include affiliate links. If you buy something through one of these links, we may earn an affiliate commission.