In order to support healthy diet and fresh food accessibility, Click & Grow 25 Self-Growing Garden has been designed to match perfectly with urban-dweller's lifestyle. It provides sustainably grown greens all-year-round effortlessly, it utilizes advanced, energy, and space efficient indoor growing technology. The use of biodegradable Smart Soil plant pods allows this system to maintain perfect levels of moisture, root oxygen, nutrients, and pH. Together with automatic watering and energy-efficient LD lights, this indoor garden provides perfect conditions for plants to grow, not just that, your plants would grow 30-50% faster and contain three times more nutrients than store-bought food. As our population grow, it also impacts demand for natural resources. We believe that it's inevitable that we would become more self-sufficient, growing our own food at home would be a common thing. [Buy It Here]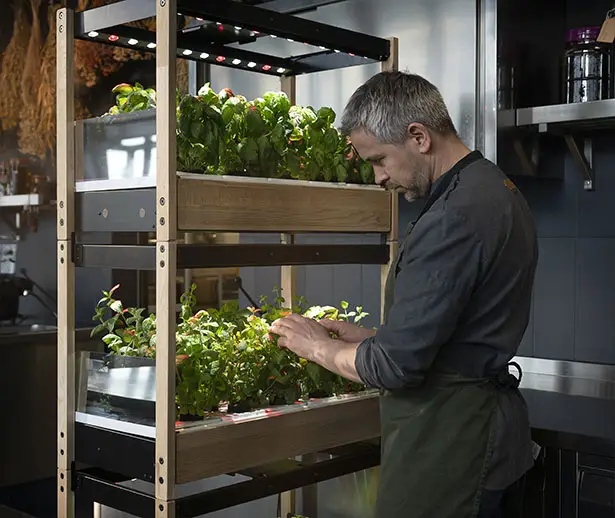 Click & Grow 25 Automatic Indoor Garden fits your modern busy lifestyle. You can grow vegetables and herbs for everyday use without becoming a time-consuming hobby. Each set comes with a tray to keep all your ready-to-harvest greens, you can replace it with another one to start growing the next cycle. Those plants in the removed tray would stay green for up to a week.
This indoor garden system offers everyone access to fresh, clean, and organic greens, free of any pesticides and harmful substances. Due to its modular design, you can easily stack up to three units on top each other, it's a great system to provide healthy food for a full family. It requires smallest possible space to grow greens and consumes ten times less electricity than other products on the market. [Buy It Here]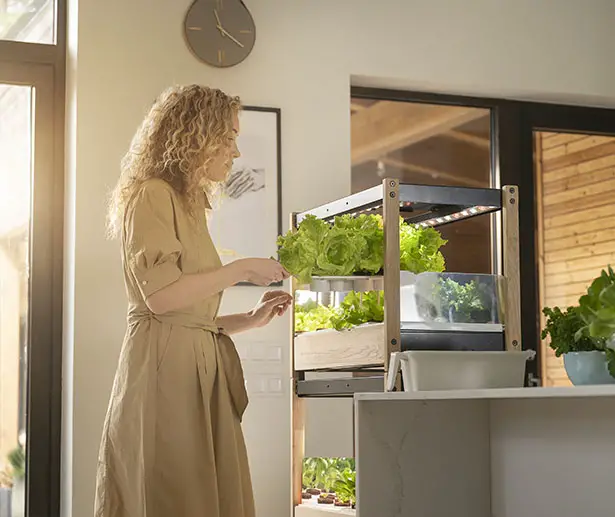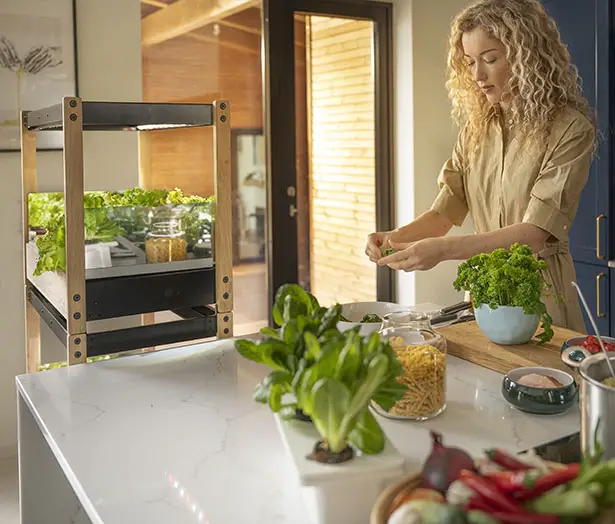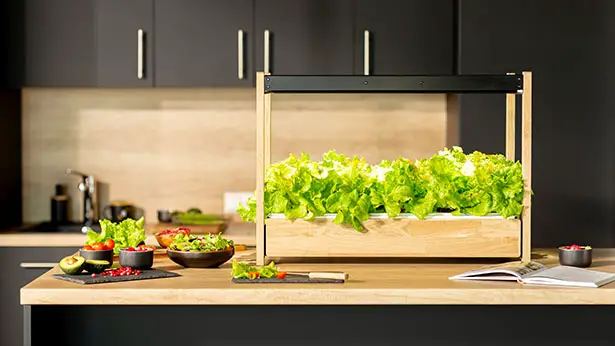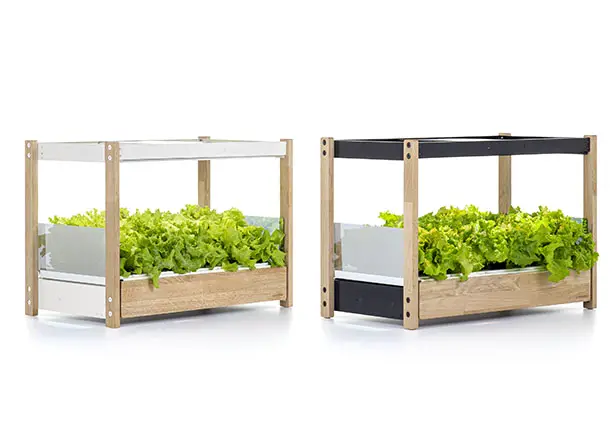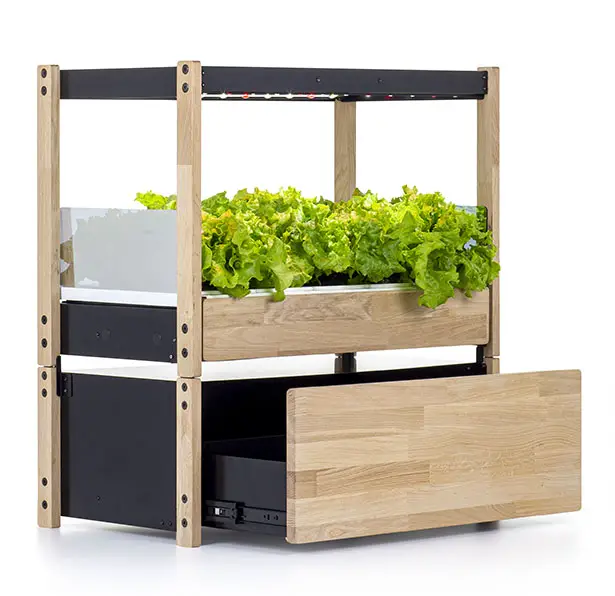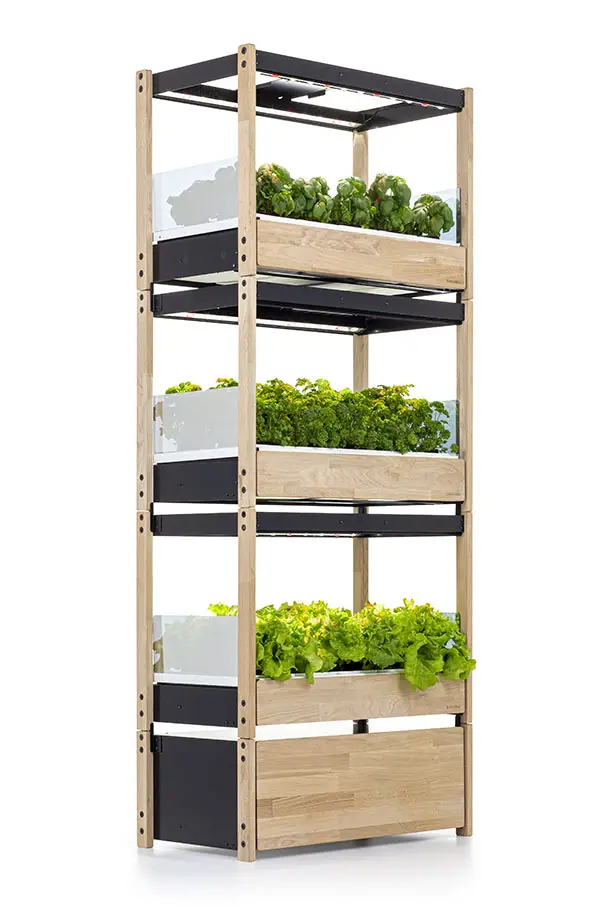 *Some of our stories include affiliate links. If you buy something through one of these links, we may earn an affiliate commission.