Wellbeing Toilet is a redesigned toilet as part of a challenged commissioned by Dyno-Rod, the plumbing and drains specialists, to come up with better toilet design. This project aims to raise awareness to upgrade our current 130-year old flush toilet for better health and environment. This is the winning toilet prototype.
"The wellbeing toilet looks at the health and wellbeing aspect of getting rid of your bodily waste by enhancing the position of your body by enabling you to squat rather than sit."
One thing that crossed our mind when we saw this design: "are you kidding me?". Squatting to poop has been known so much healthier than sitting, but most westerners think squat toilet is primitive and outdated, just because they've never seen one until they visit Asia. Now, they claim squat toilet is the future…oh dear, it's been here all along. Squatting position promotes better colon cleaning and faster elimination, just try it!
Designers : Pierre Papet, Victor Johansson, and Samuel Sheard via [DNA]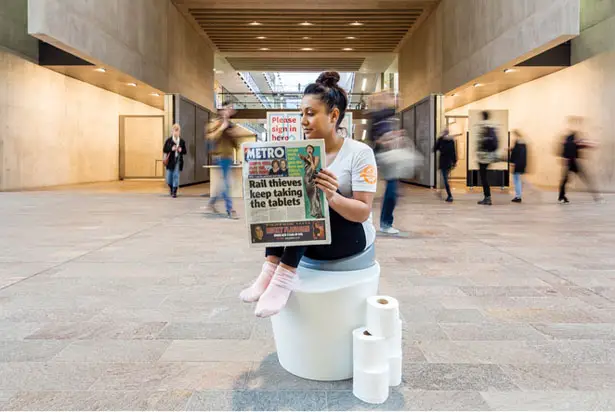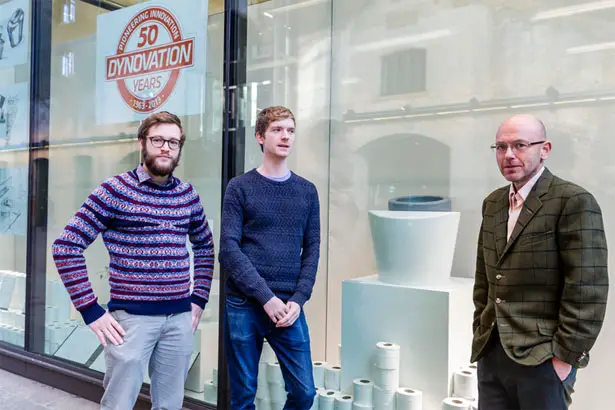 *Some of our stories include affiliate links. If you buy something through one of these links, we may earn an affiliate commission.