Boost Surfing Electric Fin for Surfboards allows surfers to be able to catch up to three times more waves. Claimed to be world's first surfing electric fin, this 800-watt electric fin delivers 20 pounds of turbocharged motor thrust with speed up to 11mph. This little device wants to provide surfers with the most out of every swell and surf session, it's great for surfers with all experience levels, helping them to paddle faster and longer. It also reduces burnout where surfers can catch three times more waves, it sounds good, heh?
Surfing can be said as one of most physically demanding sports, but most surfers only get about 8% ride time while spending their time paddling and lining up for waves. It takes muscle power and good stamina to constantly paddle, not to mention surfers with physical limitations that may not be able to paddle continuously. This is where Boost Surfing Electric Fin comes in handy. [Pre-Order]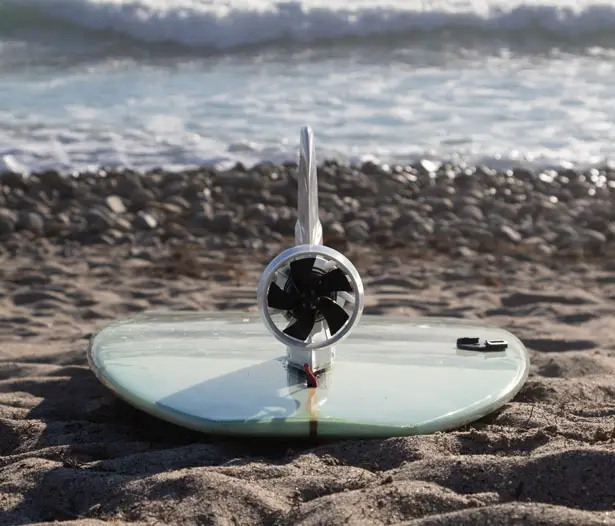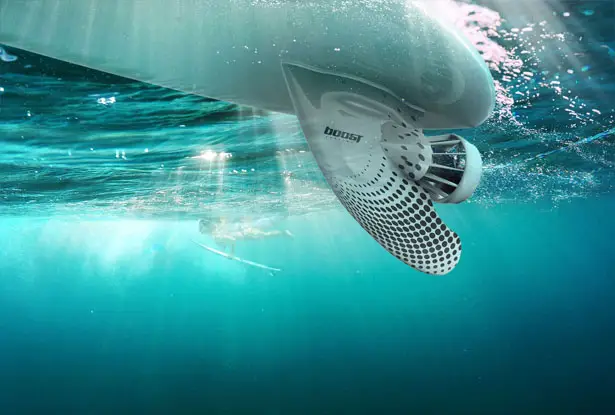 It can be frustrating where you have to constantly paddling yet only enjoy small amount of actual ride time. It can ruin surfers' overall experience and deter some from surfing altogether. Boost Surfing Electric Fin aims to change all that using an affordable and portable fin, it provides surfers with turbocharged power on demand. Since it's a portable fin, it can be transferred from board to board, allowing surfers to enjoy Boost Surfing Fin on whichever surfboard that best fits their needs on any day. It takes just minutes to install this fin, its sleek design minimizes drag.
Whether you are a beginner or an avid surfer, Boost Surfing Electric Fin helps you to catch more waves. Not all surfers have the muscle power and stamina needed to constantly paddle, and surfers with physical limitations might need assistance paddling. Using this fin, surfing can be more enjoyable. The Fin is connected to a Boost Surfing mobile app (iOS and Android), surfers can tailor the exact power and duration of the boost based on their experience level and needs. The control button can be attached at the top of the board, surfer's wrist, or keep it in surfer's hand. [Pre-Order]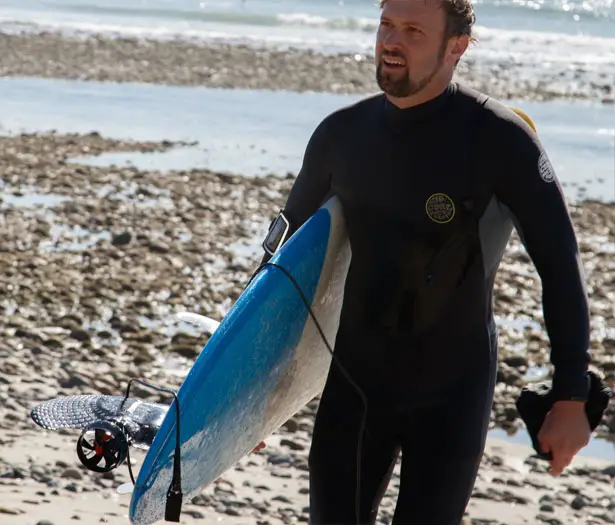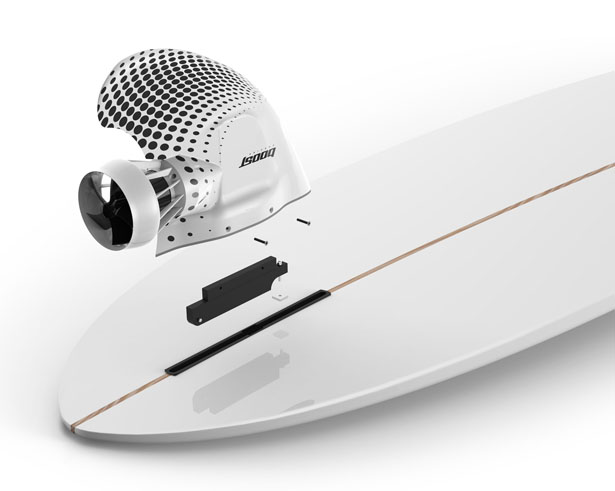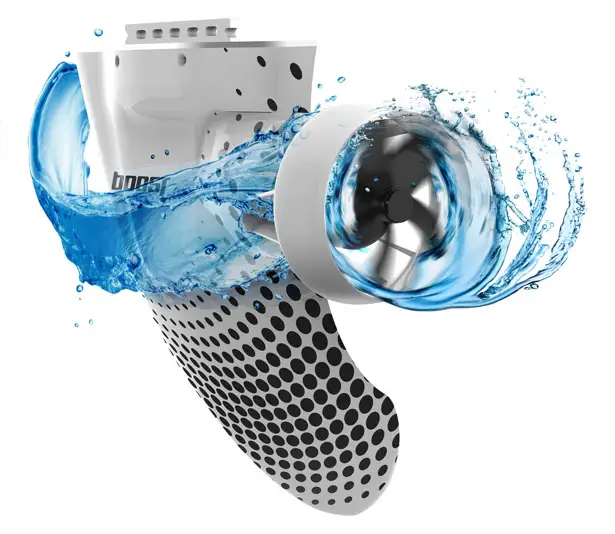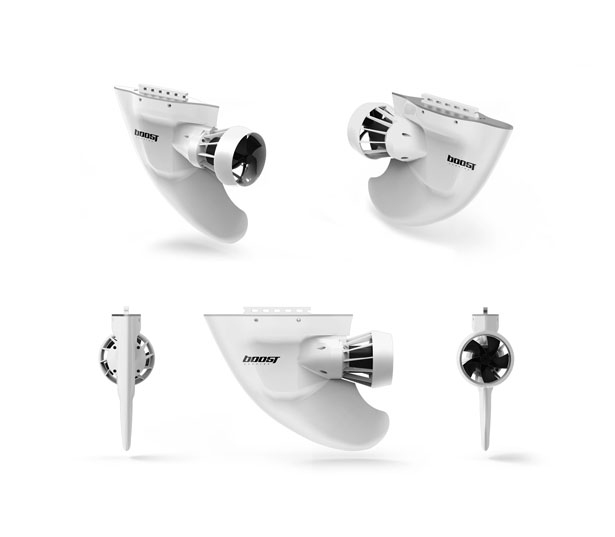 *Some of our stories include affiliate links. If you buy something through one of these links, we may earn an affiliate commission.