For skateboarders, the city is their playground. Allrover has released Stair-Rover Longboard, a specially designed longboard to surf urban environments. It is made with ply maple deck with handle for easy carrying, it incorporates custom 50 degree aluminum trucks for better turning. Just like its name suggests, this longboard can easily glide down the stairs, the heavy duty and flexible V-frames allow each wheel to bounce up and down while still providing stable ride. The thermoplastic chassis comes with shock absorbers to give skateboarder smooth ride. It weighs just 4kg or 9lbs.
PS : Actually, we have featured Stair Rover when it was still concept, now it's commercially available.
From : AllRover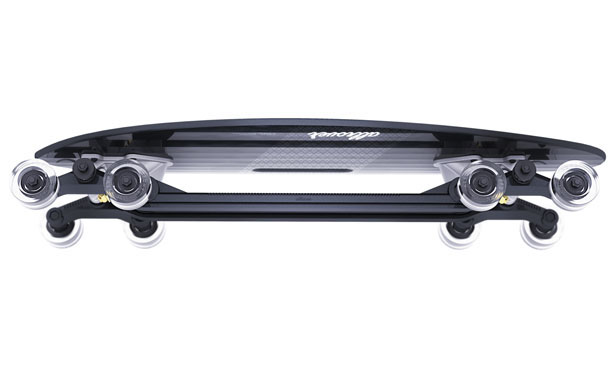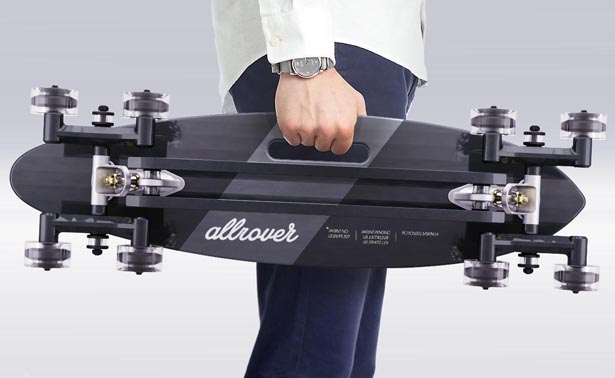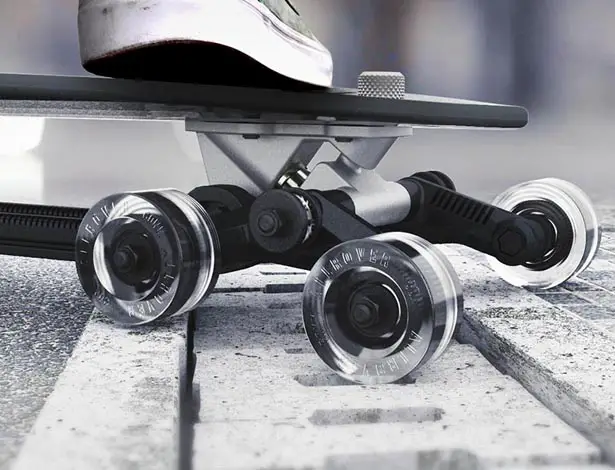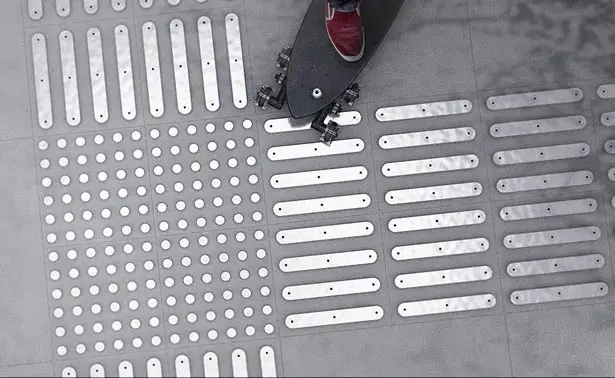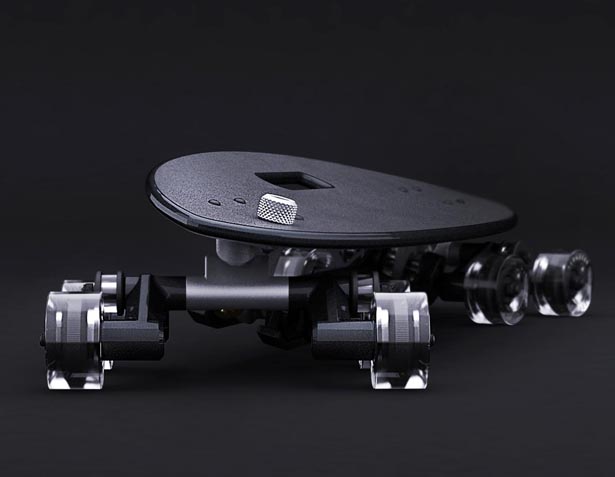 *Some of our stories include affiliate links. If you buy something through one of these links, we may earn an affiliate commission.