The Black Hole concept phone is packed with innovative features and great outlook. The phone doesn't have a keyboard, the whole surface acts as a touch-screen display. The lower portion is the place which is named the black hole, having all the functional buttons to operate various functions. When the user touches any of the applications, the black hole absorbs it and activates the interface. The phone logically has no top or bottom. The user can switch the display from output to input simply by reversing the body of the phone. Thus, the user can have the convenience of reading as well as writing a message in a larger display.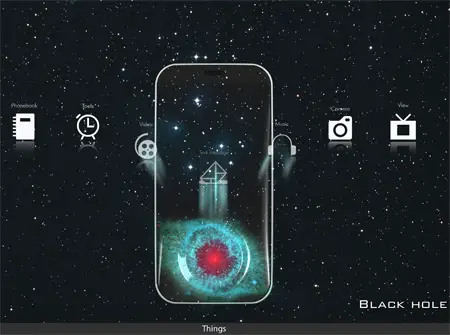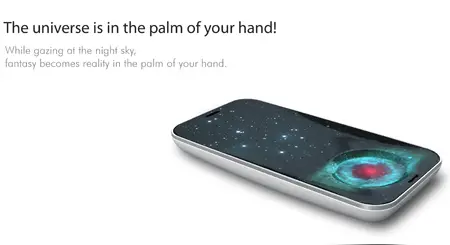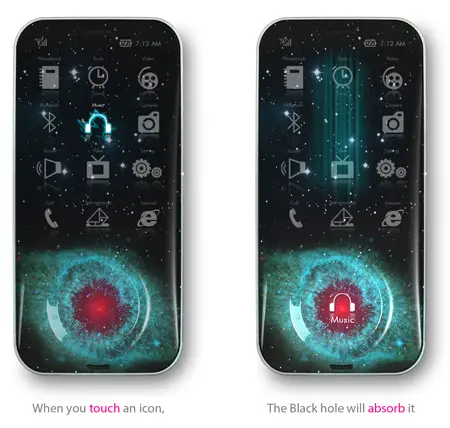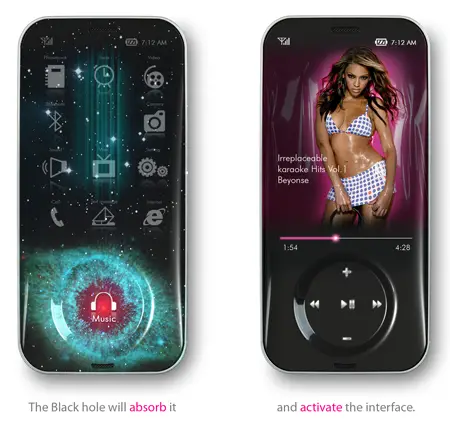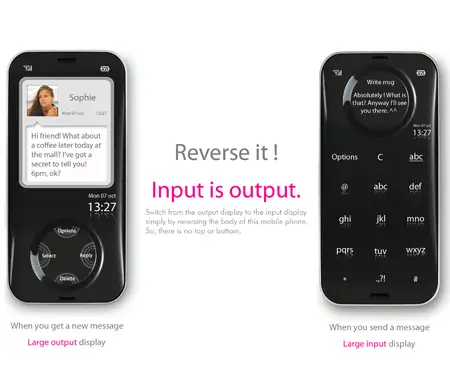 Designer : Seunghan Song
*Some of our stories include affiliate links. If you buy something through one of these links, we may earn an affiliate commission.