Always changing your position when sitting? BeYou Chair might enhance your experience in sitting. It's a transformable chair that provides you with more than 10 ways to sit comfortably. We sit in an office, we sit working from home, we sit down to relax, we sit while eating, well, BeYou has been designed and built by a team with decades of experience in sitting. Started as a concept, now it will become reality.
Many of us work from home nowadays, even before coronavirus pandemic. It's really important finding the perfect and comfortable place to get in the zone, a good and comfy chair contributes a lot to increase your productivity. [Pre-Order]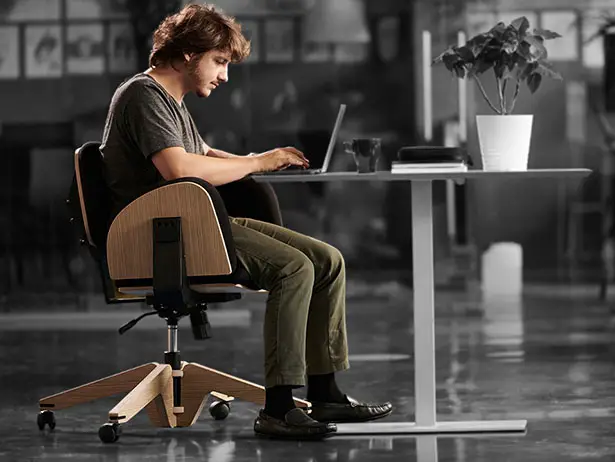 Realizing that the team has such varied personalities where one is more fidgety than others, Bravo Tribe set off on a mission to revolutionize the way we experience sitting. BeYou is a transformable chair that meets everyone style of sitting. It is made of premium materials with unparalleled versatility. It's an ergonomic chair that empowers you with benefits of movement even when you have to sit for hours in a row. Feel free to sit comfortably in any position that you like, your body will naturally tell you when it's time to change your position. You might even fall asleep on it. [Pre-Order]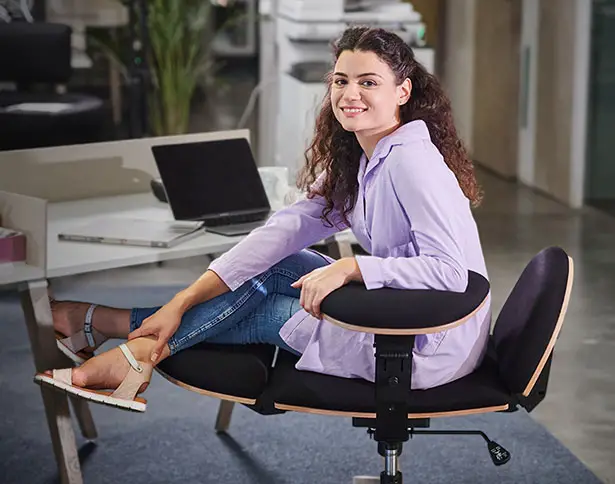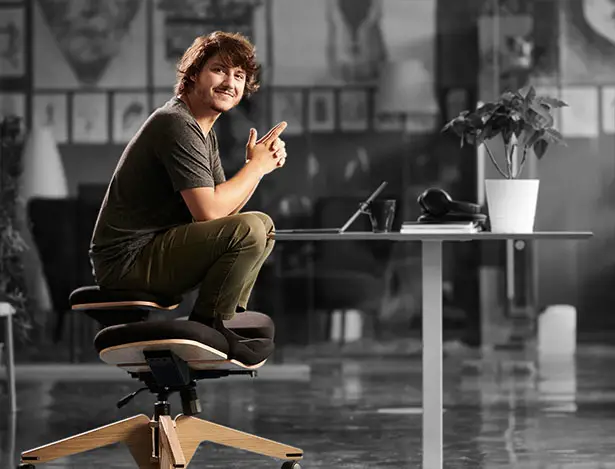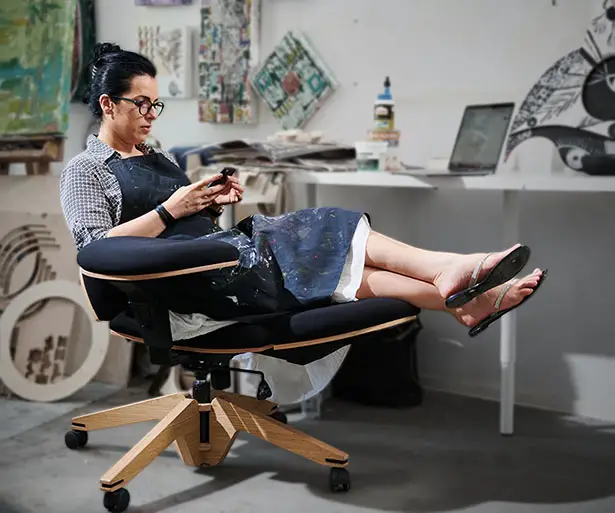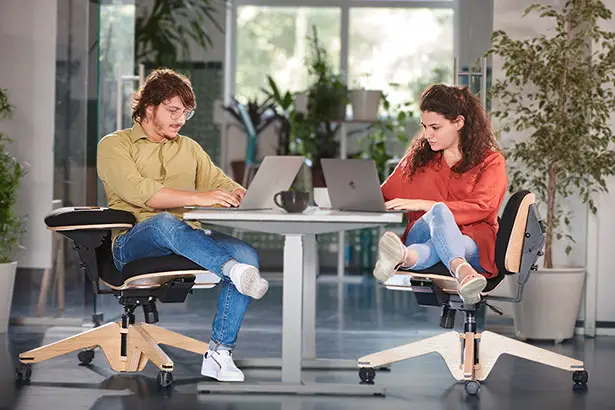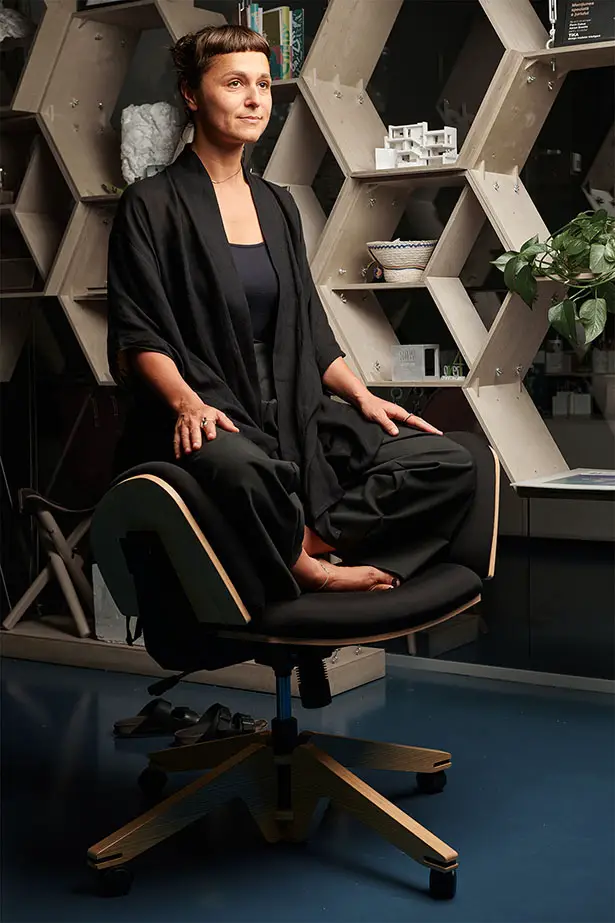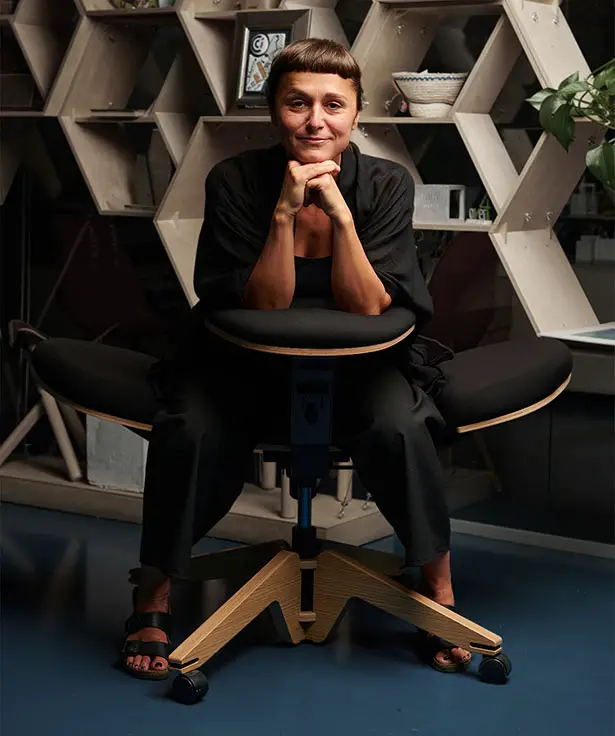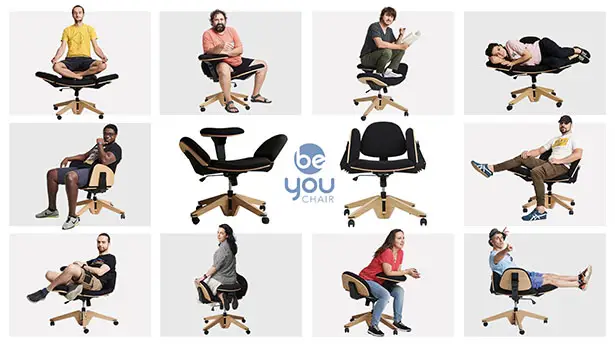 Key Benefits of BeYou Include:
● 10+ sitting positions you can switch between in seconds
● Adjustable backrest that doubles as an elevated seat and table or work surface
● Weight capacity of up to 400lb (181kg)
● Armrests that double as extendable wings
● Custom built quick-release hinges
● Firm yet comfortable cushions made from high density foam of 2.37 lbs/ft3 (38kg/mc3) and 2.5″ (6cm) thickness
● Premium fabric that is stain resistant and highly resistant to wear and tear
● An extra wide base and heavy duty wheels that make sure you're stable, no matter how you sit
● Versatile wheels that work great on both carpet and hard surfaces
● Auto-lock wheels prevent the chair from rolling away when you're not sitting on it
● The built in option of using wheels or fixed casters (included in the package)
● Fits under most desks, no matter how you choose to sit
● Perfect for any home or work setup
● Top quality oak veneer
*Some of our stories include affiliate links. If you buy something through one of these links, we may earn an affiliate commission.