Doze is not a pet furniture, it's a home furniture that doubles as a dog bed. It's a multifunctional piece of furniture that keeps your dog close to you, as to some dogs they can suffer stress from separation anxiety. It's a nice space saving furniture that blends well with your contemporary décor, it's a side table that also functions as a dog bed with a removable tray.
It's a home furniture designed for your pet. It acts as a safe space where your dog can rest and spend time alone with you next to them. It fits well into your modern home and stays stylish with parts such as customizable bed cover. Made mostly from plywood, Doze Furniture is sustainably made.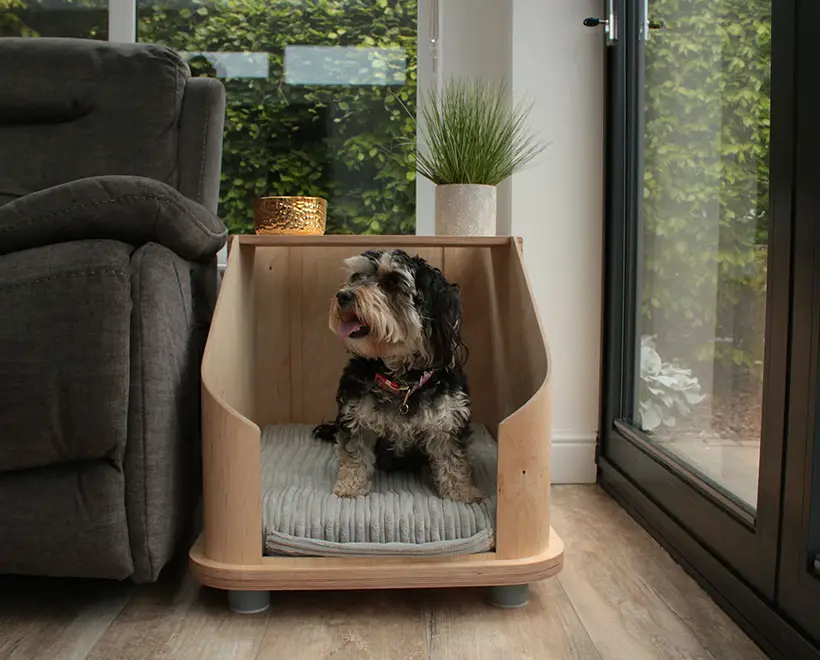 Designed by Ashleigh Davies, Doze offers a semi-enclosed space to give a dog a safe place to rest or just hang out. It comes with a bed made from hypoallergenic memory foam, it is much better for dog's joints and bones as it evenly distributes their weight. Every detail of Doze has been carefully designed to benefit both the owner and their pet, it links you together with your furry pal and soon, your pet will associate this furniture with their safe space, helping them feel calmer even when left alone.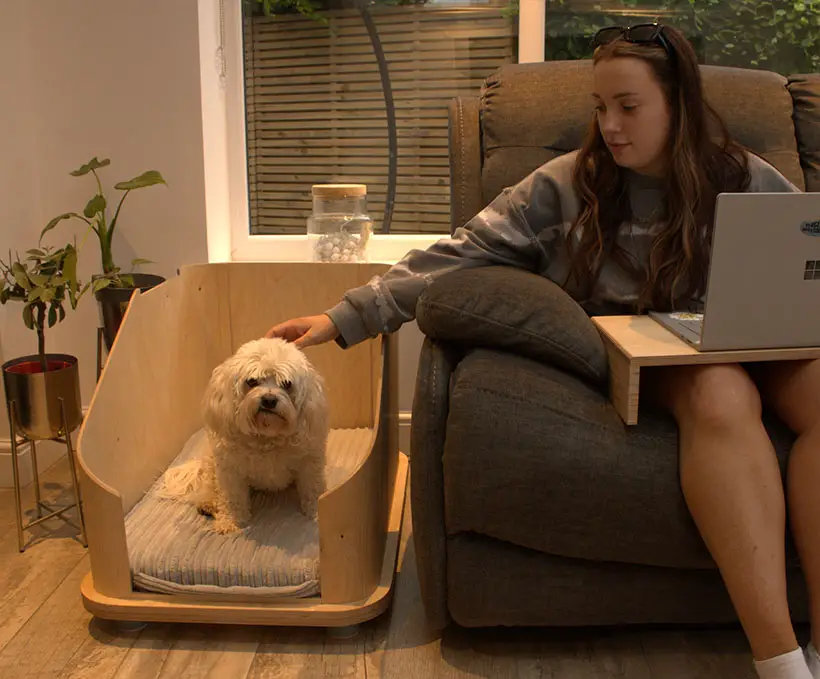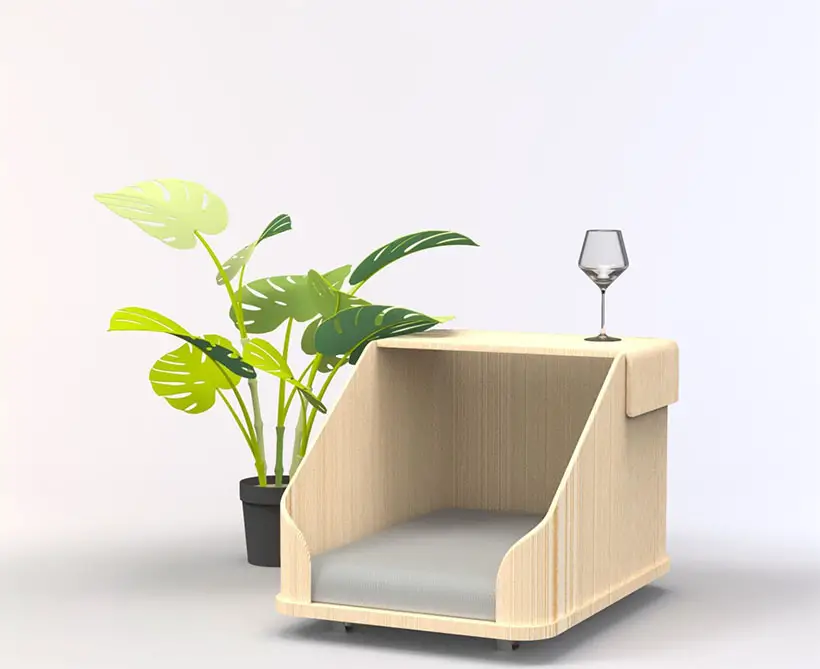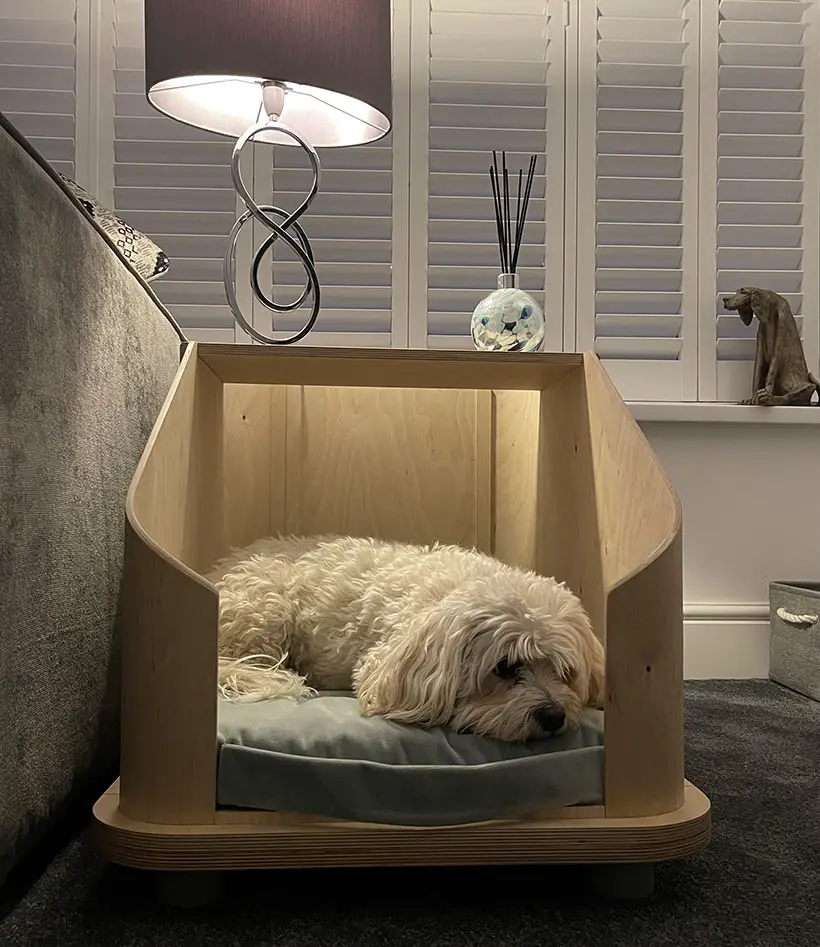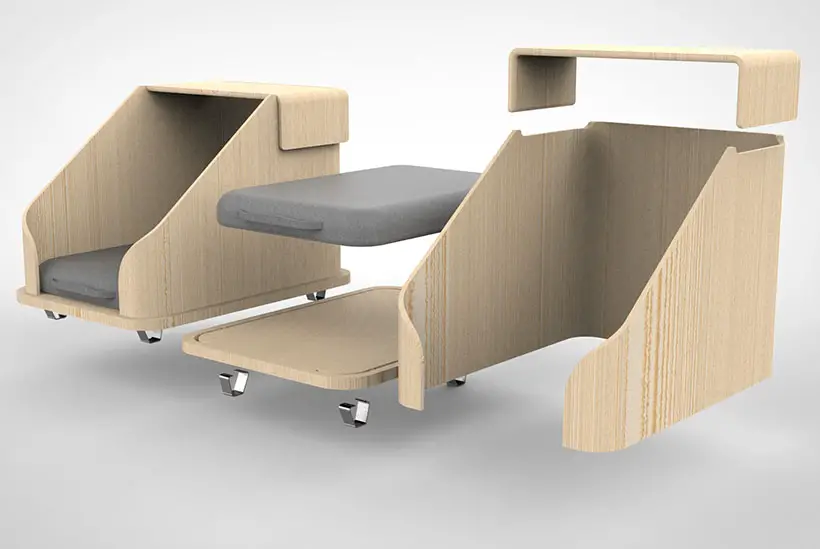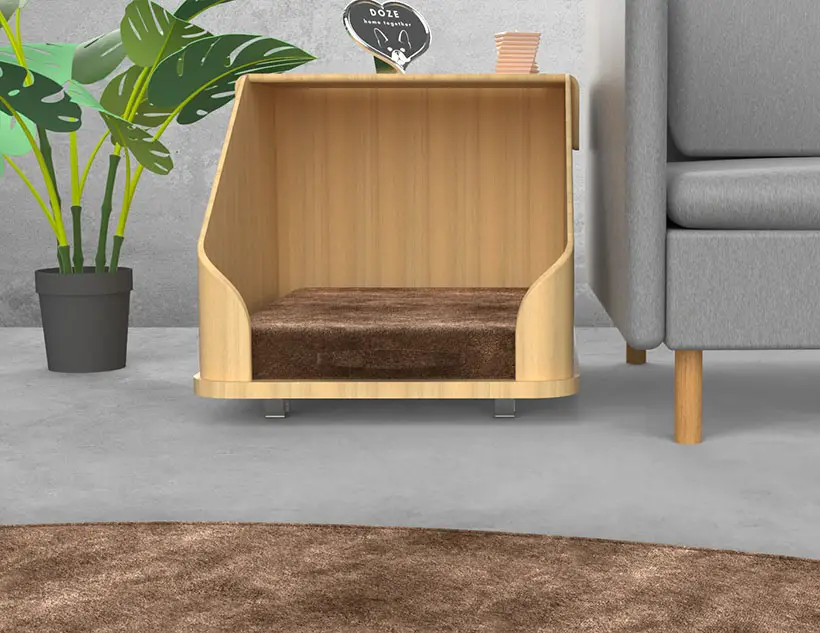 *Some of our stories include affiliate links. If you buy something through one of these links, we may earn an affiliate commission.