AURA Strap is a smart band designed to transformed your Apple Watch into an ultimate fitness tool. This strap features bioimpedance analysis that detects your fat/muscles volume and hydration level. It's important to stay hydrated, this strap allows you to track your hydration levels anytime, the companion app will help you to understand measured data, helping you set new goals for healthier lifestyle.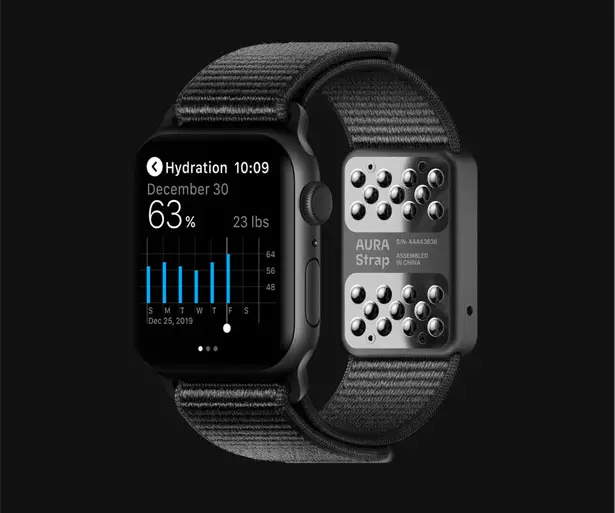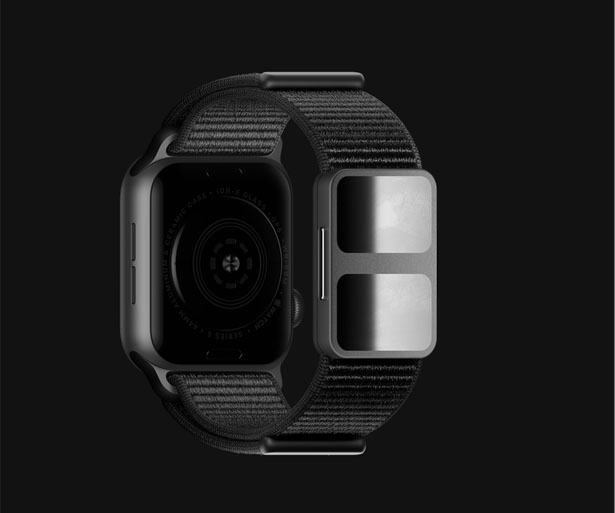 Bioimpedance is the technology behind AURA Strap, it breaks down your body into four components: fat, minerals, muscle mass, minerals, and body water. it helps you to understand how your body changes from time to time, you will know how your fitness activity affects your body. This strap is powered by changeable coin battery and it can operate up to six months. It is also water resistance for 50m. AURA band is only available for pre-order in black color at the moment, the first batch is available in just limited numbers. The company says it'll deliver late in March 2020.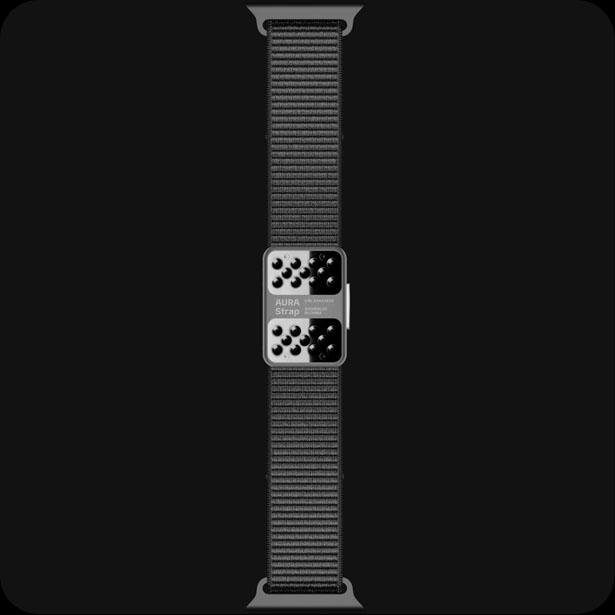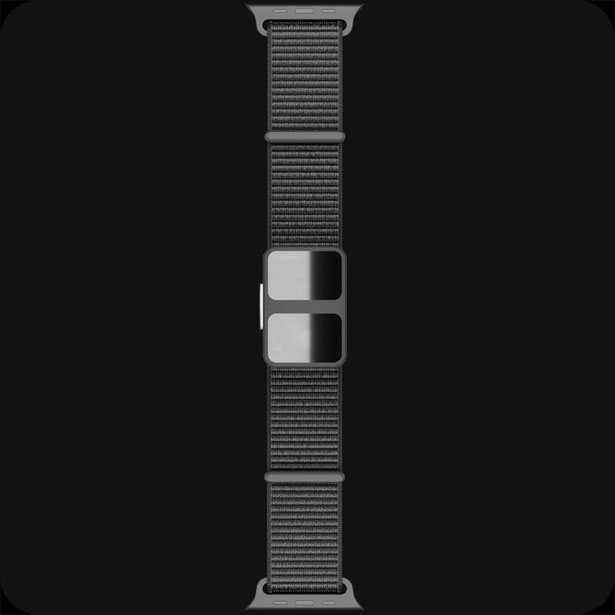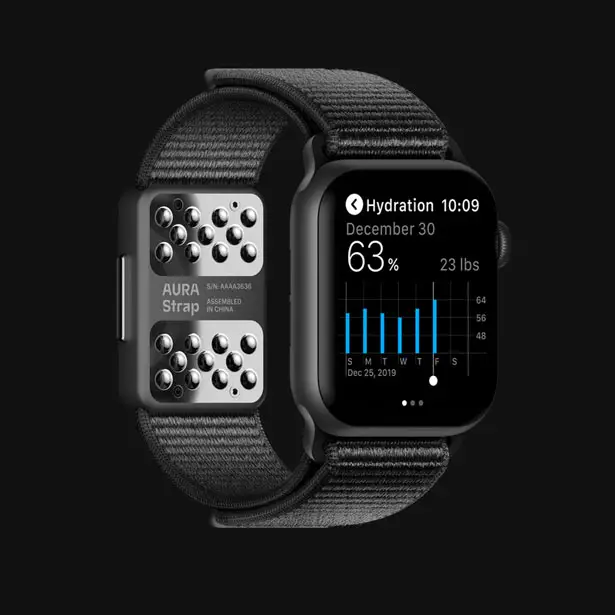 *Some of our stories include affiliate links. If you buy something through one of these links, we may earn an affiliate commission.