Hello Tomorrow phone concept has been designed with the intention to revive the magnificence desk phone that has been outclassed by those cellphone industries. If you are one of Tuvie's loyal readers, you'll notice that there are many futuristic designs for future cellphones but so few for our beloved desk phone.
Designer : Ronny Sauer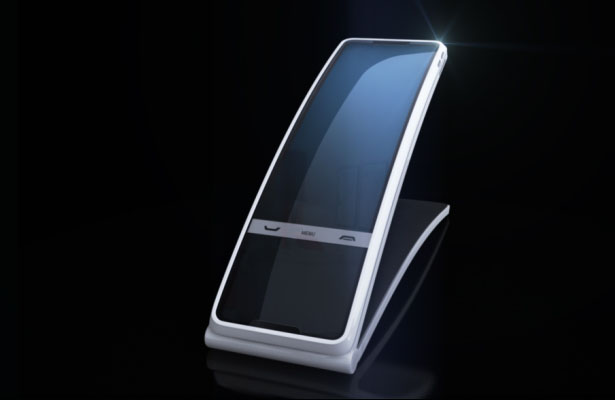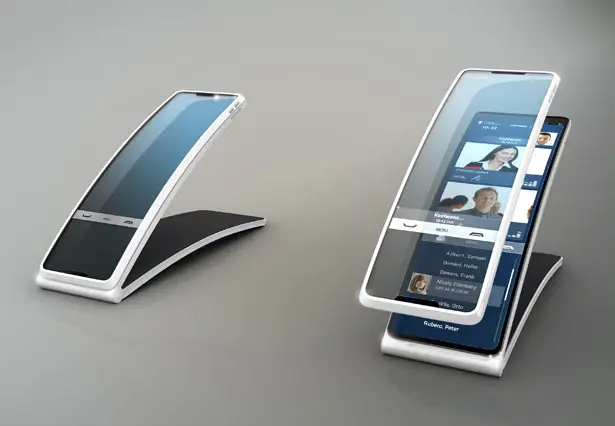 Hello Tomorrow phone concept features an adjustable interface where you can customize individually at home or in the office to meet your personal needs. You can also embed a clear display on the receiver to get all access to these phone functions, even when the receiver is docked on the phone. Thus, this phone can also be used to make conference calls. Keeping elderly people and children in mind, it is very important to design this phone to be able to make a call by using a single touch of a button. This should be really helpful when your children alone in the house and would like to make an emergency call.
Hello Tomorrow phone concept offers an evolution of today's desk phone into the future that elderly people and children can use.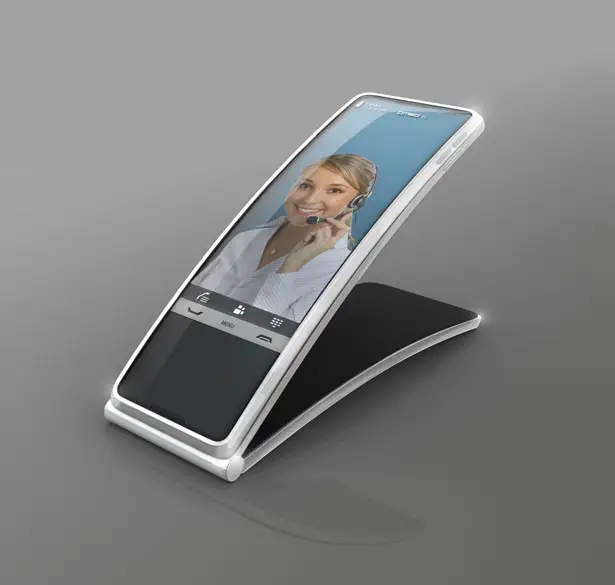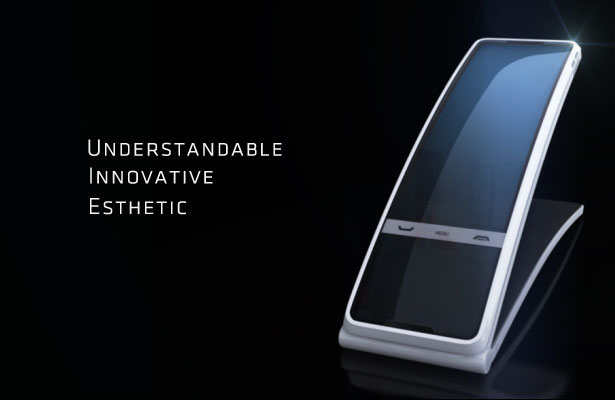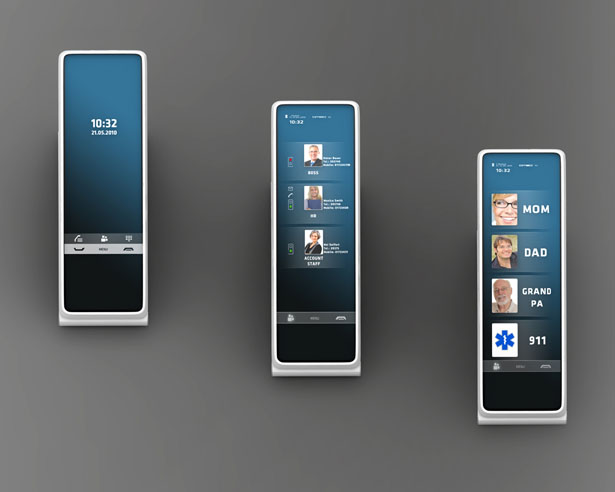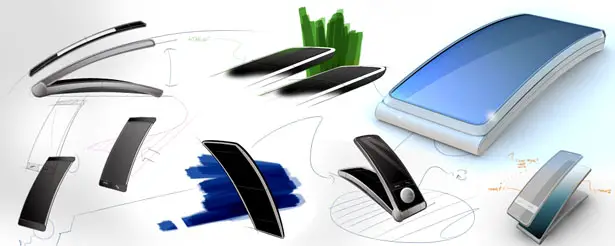 *Some of our stories include affiliate links. If you buy something through one of these links, we may earn an affiliate commission.