Carry and advanced audio processing technology to get your party started anytime, anywhere with Clearon Bluetooth Backpack Speaker. It emits clear sound thanks to latest EDR and Bluetooth 3.0 to ensure high fidelity of transmission. You can still carry all your daily essentials in it, except that this backpack also features a speaker and portable charger where you can instantly connect your music player to listen to your jam. To control the volume, there's a button that you can rotate, it also functions to switch it on or off.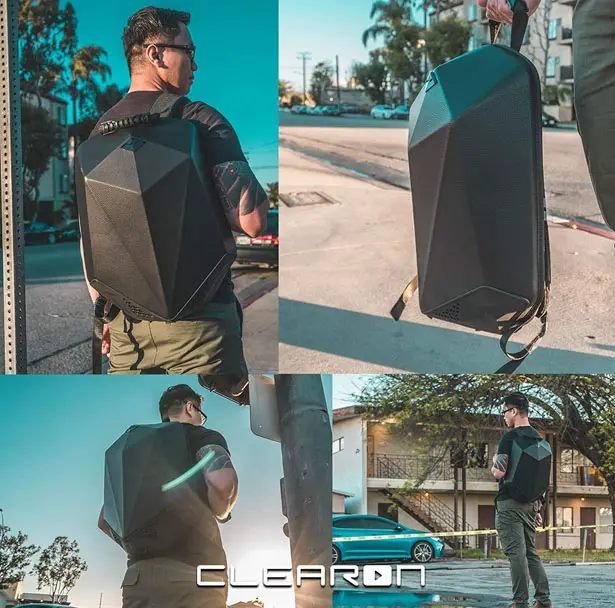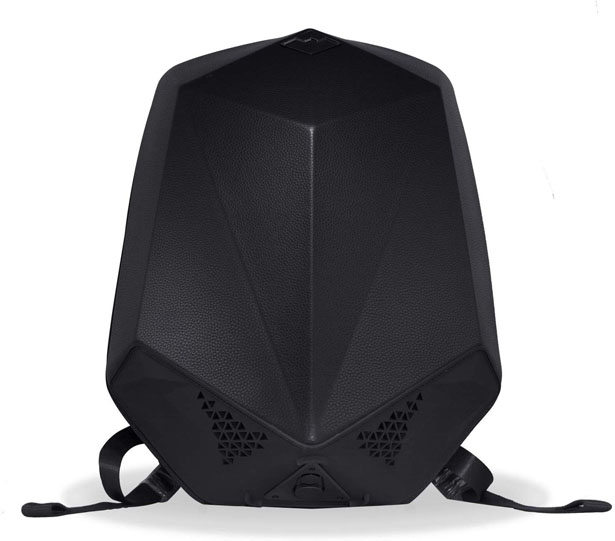 Clearon Bluetooth Backpack Speaker features built-in 5,000mAh power bank charger with cables accessible for both Android and iPhone. At a glance, this backpack looks like ordinary bag with a sleek and modern design, the anti-deform, waterproof, and anti-clash surfaced material offers great protection for its content. Once you turn the speaker on, it'll auto connect to previous device, but when connection fails, it'll begin searching for a new device in just seconds. When there's no device connected or music playing, it'll automatically turn off to save the battery. This speaker backpack is good for camping, festivals, picnics, or school. This backpack is available at both eBay and Amazon.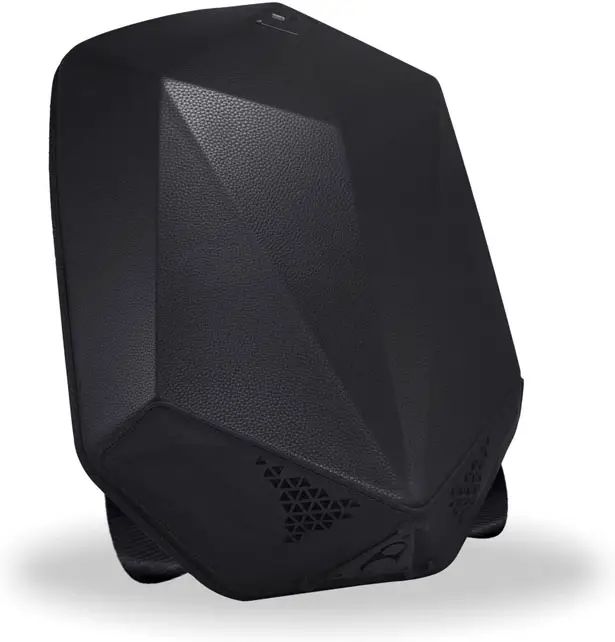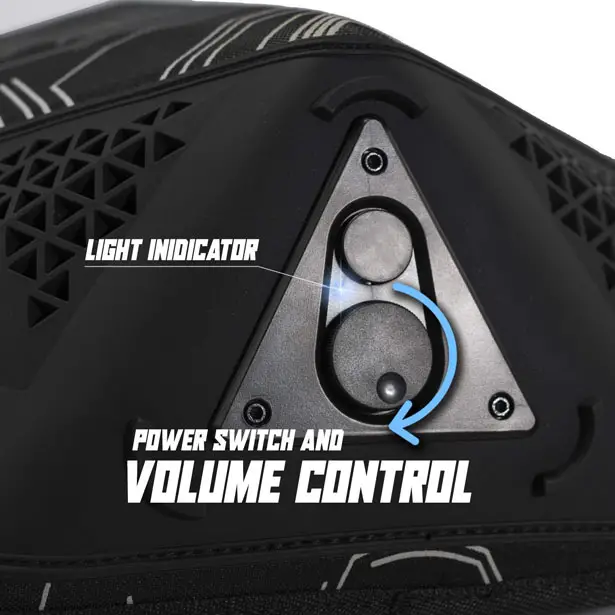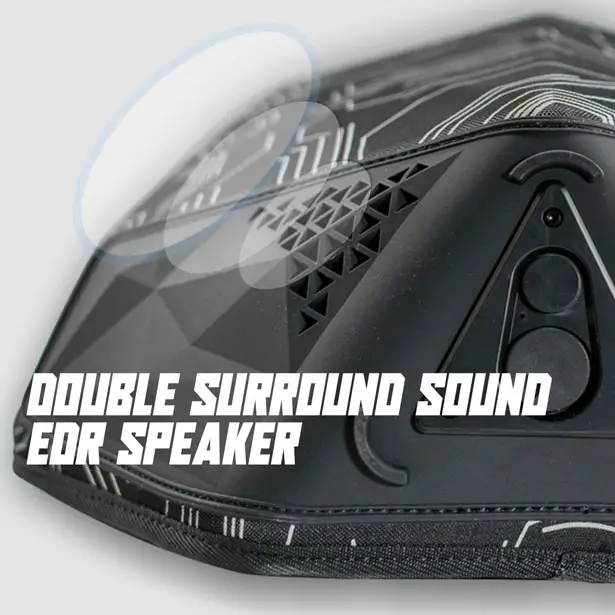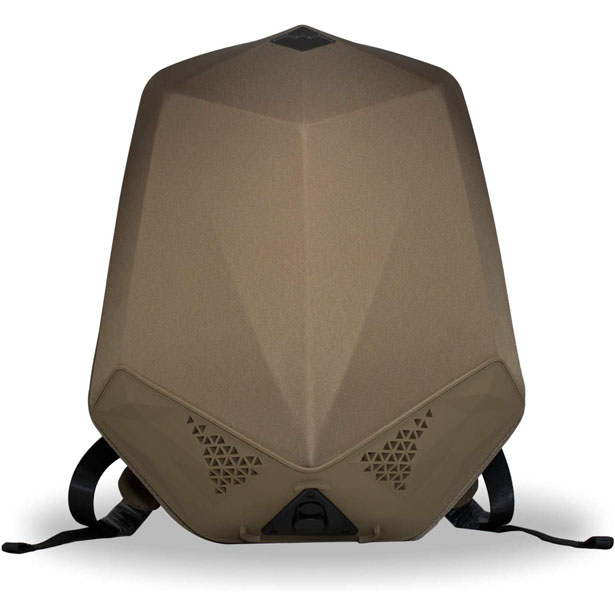 *Some of our stories include affiliate links. If you buy something through one of these links, we may earn an affiliate commission.