Aston Martin CC100 Speedster is unique and visionary concept car as part Aston Martin's celebration of its 100 years of achievement in bringing you sporting heritage and exceptional design. A stunning concept car that boasts resemblance with the legendary 1959 Le Mans and Nürburgring winning race car DBR1, enhanced with futuristic look shaped from same advanced materials and expert engineering.
It took only 6 months to design and construct this car, it represents great example of Aston Martin flexibility, cutting-edge technology, and consistent passion and futuristic vision set out by their design team. It boasts 6.0-liter V12 engine with automated sequential manual gearbox, it can also be a hint of potential future design direction of the company. The brief of this project was simple, but it took enormous testing to finally come up with something that reflect the 100 years of Aston Martin heritage and at the same time, signaling the future direction of the brand.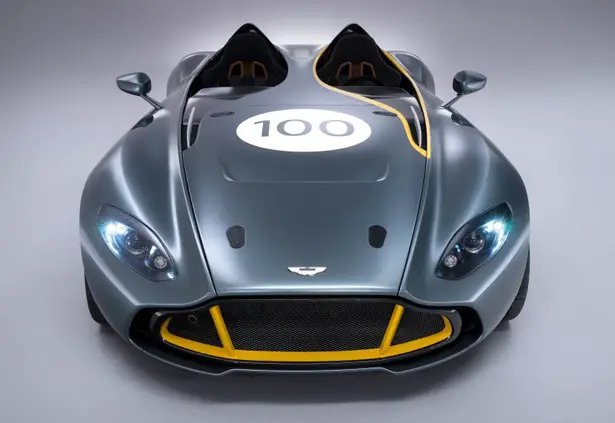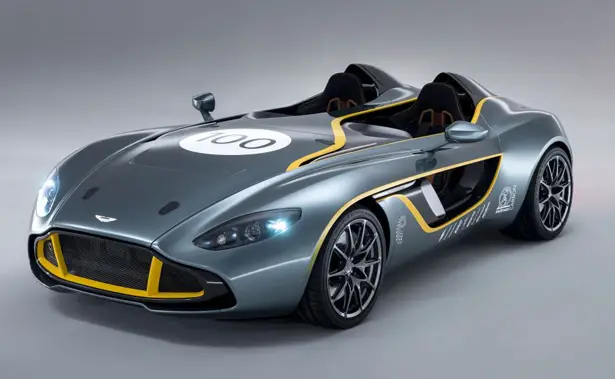 Aston Martin CC100 Speedster measures 4,5-meter from nose to tail and more than 2-meter wide, the body represents classic example of infinitely flexible nature of Aston Martin's trademark. The body and interior were crafted from carbon fiber, it utilizes latest generation AM11 naturally aspirated V12 gasoline engine combined with a 6-speed hydraulically automated sequential manual transmission. The drivetrain powers CC100 from 0 to 60mph only in 4 seconds and the top speed is limited to 180mph.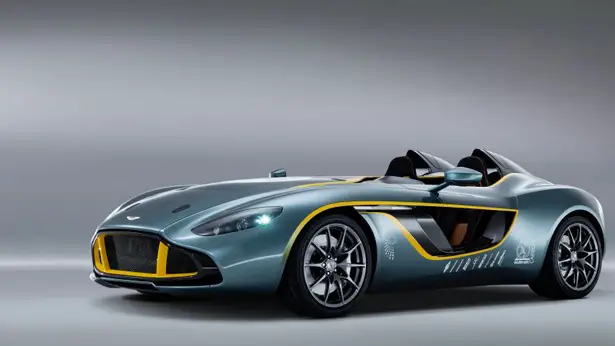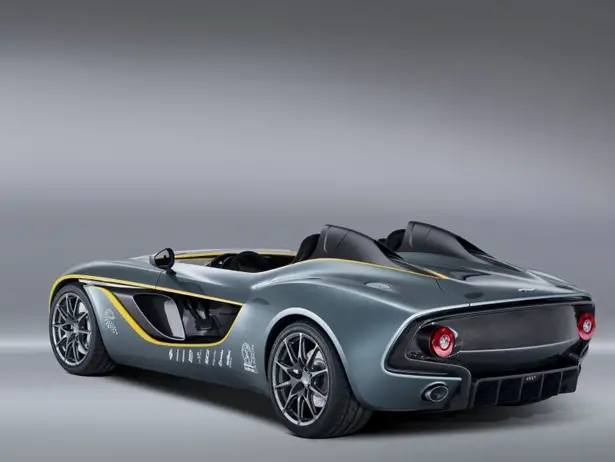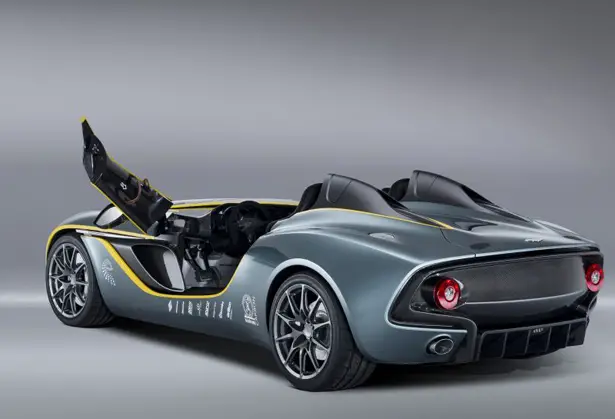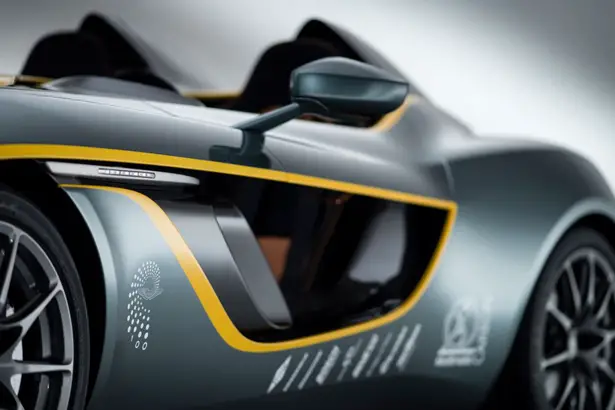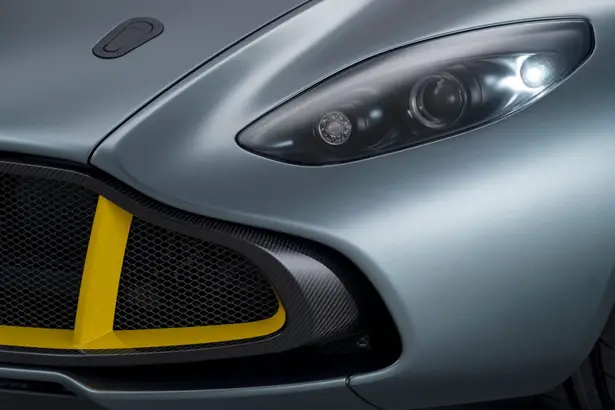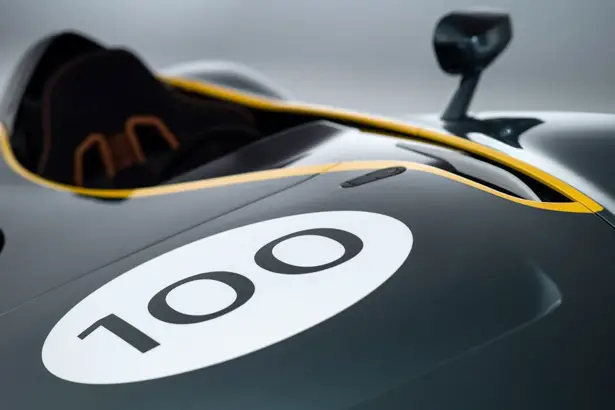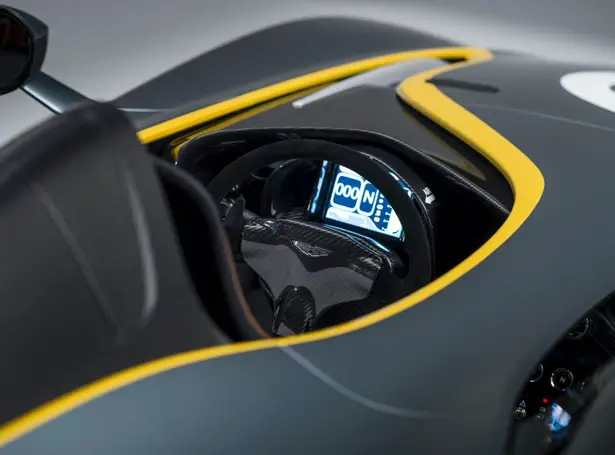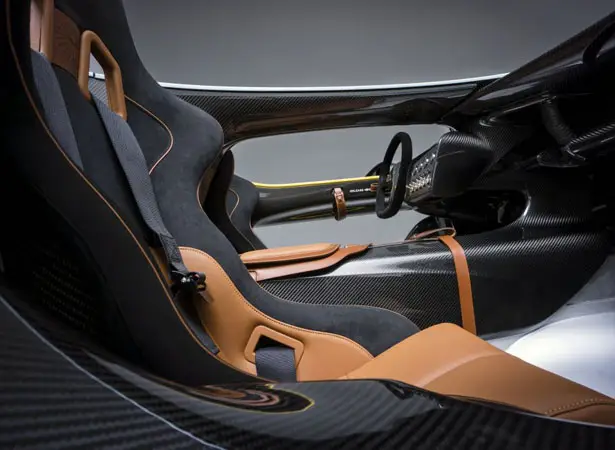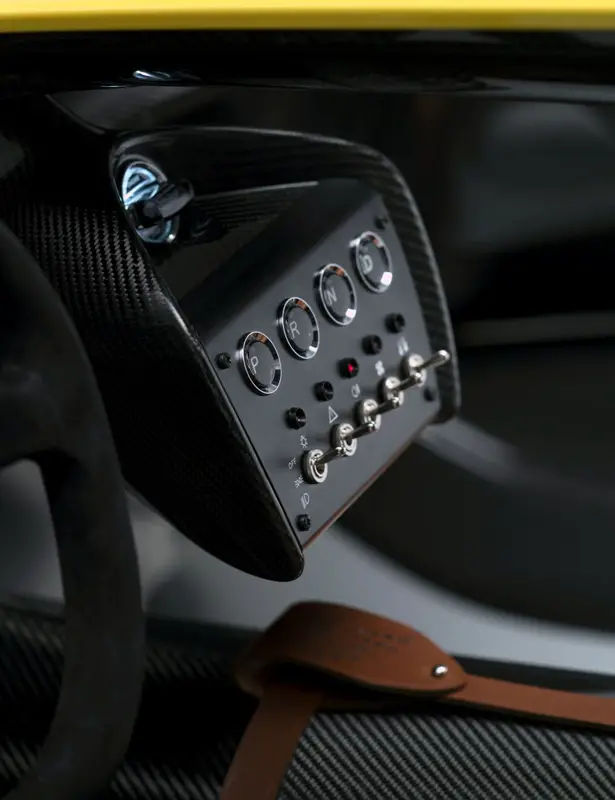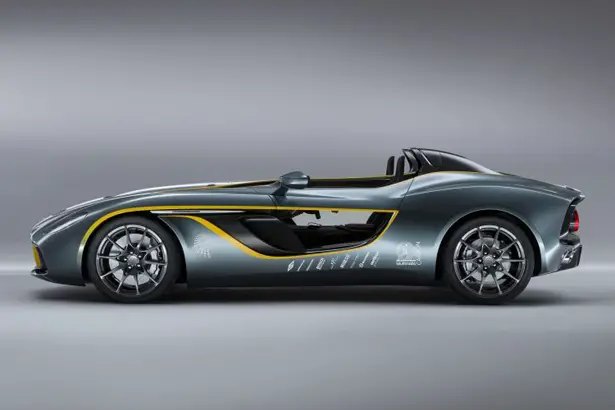 *Some of our stories include affiliate links. If you buy something through one of these links, we may earn an affiliate commission.