Designed for Naver, Arc Bot is concept delivery service robot that serves you up to four beverages at a time in a café. It's an autonomous robot, no operator, it uses multiple cameras and ToF sensors without a LiDAR to deliver beverages from counter to customer's table, carefully, without spilling it. It's not a humanoid robot, therefore, Arc Bot looks exactly like a delivery machine since the design pursues a minimalist aesthetic. All curves and surfaces are carefully crafted to make sure it saves to move around customers.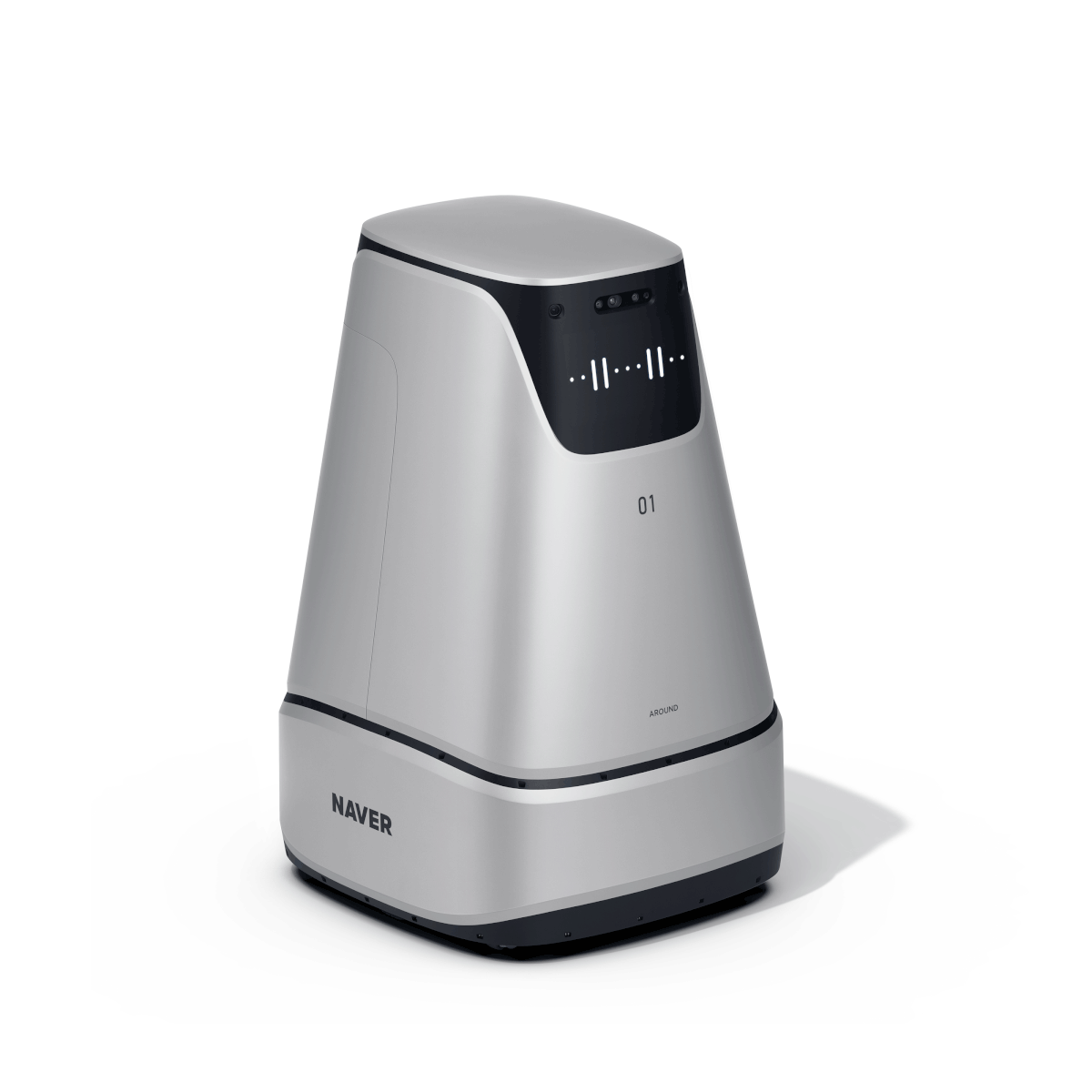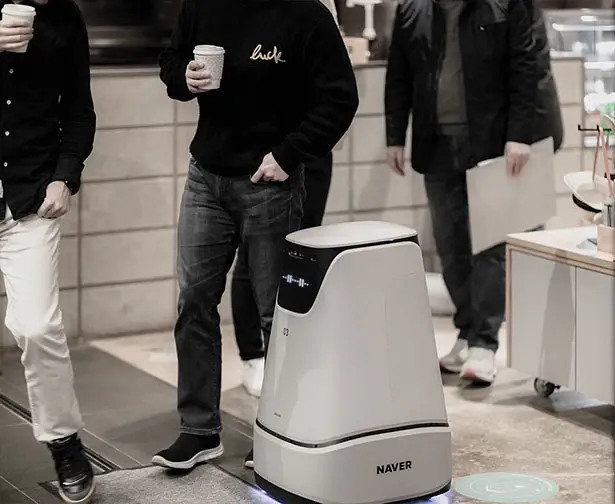 Designed by VLND, Arc Bot just like its name suggests, it utilizes Arc, Naver's multi-robot intelligence system. Short for AI-Robot-Cloud, ARC is equipped with smart algorithms and high-precision data needed for human and robot to coexist. The system connects ARC through ultra-low latency networks, which means, countless Arc Bot can become smater, wherever you place these robots, it provides accurate localization and sends most efficient route data to this robot. Even when there's no GPS access, the system would still work because it uses visual localization with AI technology to process the data.
Arc Bot delivers customer's beverages in style. It serves up to four drinks with four built-in gimbals. The two-axis gimbal structure compensates for shaking in the x and y axes to prevent spilling beverages while delivering. The cover opens elegantly to reveal all drinks to customers. In order to make this robot more attractive, this robot is equipped with interactive eyes where they are made of 11 dots to express various expressions, these eyes offer friendly feeling as a service robot that works with humans.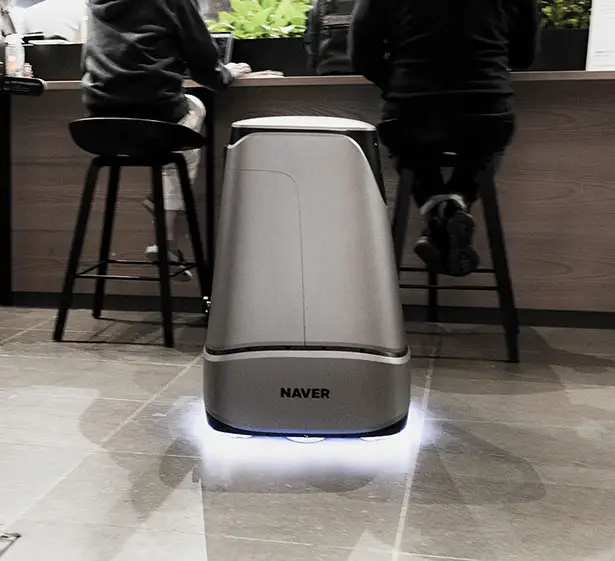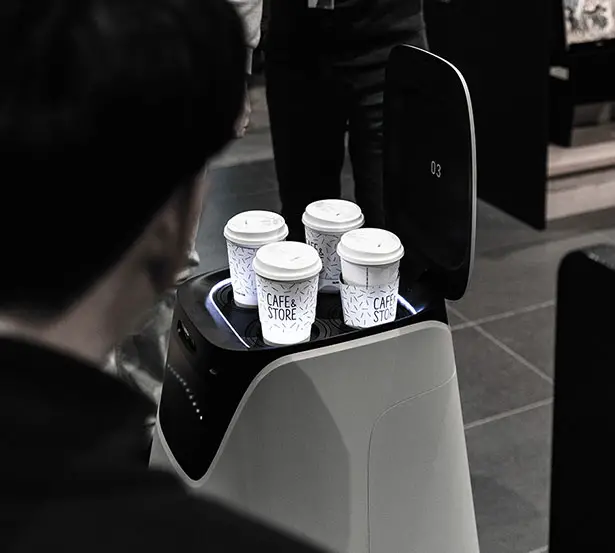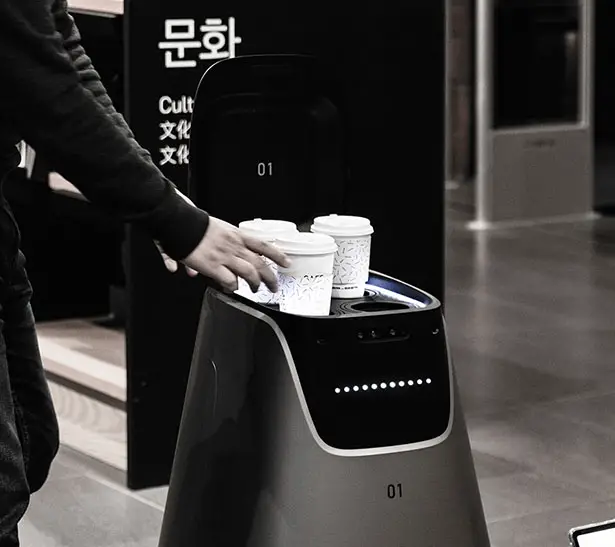 More images of ARC Bot Delivery Service Robot: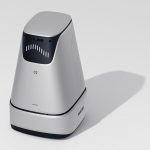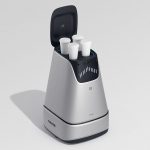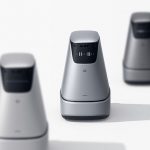 *Some of our stories include affiliate links. If you buy something through one of these links, we may earn an affiliate commission.