Apollo System is a wearable device designed specially to support your wellbeing. It's a new technology that harnesses your body's natural response for stress relief. It emits rhythmic waves that work really fast to give you control over stress, just when you need it. Using special Apollo app, you control the power to choose how you want to feel, just like playing your favorite song, a deep breath or a comforting hug, Apollo will help you to beat stress out and provide you with clear focus and better sleep. You can even wear it on an airplane, simply switch to Airplane mode to disable its antenna from communicating.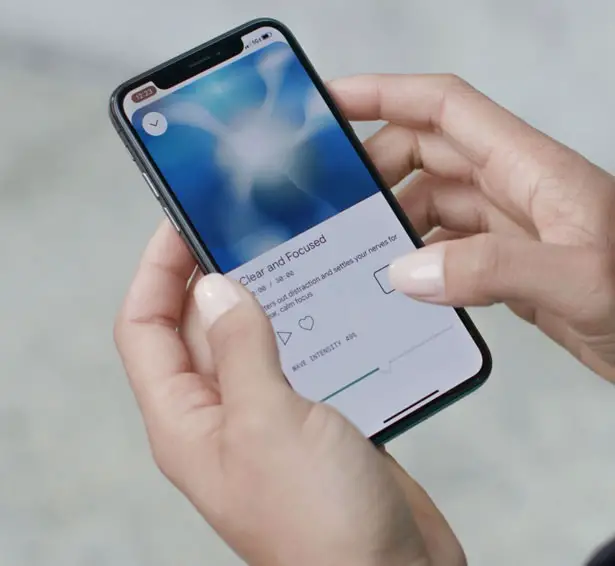 Apollo System wearable gadget emits sound waves, just like music that you can't hear, only feel. They are safe for adults, kids, and elderly. This technology was originally developed by physicians and neuroscientists at the University of Pittsburgh, this wearable device would help you change how you feel through sense of touch. Controlled by a mobile app, Apollo is designed to improve your focus, energy, socializing skill, recovery, meditation, relaxation, and sleep. Simply select a program that you want, it will start delivering the right waves of vibration that improve biometrics of stress.
This system can be said a drug-free solution. When you wear Apollo, the touch receptors in your skin signal safety to your brain. It engages the parasympathetic part of your nervous system and restores body's equilibrium during and after stress, helping you to recover quickly and be more resilient. You can wear it on your wrist or ankle, the active mode can be set for various time periods with different intensity levels.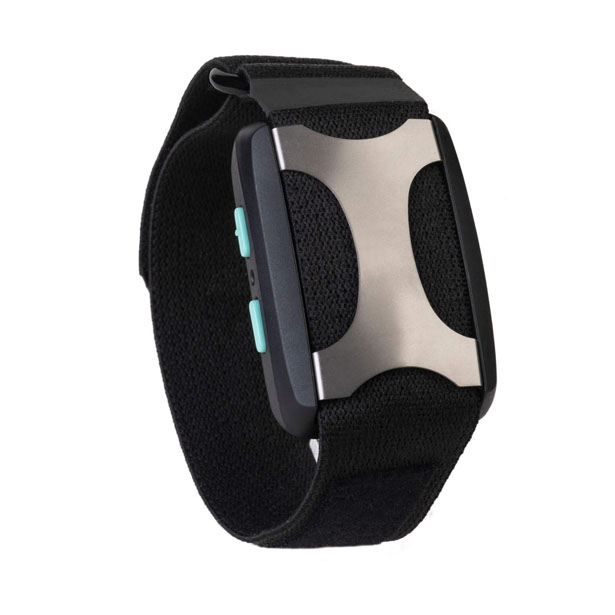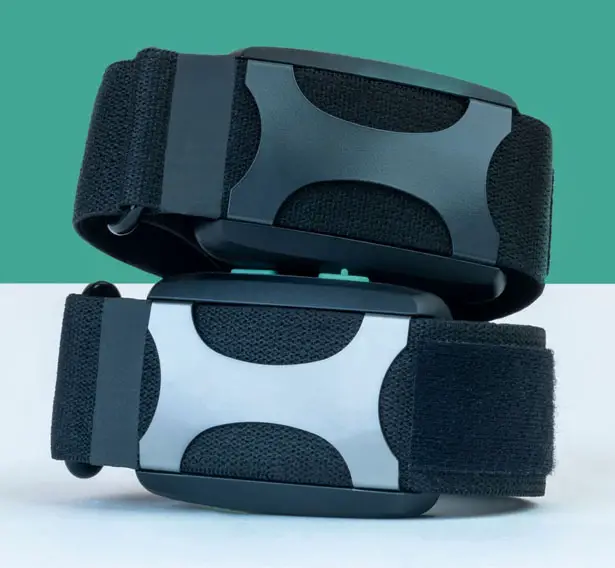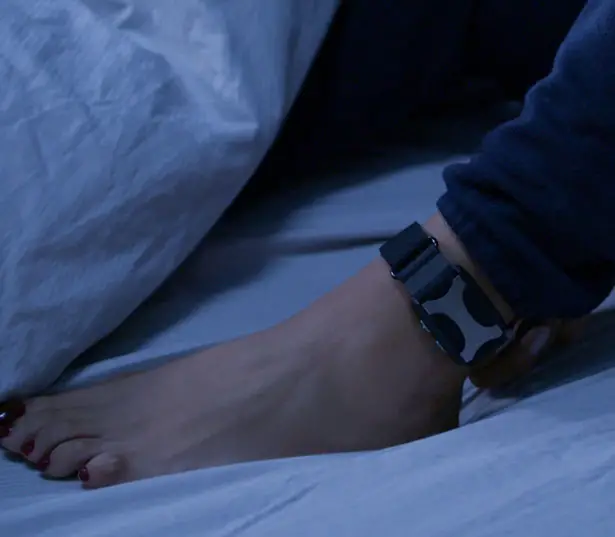 *Some of our stories include affiliate links. If you buy something through one of these links, we may earn an affiliate commission.