Create extra space in your luggage up to 70% more space with AIRDOT. It's a portable luggage compressor that offers easy solution to safely seal your clothes, keep them compressed, fresh, and odorless while traveling. This little device provides powerful compression while weighing at just 172g. Not just for traveling, you can pack away old clothing, seasonal items, organize old blankets, and many more.
AIRDOT Luggage Compressor offers a smart solution through easy-to-use vacuum device to seal and compress your clothes. Designed and developed by travel nerds for other fellow travel enthusiasts, it's like having space management sidekick that you can carry anywhere with you. [Buy It Here]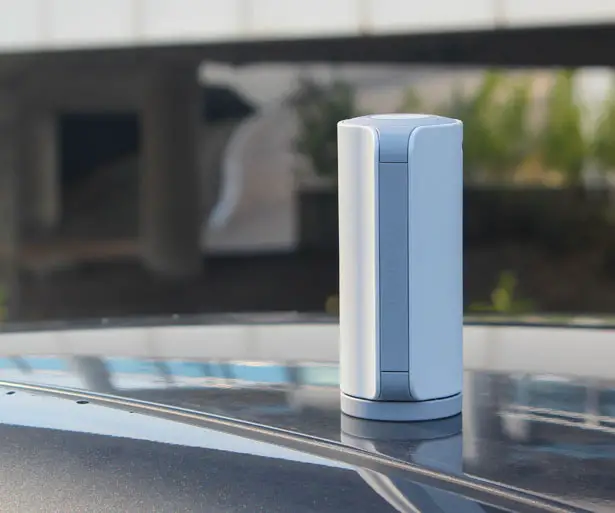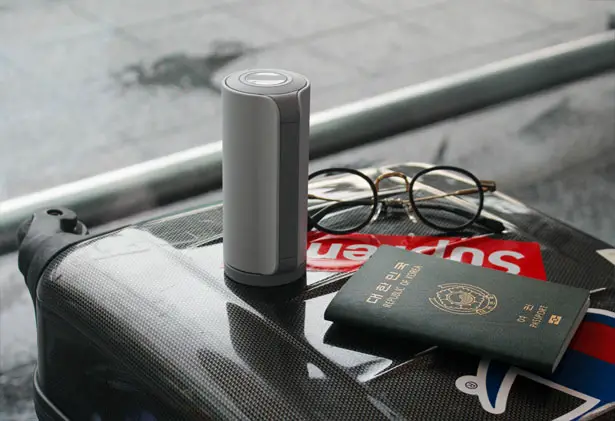 Pack your bag faster and save some space, AIRDOT would help you create more room for souvenirs and snacks in your luggage. Together the portable luggage compressor and compressor bags can fit inside your purse or carry-on bag, it works with multiple power source, from wall charger, USB port, or portable battery. At just 50dB, this device works pretty quiet than other portable vacuum pumps, the bag can hold the seal for up to 30 days, it means that you can pack once and don't worry about the space for the entire trip. [Buy It Here]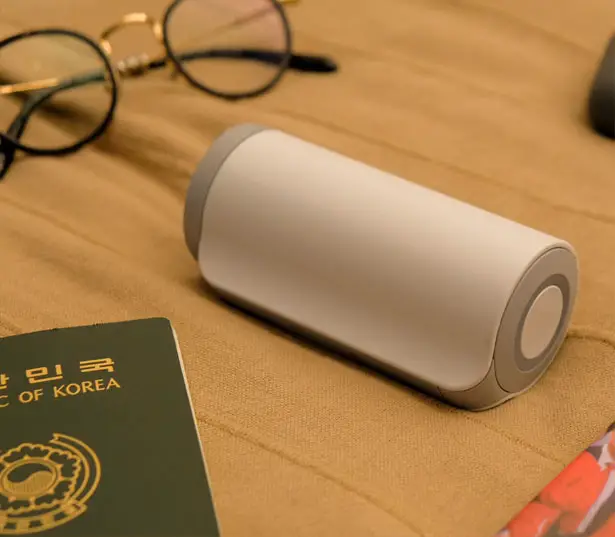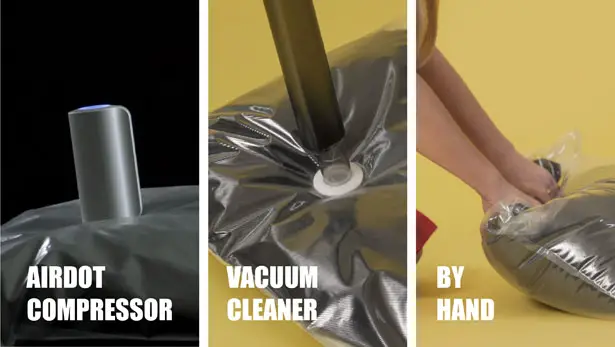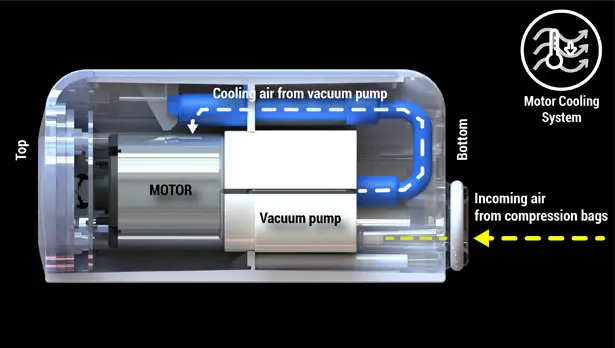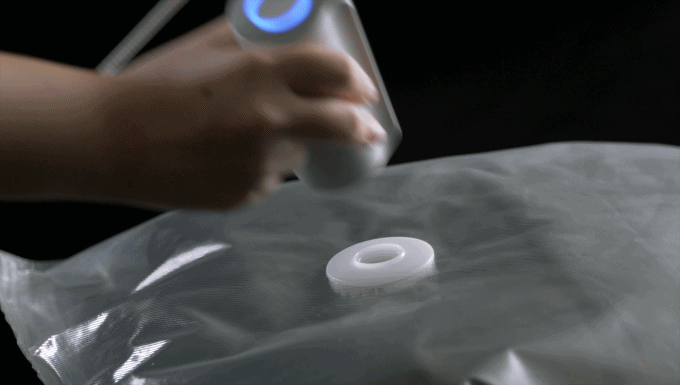 *Some of our stories include affiliate links. If you buy something through one of these links, we may earn an affiliate commission.