Logitech K380 Multi-Device Keyboard looks pretty similar to its predecessor K480, but it features more compact body. Even though it is smaller in size, it is still fully ergonomic keyboard that works simultaneously on multiple devices, from smartphone, tablet, to PC. It's a great portable keyboard since we constantly switch from one device to another and not all of our tools are optimized for typing, some screens are just too small. This keyboard provides you with an excellent typing experience regardless the device you use.
What's with round keys? Well, our finger imprints are round, the design team wondered why keys on keyboards predominantly transformed into squares. Keeping this in mind as well as inspired by original typewriters, this keyboard features concave and convex circular keys to offer a great ergonomic feel.
Designer : Feiz Design Studio for Logitech [Buy It Here]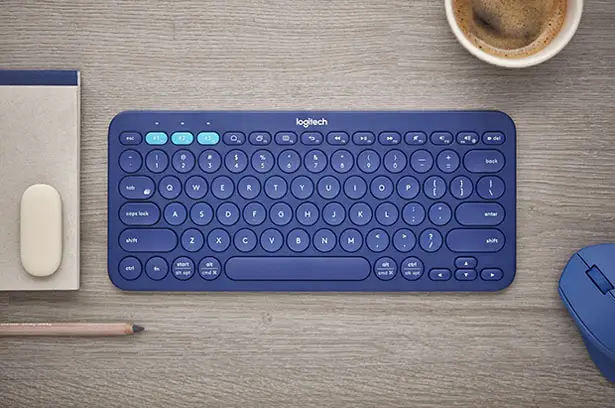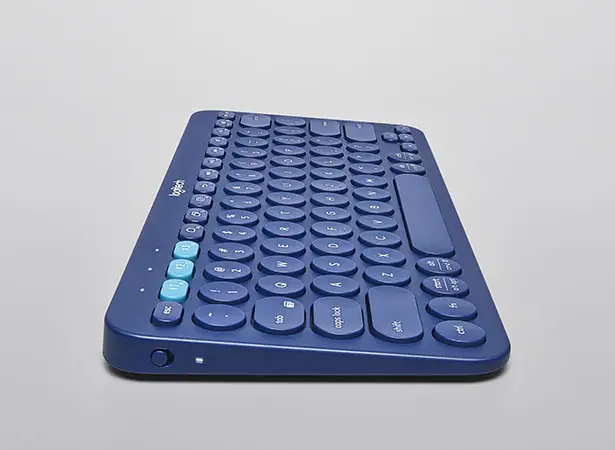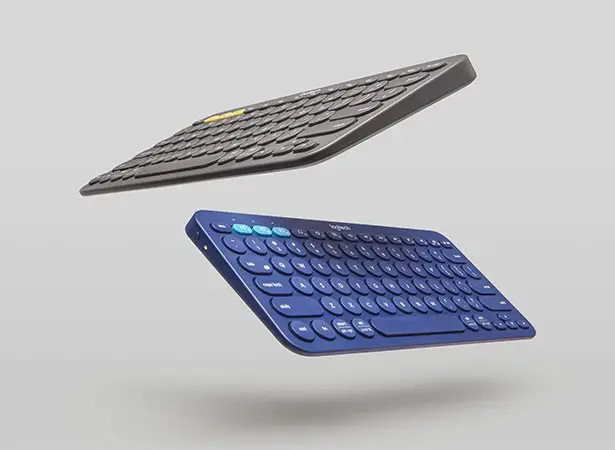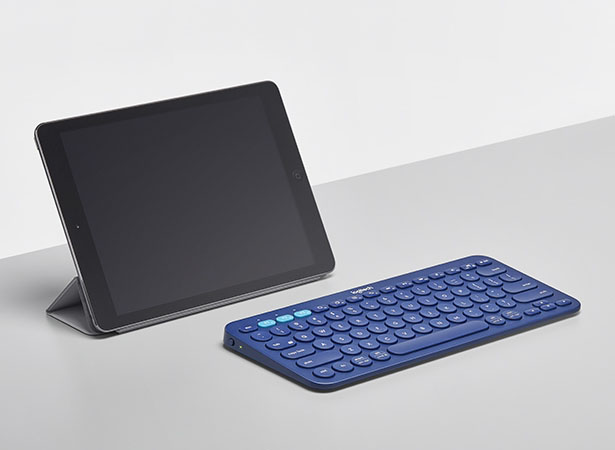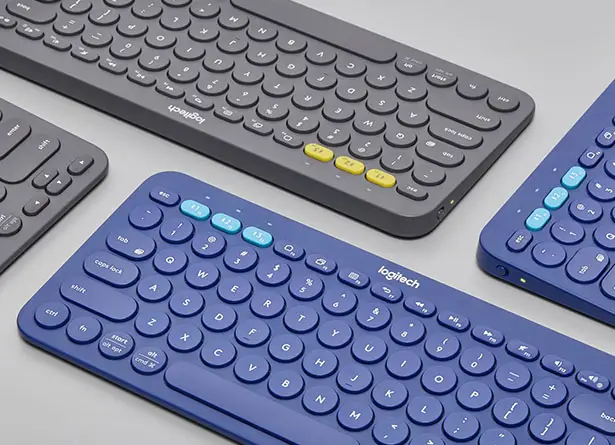 *Some of our stories include affiliate links. If you buy something through one of these links, we may earn an affiliate commission.