μrban (read: murban) is a three-wheel concept car that uses small wheels and electric drive system. It's a personal vehicle for urban traffic where you can cruise the city with ease. Even though it's a personal vehicle, the spacious interior is enough to accommodate up to 2 passengers including baggage. The smart design allows this small vehicle to be comfortable and secure even though the overall dimensions are reduced to provide high mobility even when you drive in an area with high volume traffic. The 12Kw battery pack allows this small car to reach 150 km before you need to recharge the battery.
Designer : Ariel Marioni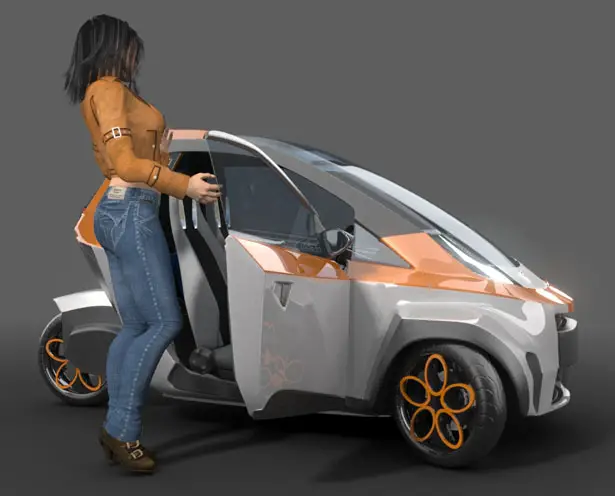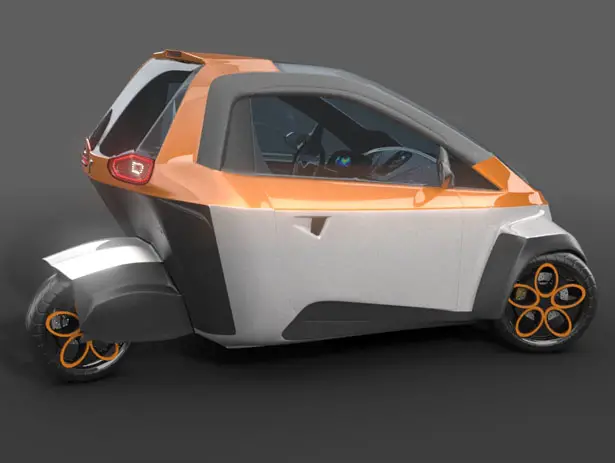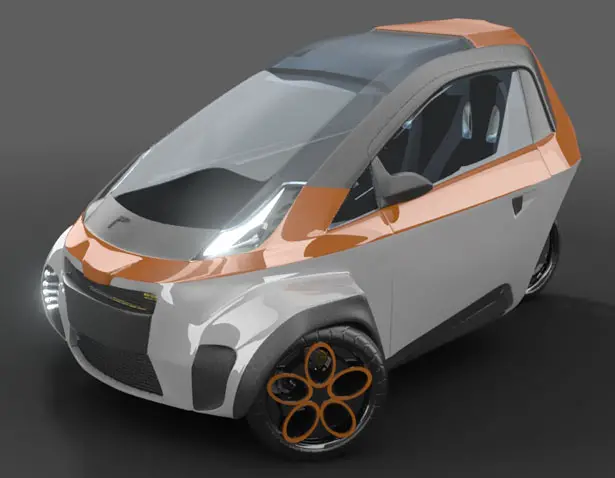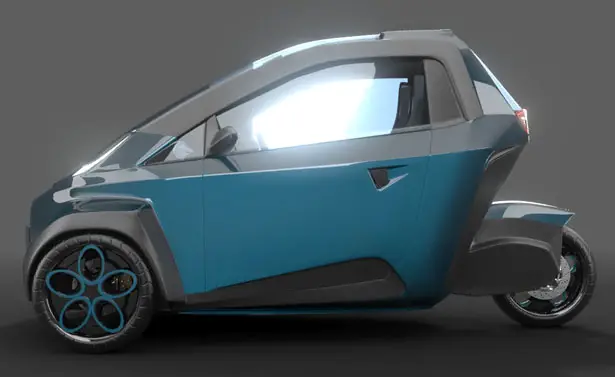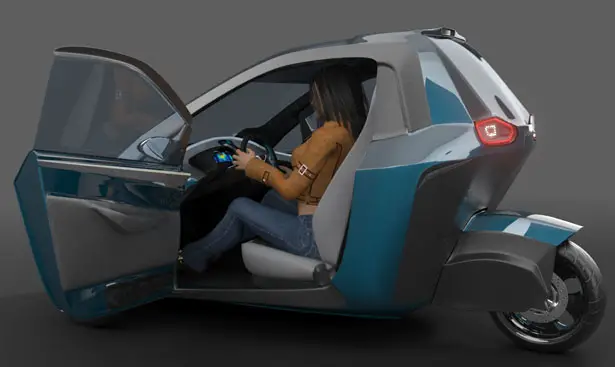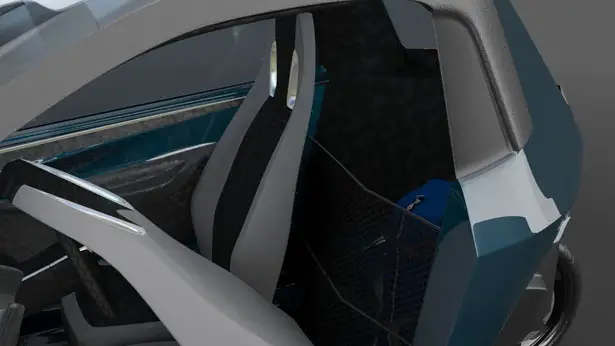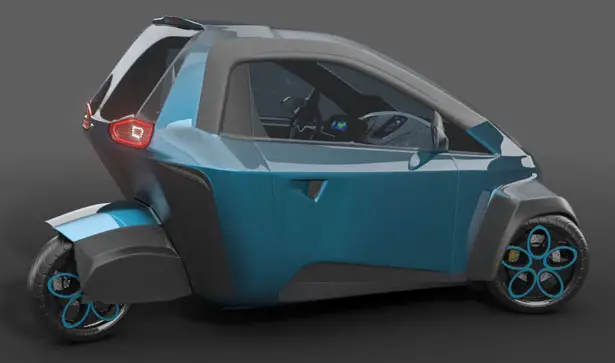 *Some of our stories include affiliate links. If you buy something through one of these links, we may earn an affiliate commission.