Brilliant writing of J.K. Rowling has made Harry Potter so popular, including that amazing film interpretation of the world of wizards. To celebrate 20th anniversary of Harry Potter, Simon Caronni has dedicated Nimbus 2022 project as a tribute for talented cinematographers and J.K. Rowling. Caronni chose to redesign the most iconic broomstick in Harry Potter's world (Nimbus 2000) as flying broomstick has become the symbol of wizarding world throughout history.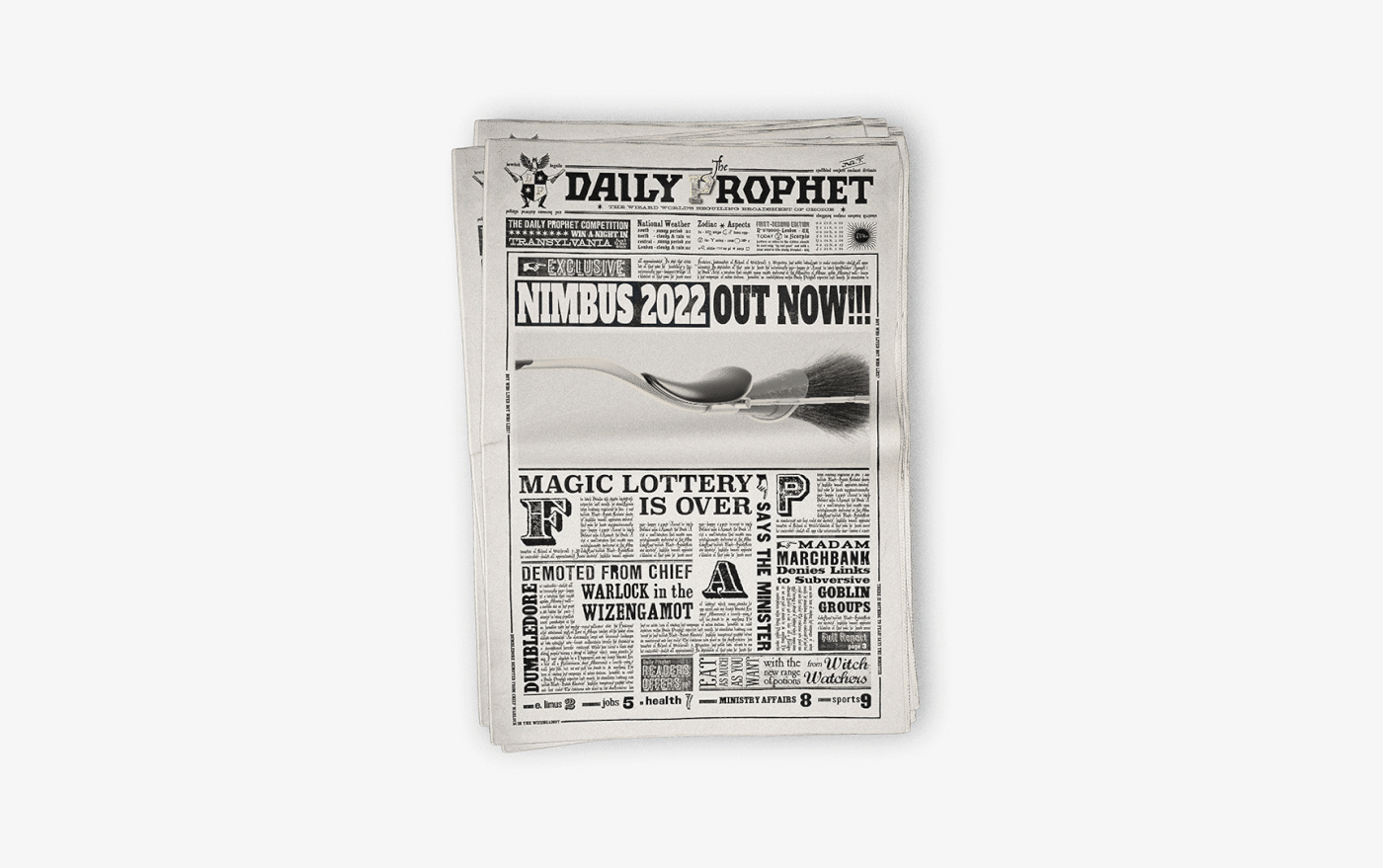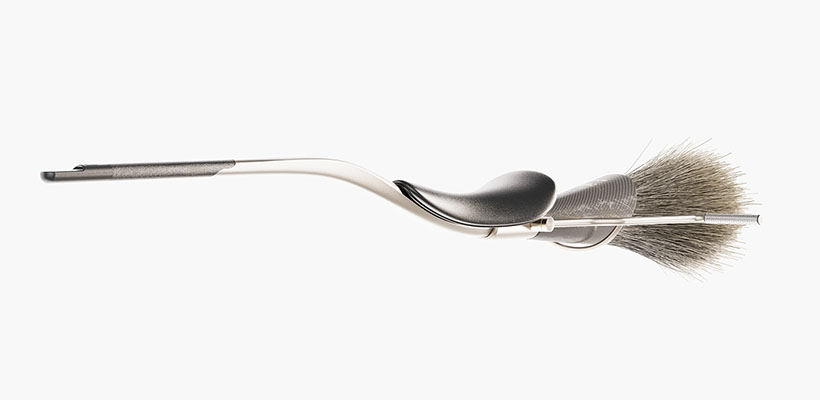 In the movie, Nimbus 2000 was the latest broomstick produced by Nimbus Racing Broom Company as a racing broom. It was the fastest broomstick at the time of its release (1991). Inspired by Harry Potter's collection, Simon Caronni made an attempt to design Nimbus 2022, a magical broomstick for modern wizard.
Nimbus 2022 has some improvements compared to previous version, now, it features elongated leather saddle where user can comfortably rest their buttocks and thighs. At the tip, there's a screen and a small two-button keypad where user can easily monitor some important information during flight, e.g. speed, altitude, and location. The handle is made from a double cast aluminum body, it features slender and dynamic aesthetic. Some part of the handle is covered by leather for better grip while flying.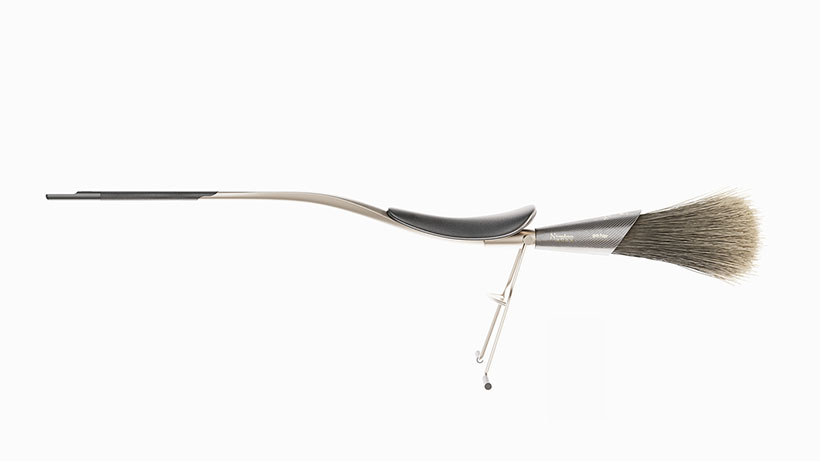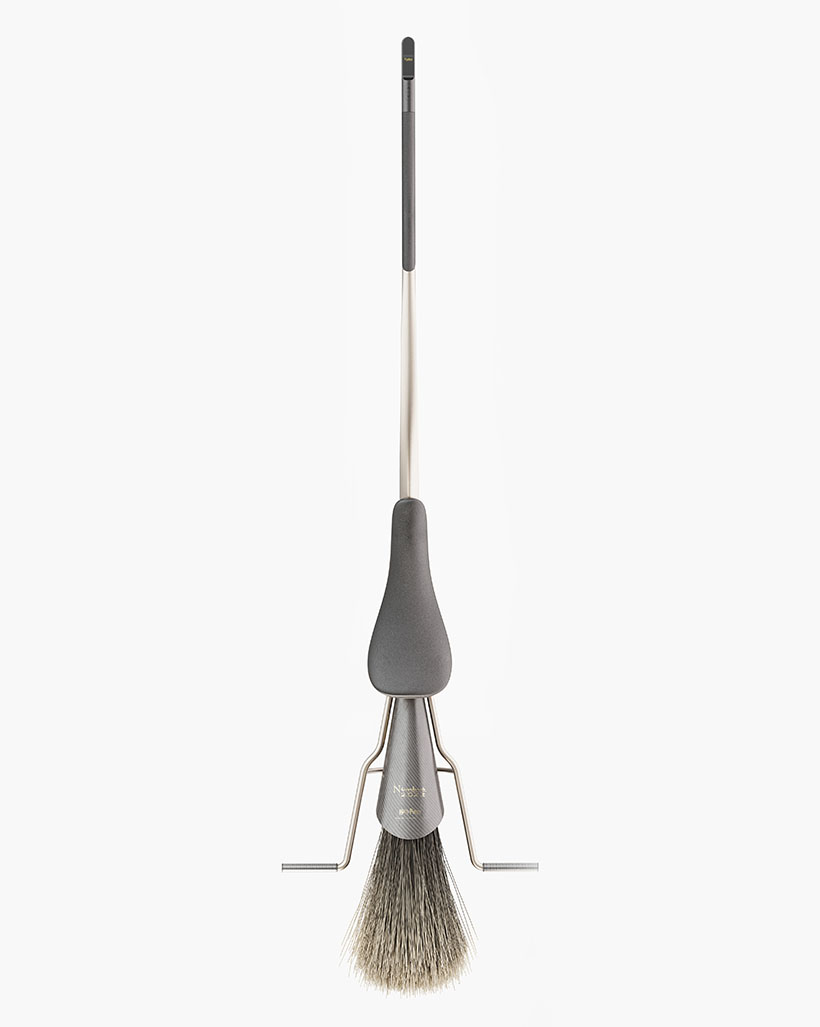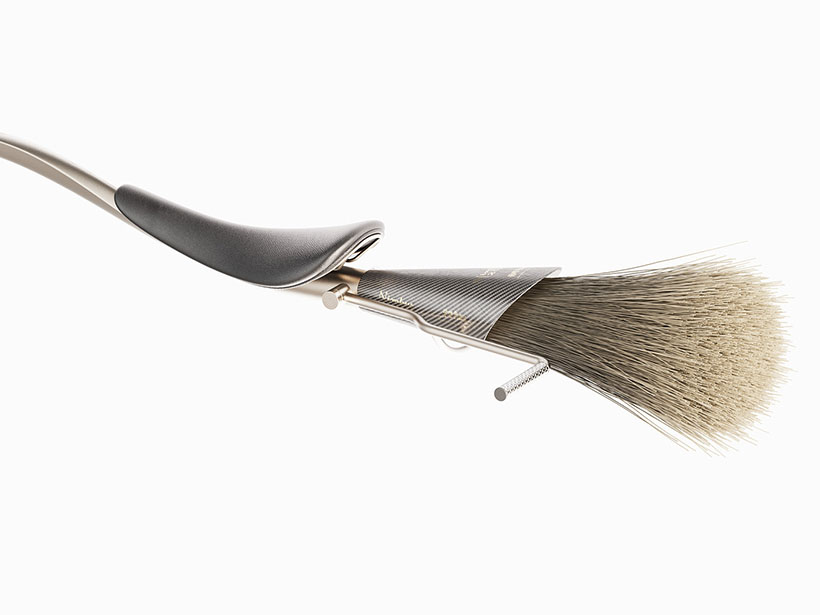 More images of Nimbus 2022 Broomstick: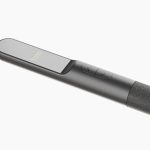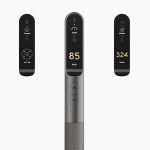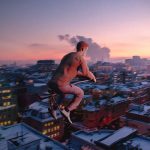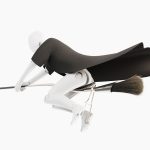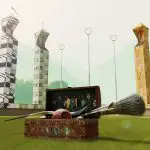 *Some of our stories include affiliate links. If you buy something through one of these links, we may earn an affiliate commission.