Logitech Cube mouse innovative design redefines our conventional computer mouse. It features compact size and shape that fits your hand and your pocket, a tiny grab-and-go mouse. The minimalist and sleek design will fascinate your friends and colleagues, available in 2 colors: black and white. This device will function not only as a mouse but also as presentation device. When you use it as a mouse, Logitech cube mouse scrolls when you swipe your finger along the main panel. However, when you lift the Cube in the air, it automatically switches to Presenter mode where each click will turn your slide to the next one. Pretty cool isn't it? To go back, simply place the Cube on your hand and click again.
From : Logitech [Buy It Here]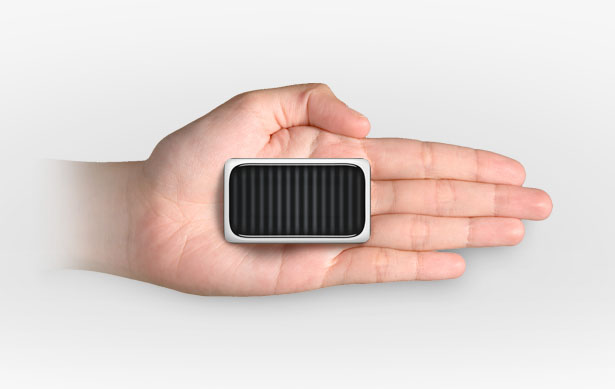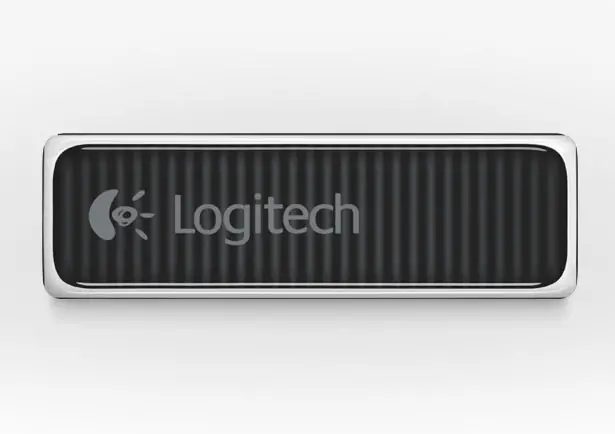 Take this mouse literally anywhere with you since it fits you pocket perfectly. Pull it out anytime you need to do a presentation or take notes in a meeting. There's on/off switch to avoid wasting the power while it's in your pocket.
Logitech Cube mouse features tiny Logitech Unifying receiver that connects up to 6 Unifying compatible devices with very reliable wireless connection up to 25-meter. Basically Cube works with other Logitech Unifying devices without another USB port. Similar to Apple magic mouse, Logitech flow scroll software enables you to slide your finger along the touch surface to experience smooth and continuous flowing web page scrolling. [Buy It Here]