Structure Sensor is a fully functioning 3D sensor or scan for mobile devices. Why for mobile devices? Well, our future of computer vision is mobile, don't you agree? Currently this handy device comes with a bracket made to fit an iPad, perhaps in the future, the company will come up with different type of brackets that fits all smartphones/tablets.
Using 3D sensor, you'll be able to capture pretty accurate dimensions of objects and environments, pretty cool heh? It doesn't just capture one dimension, it captures just about everything in view, all at once. Imagine the possibility, Structure Sensor allows you to capture dense geometry, you can simulate real world physics, unlock the power of real imagination. Gamers would love this tech, since virtual objects can actually go behind real world objects, it's going to be hard to separate which one is real and which one is just virtual world. This device comes with open source drivers for multiple platforms, thus, enabling you to join the community to improve its ability.
Designer : Occipital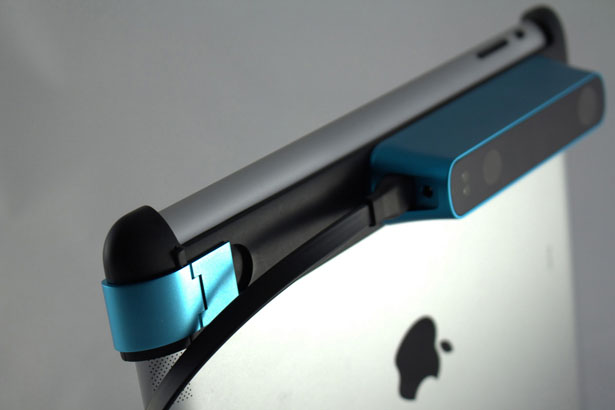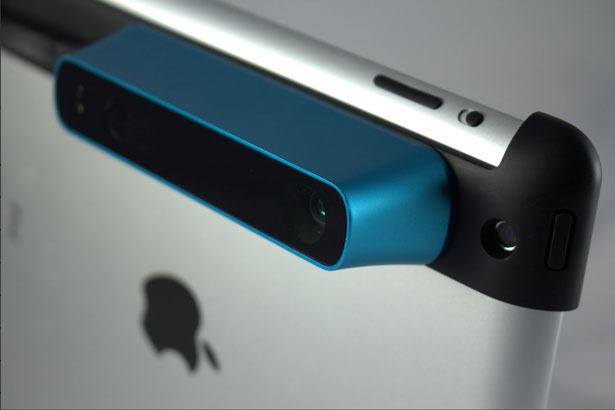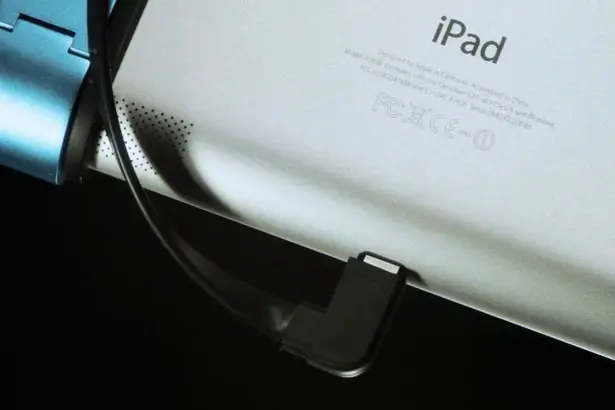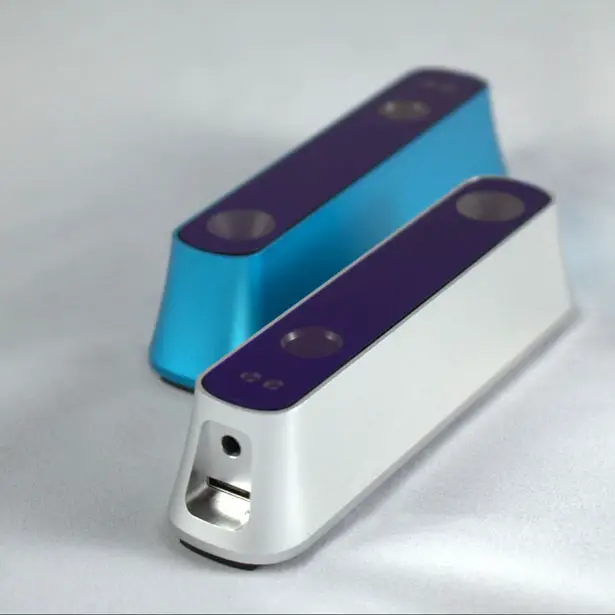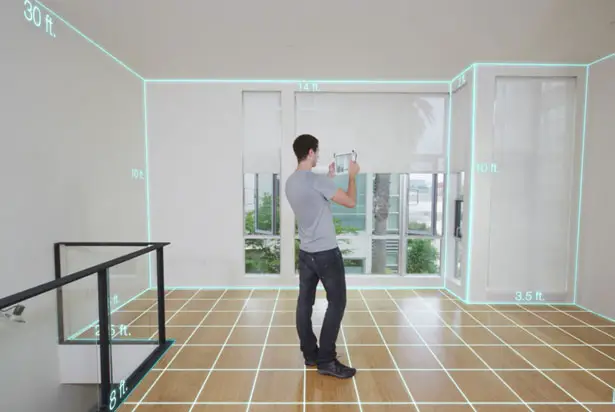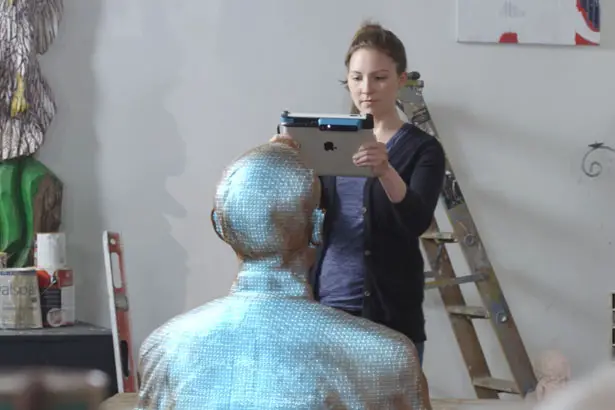 *Some of our stories include affiliate links. If you buy something through one of these links, we may earn an affiliate commission.