Yamaha MOTOROiD 2 is the next evolution of the original MOTOROiD, it's Yamaha future vision of mobility where machine can act just like a living creature. This experimental vehicle blends mobility with AI technologies in order to study the possibility of human-machine interfaces.
Yamaha Motor wants to create a vehicle with closer relationship between rider and machine, the technology would resonate harmoniously with each other just like partners would lead to new forms of Jin-Ki Kanno.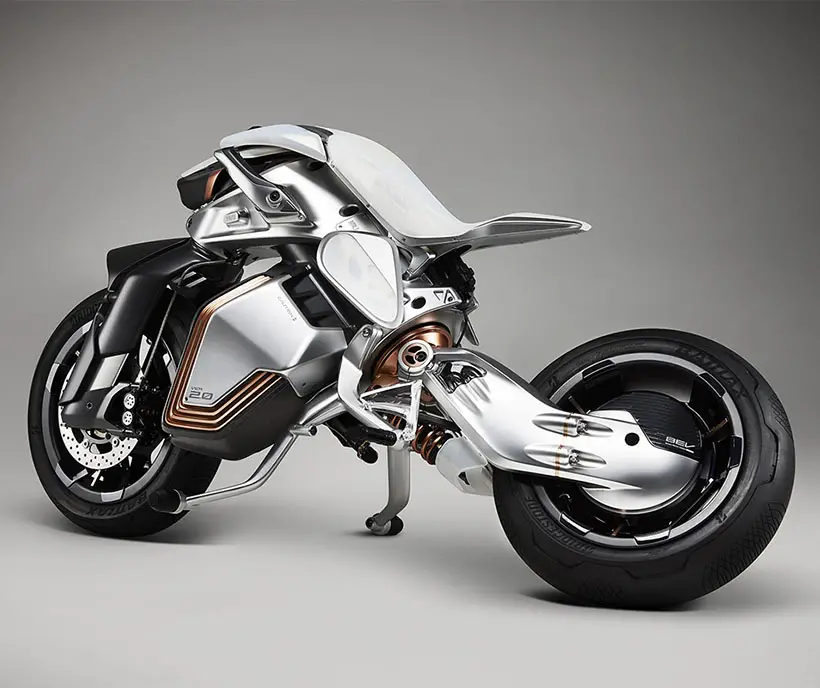 MOTOROiD 2 from Yamaha is a futuristic vehicle designed for personal mobility that recognizes its rider. It would get up of its kickstand and move alongside the rider, but it also provides lifelike feel when someone is riding on its back and has a presence more like a robotic companion. Just like its predecessor, MOTOROiD 2 features Active Mass Center Control System (AMCES) for attitude sensing and self-balancing, it is also equipped with image recognition AI system to recognize and react to the owner's face and gestures which both have been further refined. With AMCES as Yamaha-exclusive technology, it can actively control the chassis for optimum attitude where the vehicle can be constantly maintained, allowing this machine to keep itself upright when standing still or when moving forward.
The new exterior design features a new leaf structure, providing a chassis specialized for lifelike and complementary reactions to the rider. This new experimental electric motorcycle wants to create new forms of personal mobility that provides simultaneous feelings of deep satisfaction and intense excitement.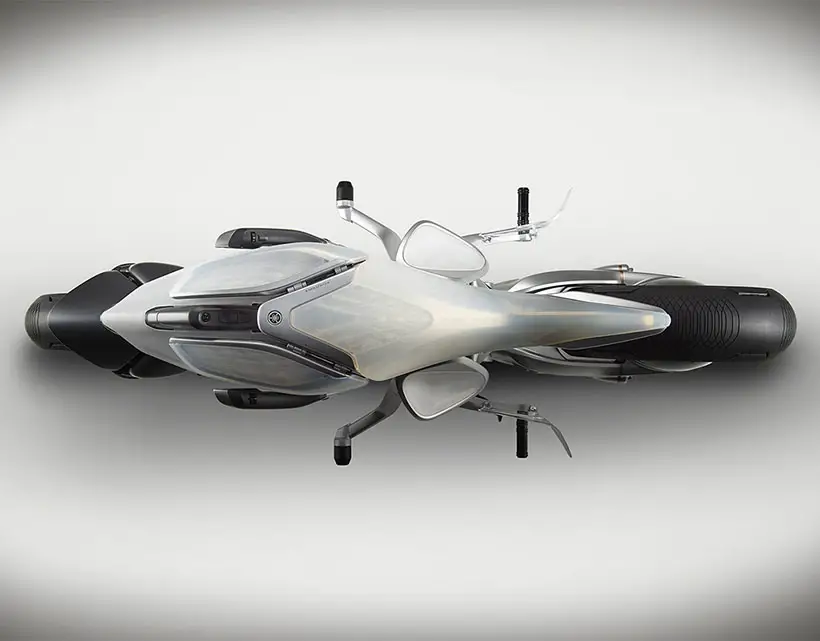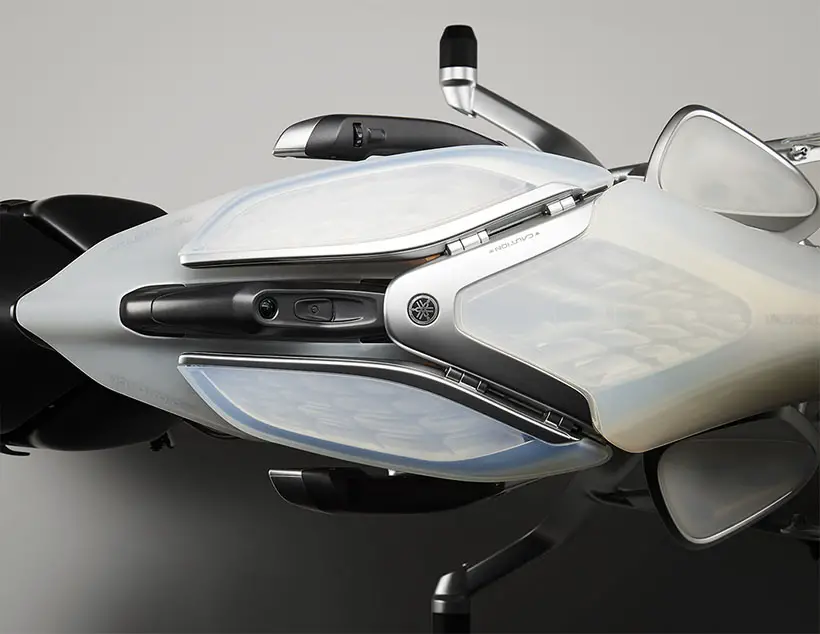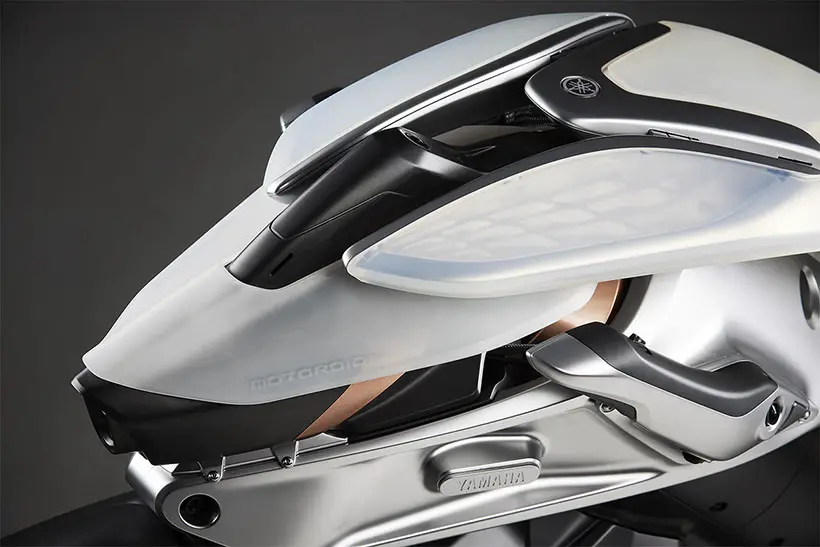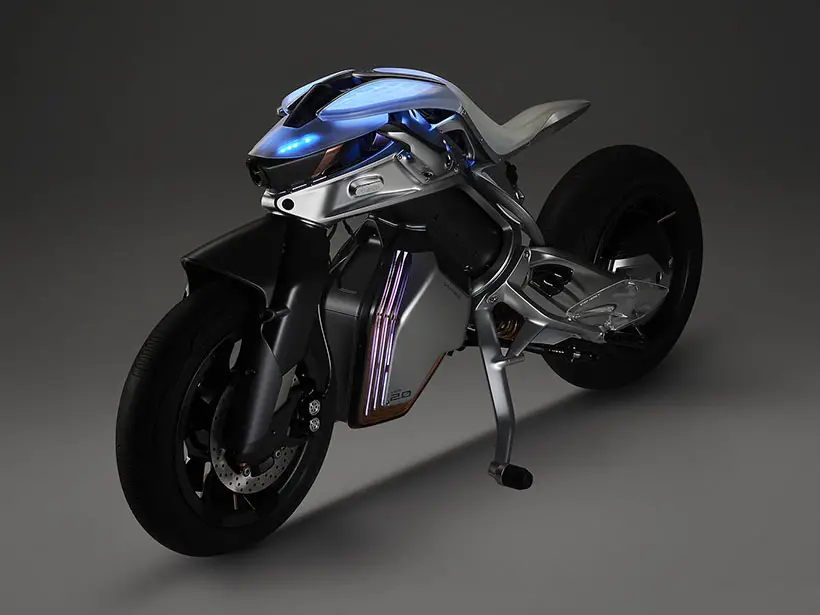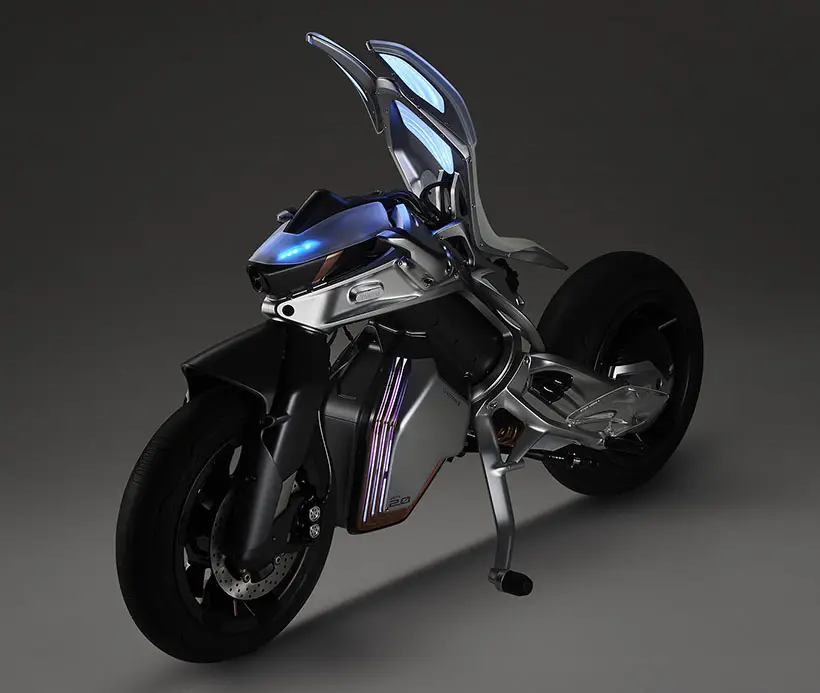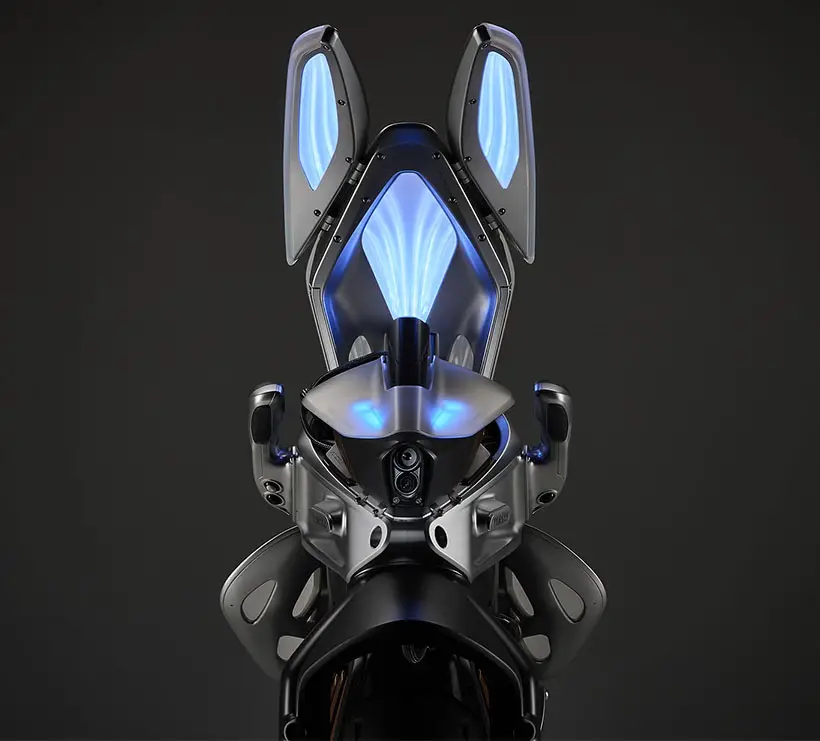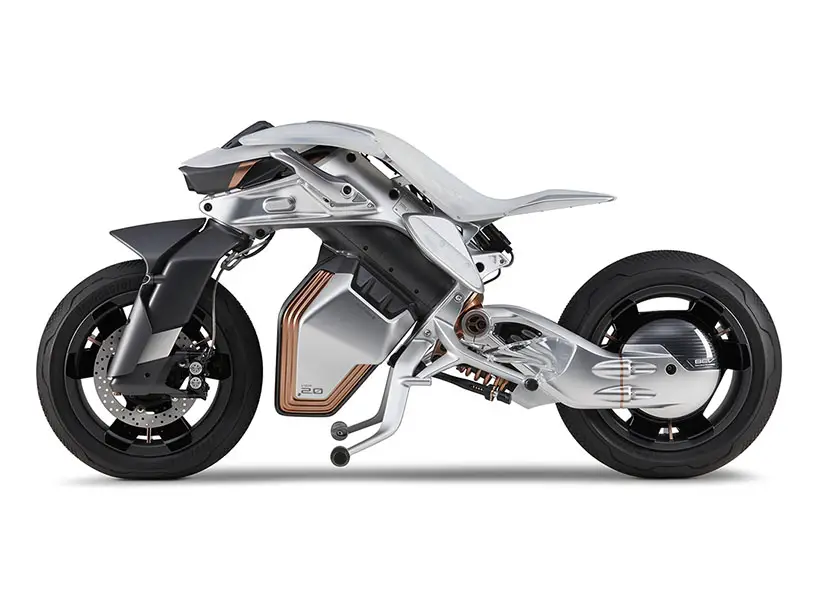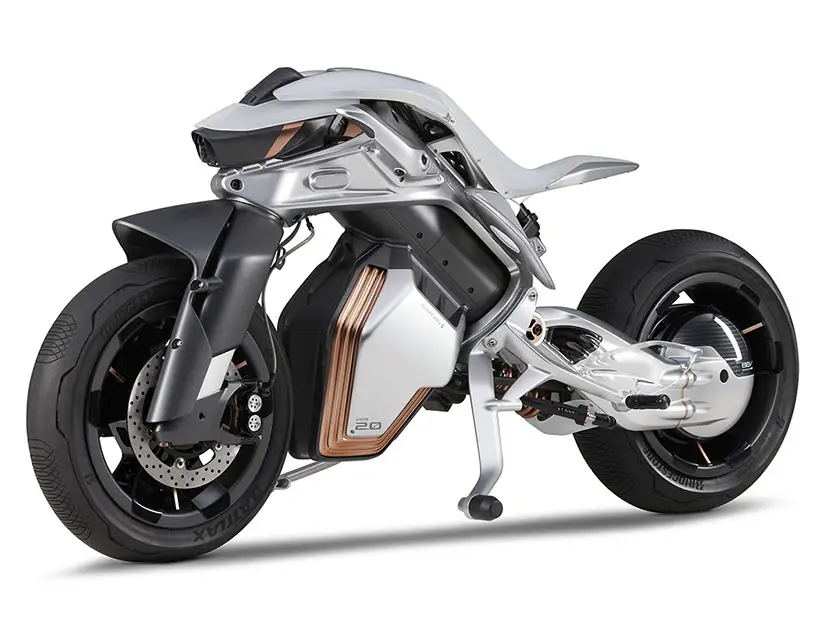 *Some of our stories include affiliate links. If you buy something through one of these links, we may earn an affiliate commission.