Most of us are serious water conscious. Being in the midst of water scarcity, we tend to save water. There are many water saving devices available on the market today, however, the new Whirlpool Faucet Band looks exceedingly cute and easy to use as well. The band features the LED time monitor for effortless monitoring, color altering LEDs as marker and side push buttons for control. The Faucet band is very simple to use, you just have to fit the band over the top of the spout and set your preferred goal for running water time in the LED time screen by pressing those side buttons and you're done. As you run out of the specified water time, the water will start to change color by making use of the band's color changing LEDs. This way you will be warned whenever the water consumption exceeds the desired levels and therefore it won't allow you to use more. Simple and inexpensive as it appears to be, this gadget helps save water within the home.
Designer : Linda Xinrui Jiang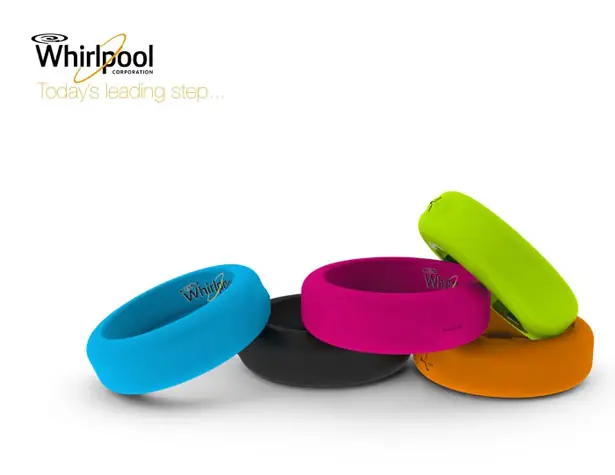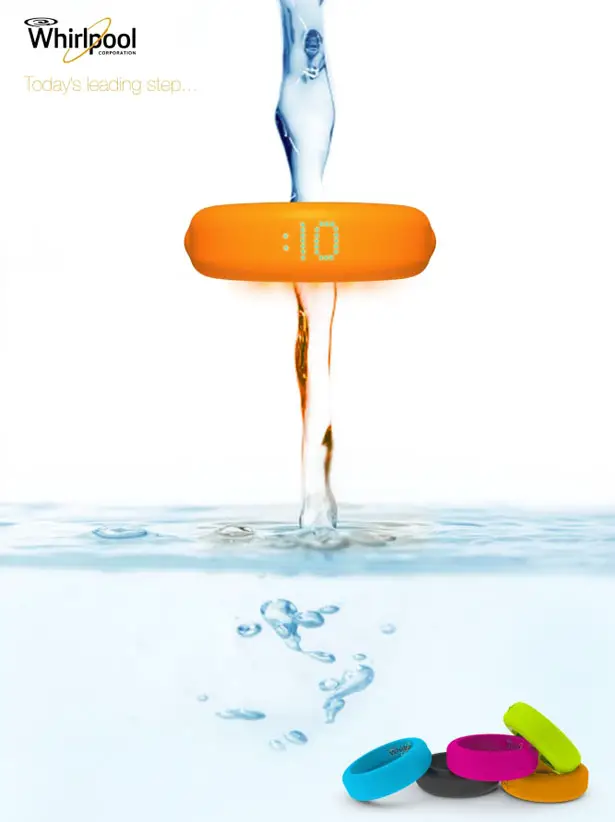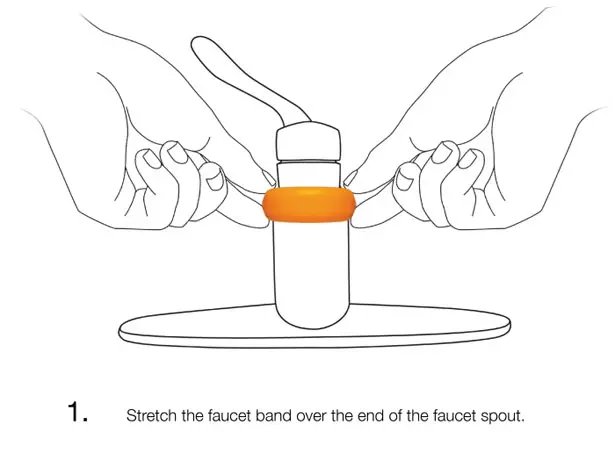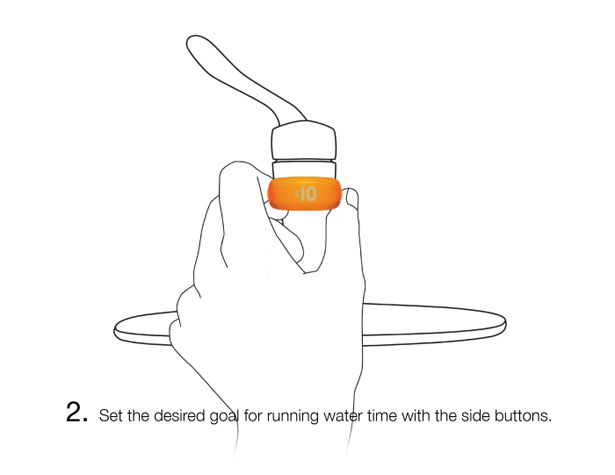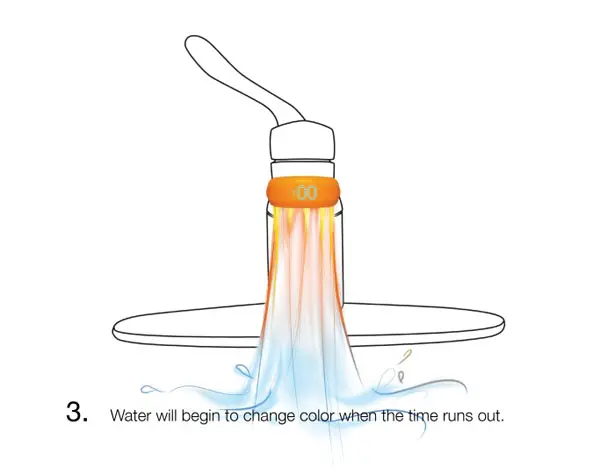 *Some of our stories include affiliate links. If you buy something through one of these links, we may earn an affiliate commission.