Do you like the idea of waking up in the morning not by alarm sound but by a gentle massage on your feet? You would probably scream "Shut up and take my money!". Well, there's this concept called Acuwake Sock that gives you a refreshing wake-up call in the morning. It wakes you up, gradually and smoothly from sleep to fully awake, you can start your morning without a blaring alarm (no one loves it). This device wakes you up with temperature controlled micro vibrators, massage your feet and gradually increase the intensity at particular acupressure points. Aside from waking you up, it also revitalizes organs such as intestines, spine, and heart.
Designers : Vedang Kulkarni, Aakanksha Rajhans, and Anurag Sarda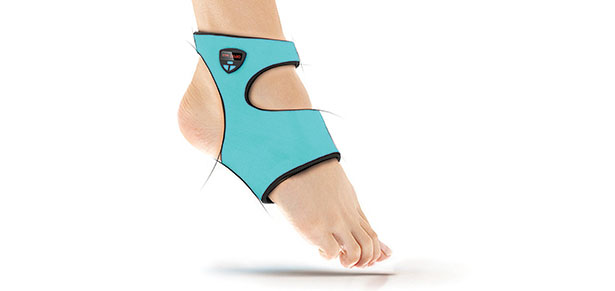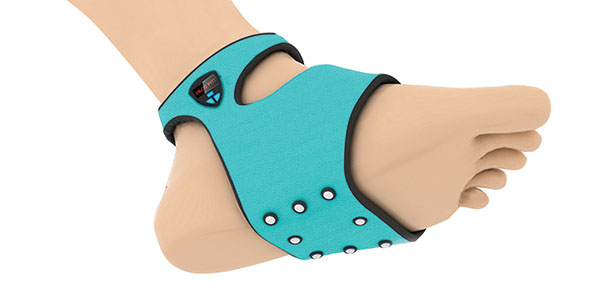 Acuwake Shock works just like your personal sleep manager, it wakes you up in silent without disturbing your partner. There's a special mobile app that operates this electronic sock, you can set the vibration and duration level as you like. The only way you can turn off the "alarm" is by getting out of bed and standing on your feet, the pressure from your body weight triggers the mechanism that deactivates the alarm.
The cool feature of Acuwake Shock is the connectivity where you can connect the app with distant loved ones, in this way, they can activate this sock to wake you up. The mini console of the sock is detachable, you can wash the shock when you need to.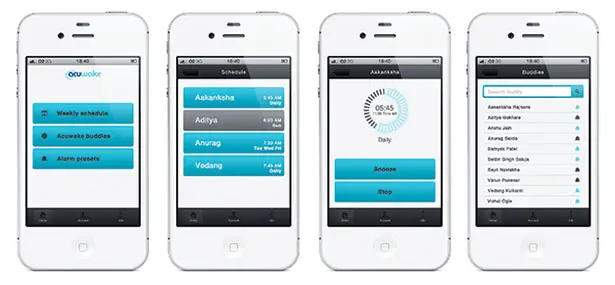 *Some of our stories include affiliate links. If you buy something through one of these links, we may earn an affiliate commission.