Tilt is not your conventional hairdryers, it's your abled-assistant hairdryer. This concept project has been designed based on usability and ergonomics benefits, especially for people with limited mobility in one or both arms. Tilt a concept hairdryer that offers a new topology, presenting a friendly ergonomic product within the constraints of modern hairdryer components. Can you imagine when you can dry your hair with just one hand?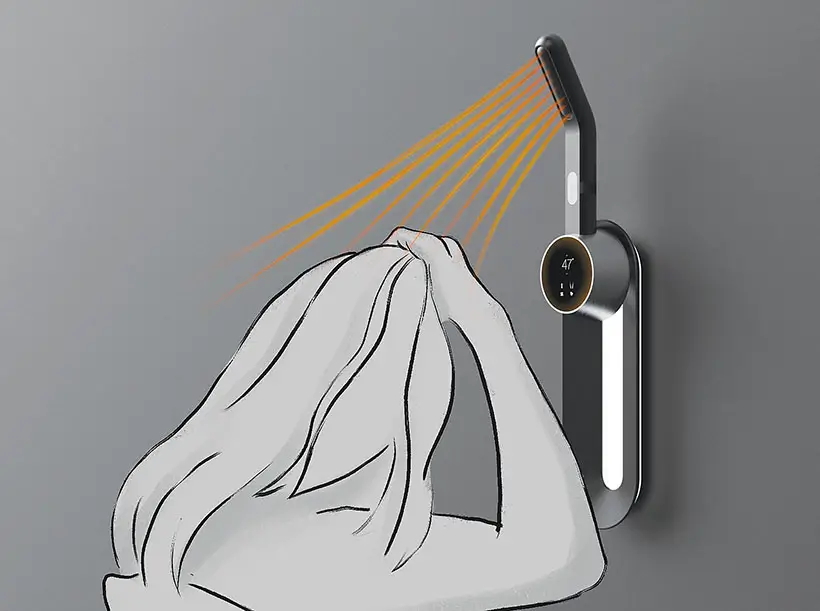 Designed by Siew E Ian, Tilt Concept Hairdryer allows you to dry your hair even with limitation of your arm. Dry your hair with just one hand, Tilt can be installed on the wall and emits hot air at certain temperature as you move around to dry your hair with or without the help from your hands. By utilizing a wall docking system, user can easily select their preferred method of operating the hairdryer with their physical limitations.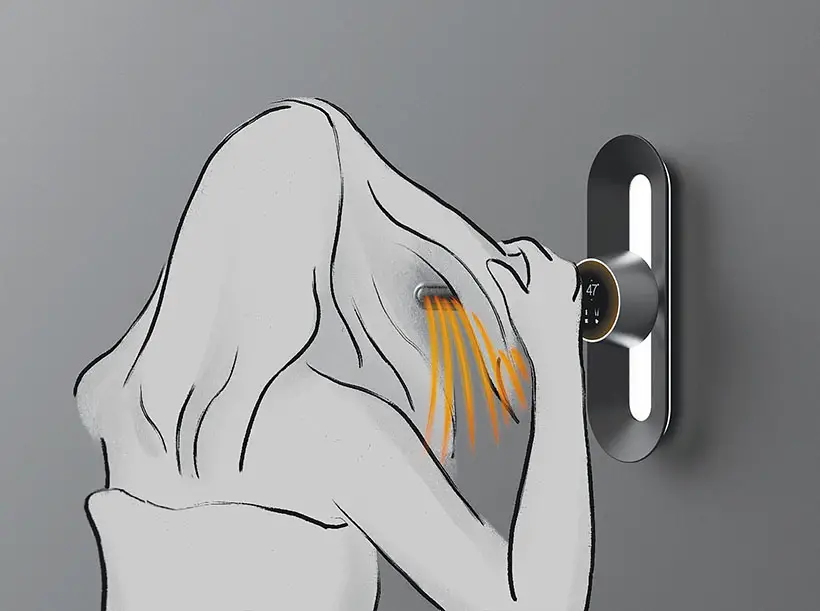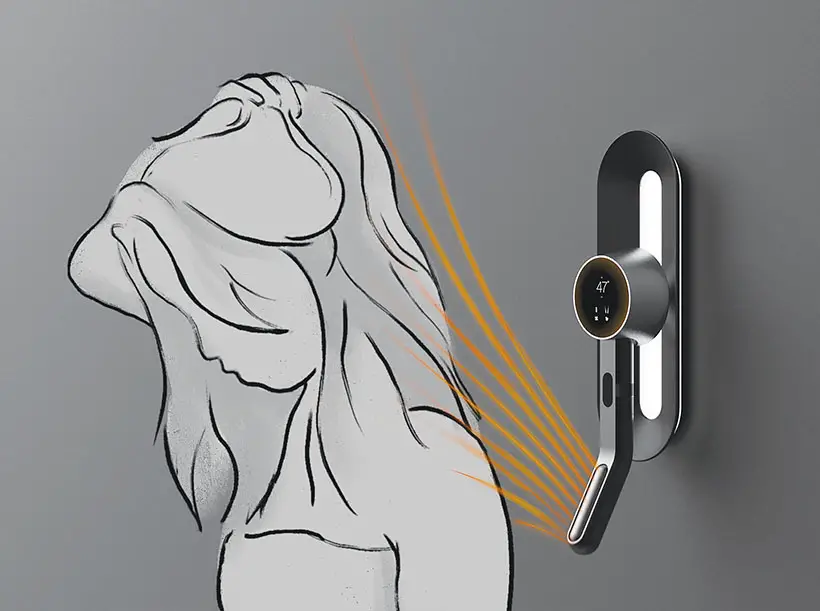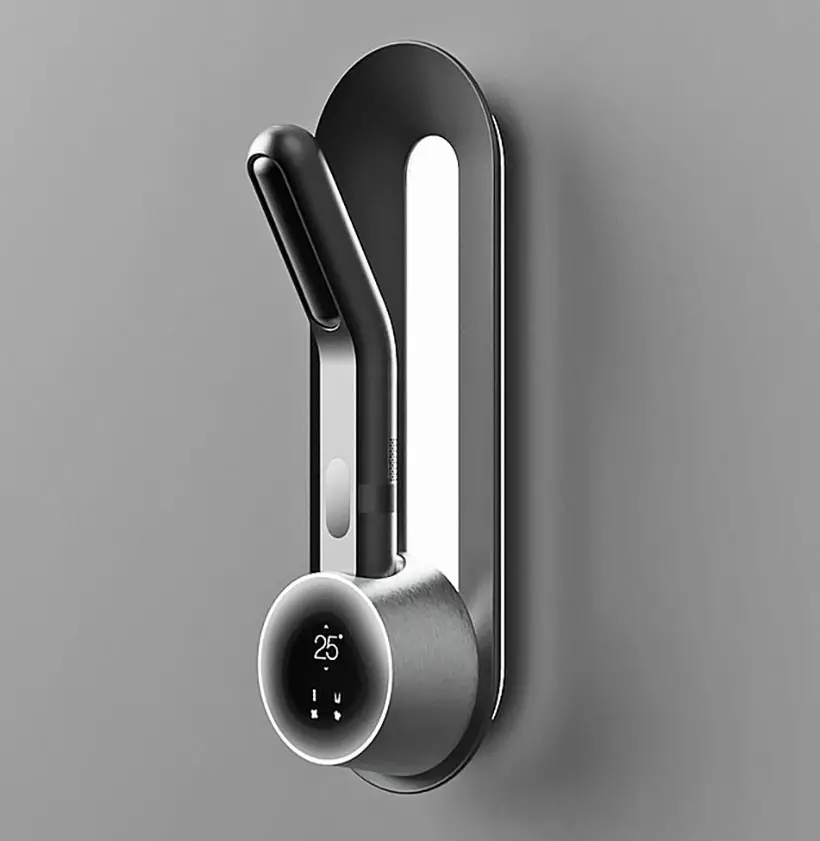 *Some of our stories include affiliate links. If you buy something through one of these links, we may earn an affiliate commission.