Stratosfera Acquatica, a concept watercraft that's able to fly above water surface. Pierpaolo Lazzarini, an Italian designer, has designed an innovative motor watercraft that is able to move on water, land, and in the sky. It's an ultra-light carbon fiber sphere watercraft with diameter of 1.65 meters that can accommodate up to two passengers. They would enjoy a unique and wonderful journey inside this futuristic vehicle.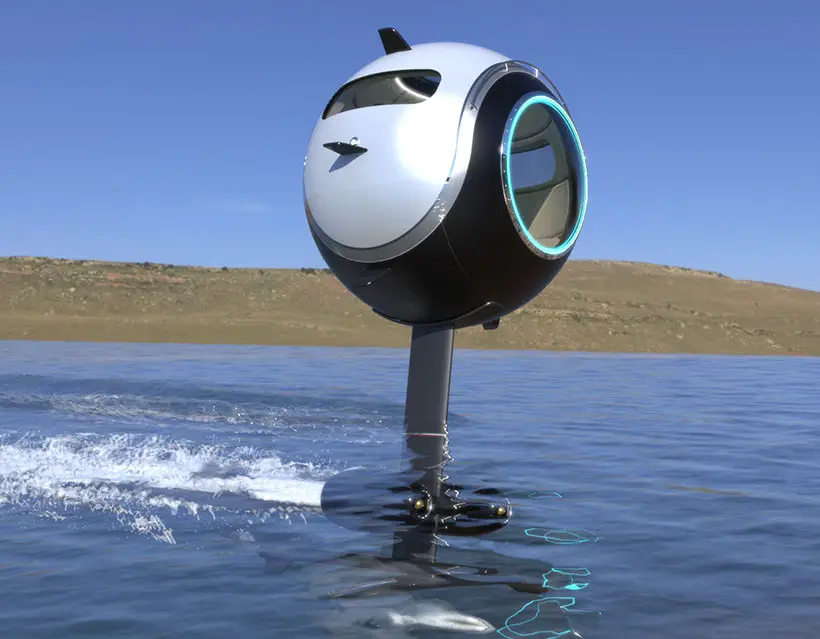 Pierpaolo Lazzarini explains that due to extendable foil mounted in the lower part of this sphere, it is possible for Stratosfera Acquatica to keep a very low center of gravity by incorporating all the battery packs. It utilizes self-balancing system that allows for adaptation and adjustment of the inclination of the sphere while piloting. Each unit is equipped with twin 150hp electric jet engines that fly above water surface with speed up to 30 knots. The pilot can control this vehicle through a central cloche.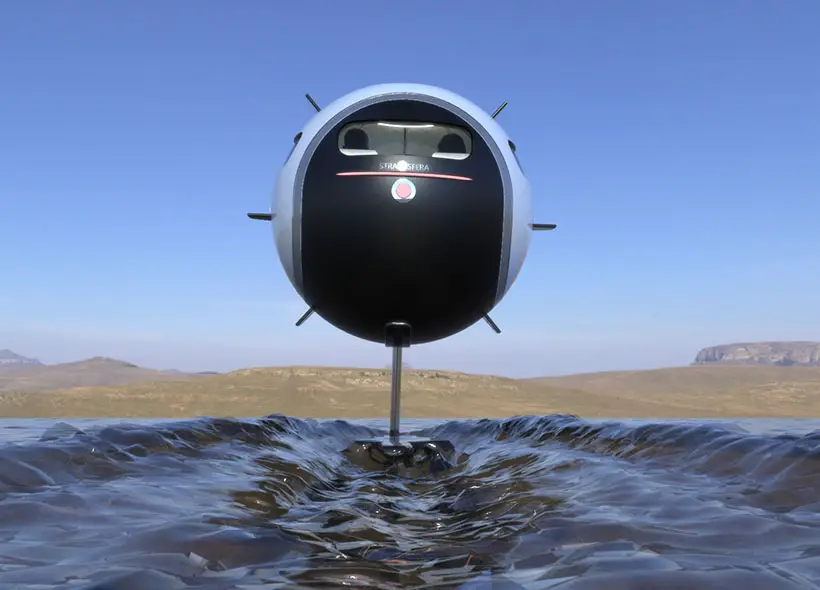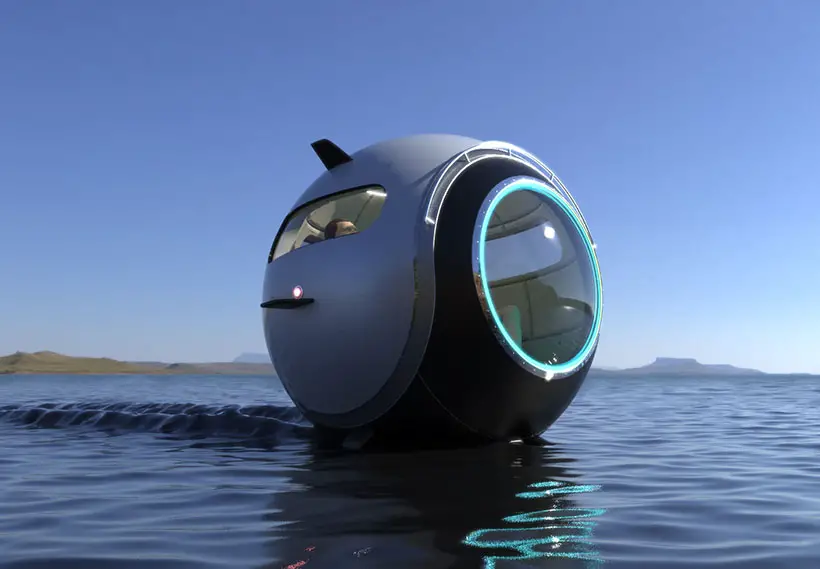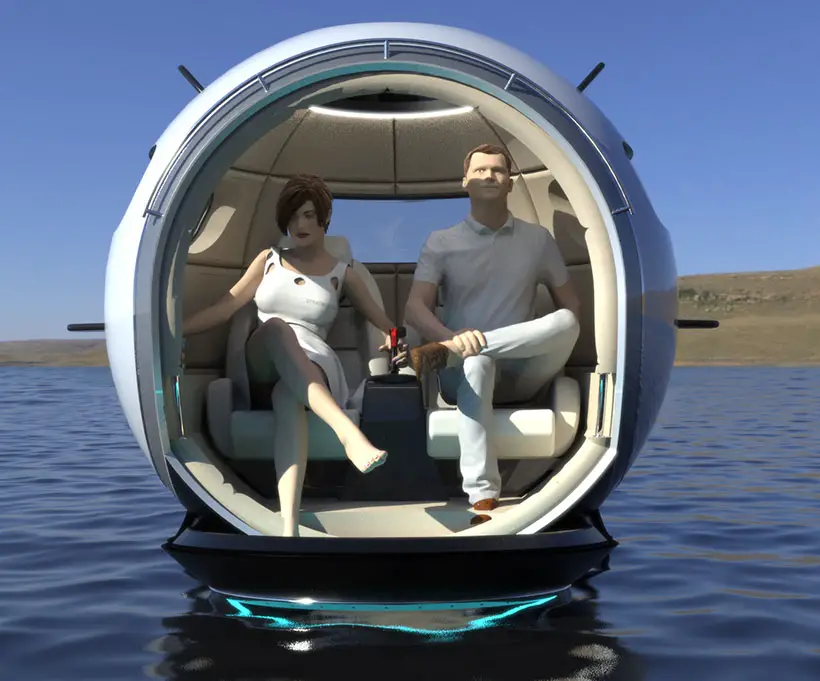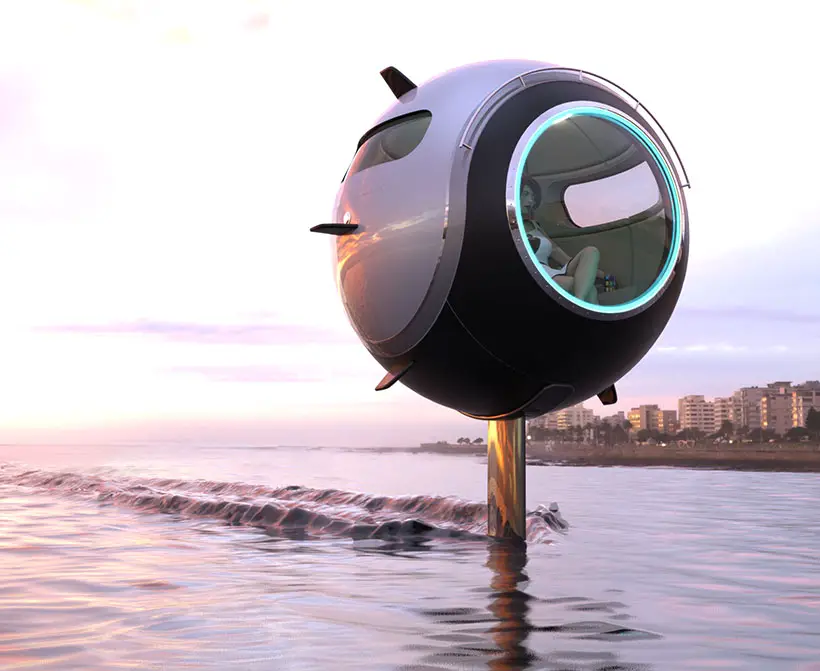 More images of Stratosfera Acquatica Watercraft: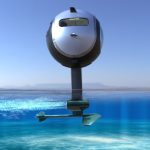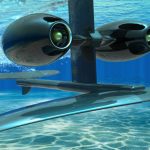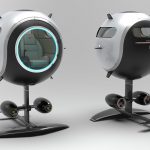 *Some of our stories include affiliate links. If you buy something through one of these links, we may earn an affiliate commission.