Since its discovery, Mars has always been an interesting planet. There are many designers have designed concept vehicles dedicated for this red planet and its surface characteristics. One of this futuristic concept vehicle is SS11 off-road autonomous vehicle, you can read the designer's explanation below.
Project SS11 is an off-road autonomous vehicle designed for a MARS-like planet. The vehicle has two major components: Chassis & Bubble. The chassis is entirely made out of Carbon Nanotubes where multi walled Carbon Nanotubes is used, it's spun into a yarn and then used. The weave pattern is similar to Carbon fiber, but much stronger and way more light. The top layer of the chassis is a transparent sheet of piezoelectric material, squeezing electricity from air pressure. It has a battery pack that consists of 105 cells made from carbon nanotubes, giving a output of 1.35MW, which will give a range of 5289 miles (8511 kilometers). Each wheel is motorized independently. The wheel has a variable tread contact patch & Non-Pneumatic technology by which it adapts to extreme conditions without the risk of blowout. The bubble is made out of a Sandwich glass of tempered Aluminosilicate glass and fused silica glass. The bubble is attached to the chassis using reverse polarity, while detaching relay polarity is developed between the chassis and the bubble.
Designer : Siddhant Jaokar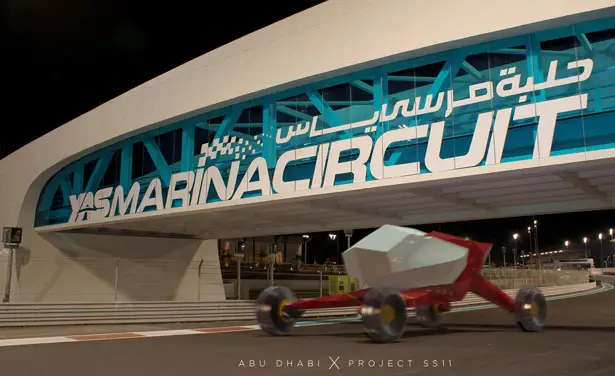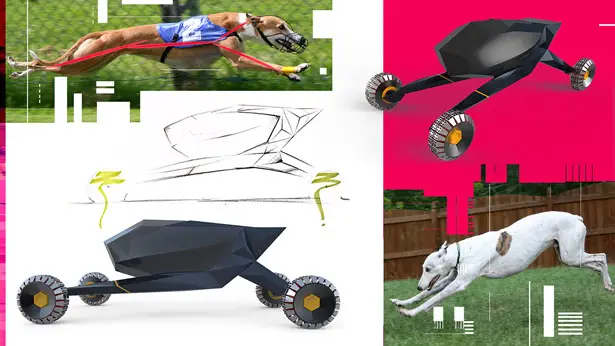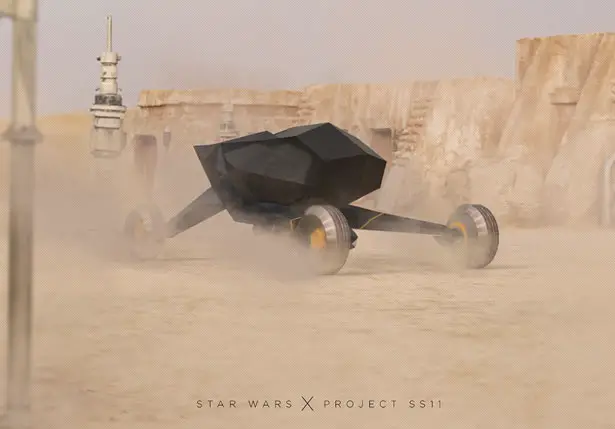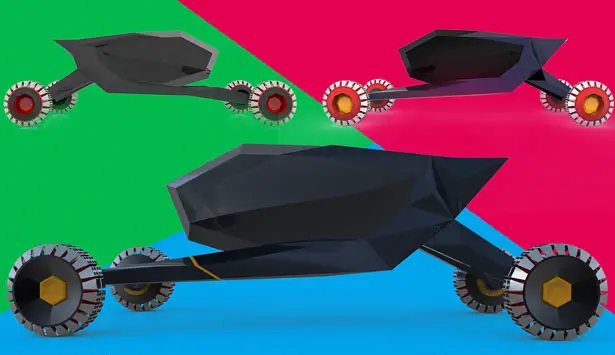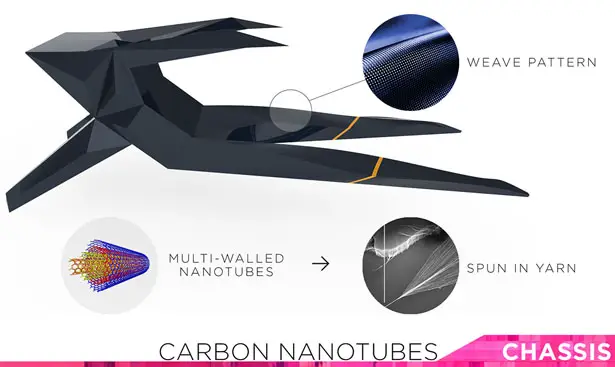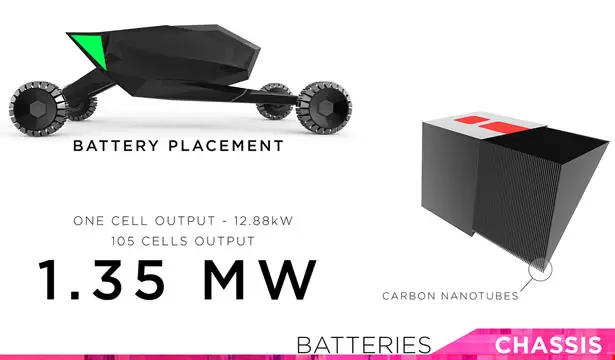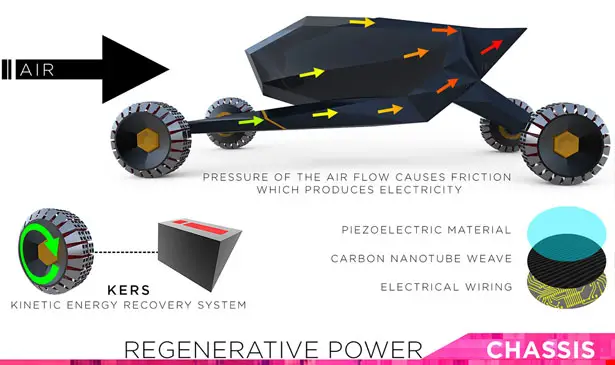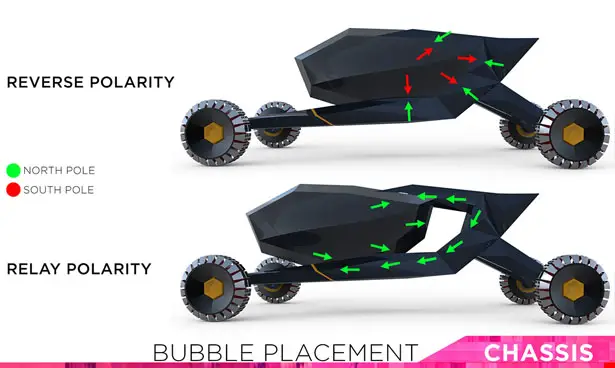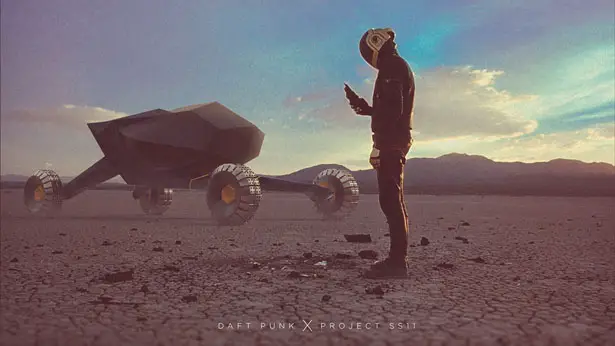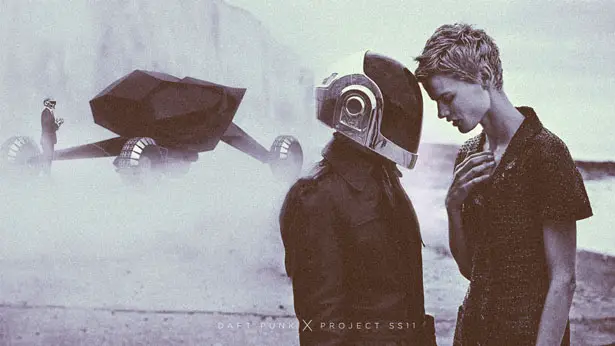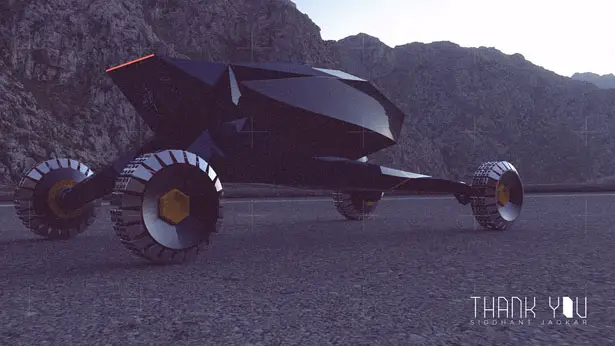 *Some of our stories include affiliate links. If you buy something through one of these links, we may earn an affiliate commission.