Collingwood Shepherd Hut is a cozy and comfy little hut that you can tow anywhere. You can move it wherever you want without any extra construction costs or building permits, this little hut blurs the line between office, home, and cabin. Crafted from hardwearing materials, set atop cast iron wheels, this little studio/playroom/home office/den is perfect when you need sometime to be alone.
The timeless design makes this hut going back to its essentials, a place when you need to get away from the world around you while still keeping close to everything that matters. This is the hut for wild backwoods retreat or quiet garden refuge, a good read or just enjoy a pot of tea. The modular design allows you to design the interior as you like, the modular furniture designs also support this. Every piece furniture has been thoughtfully designed to serve more than one function, most of them collapse, unfold, and tuck away, smart heh?
Designer : Gute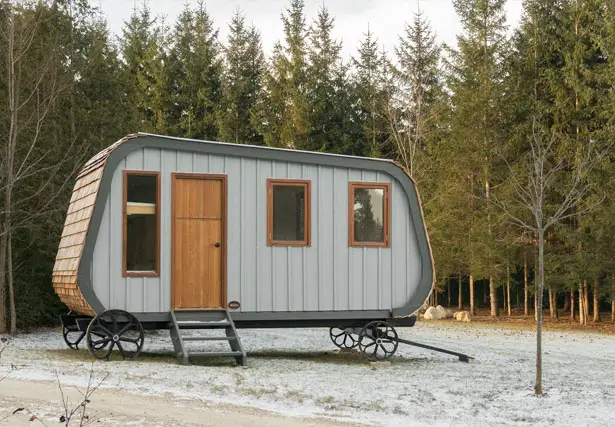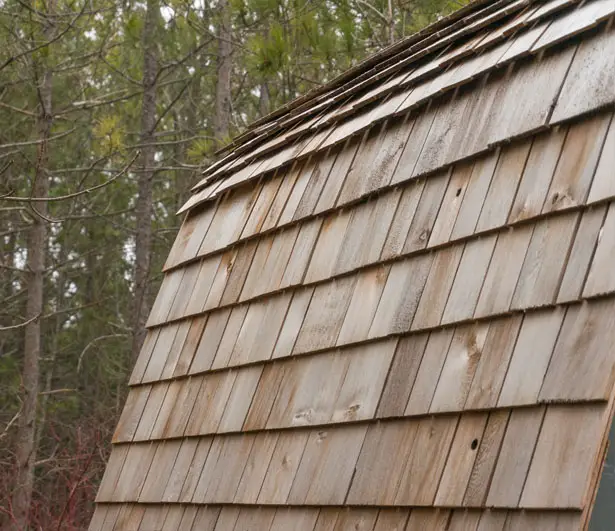 Collingwood Shepherd Hut has been designed for one person, but spacious for many. All furniture designs pair beautifully with spacious floor plan, it's easy configure this hut to suit your lifestyle. Since the hut is less than 10m2, it doesn't need a building permit in many places, this means there's no extra property taxes as well.
Equipped with Gute signature spoked wheels, stub-axels, and turntable attach pretty solid and work flawlessly with the hut chassis. The proportions have been carefully considered for both aesthetics and a full range of steering. The axels and hardware were shaped and finished by local smiths with classic and hardwearing flat black powder coat paint. The hardwood used for beam chassis was milled and dried locally.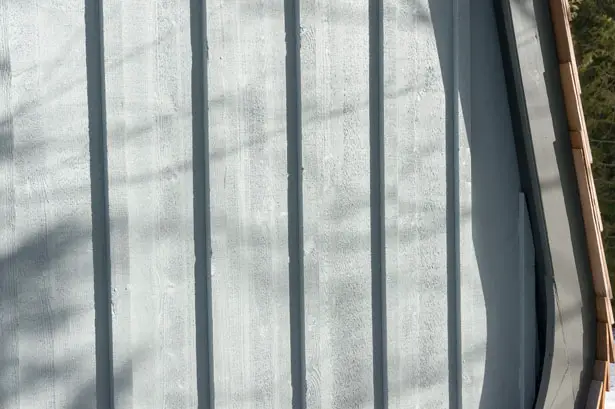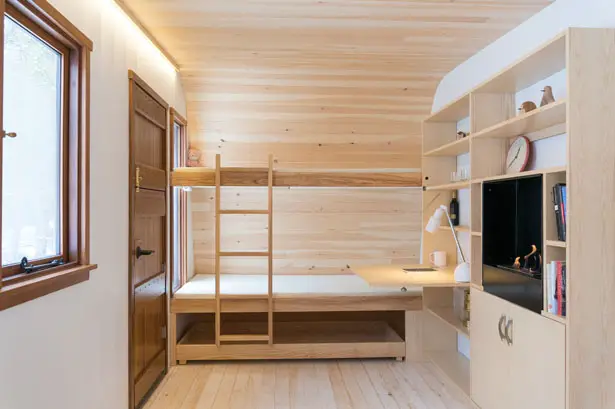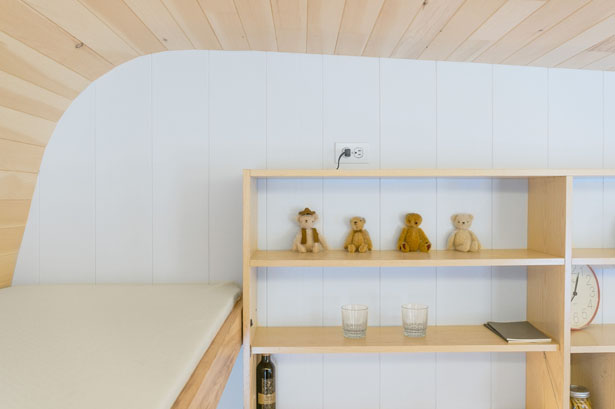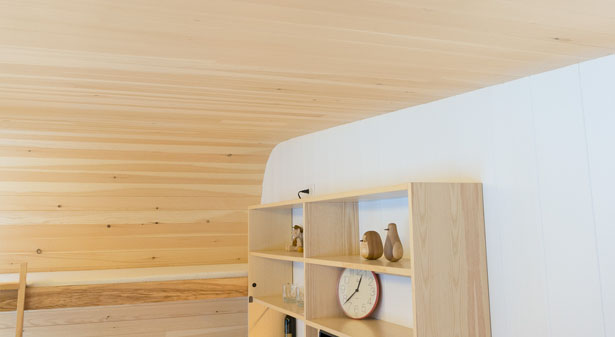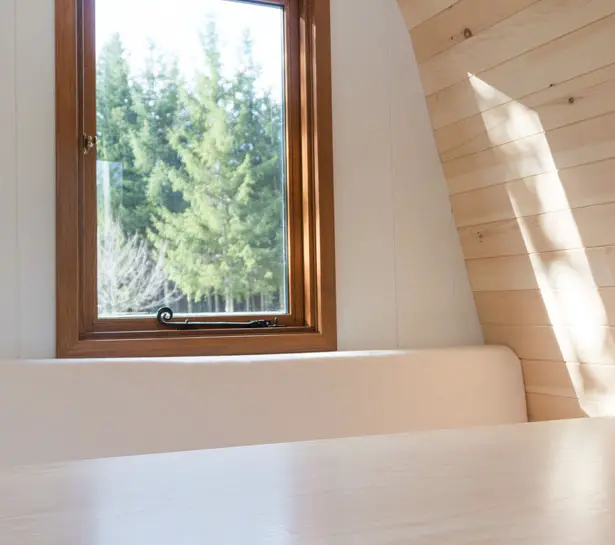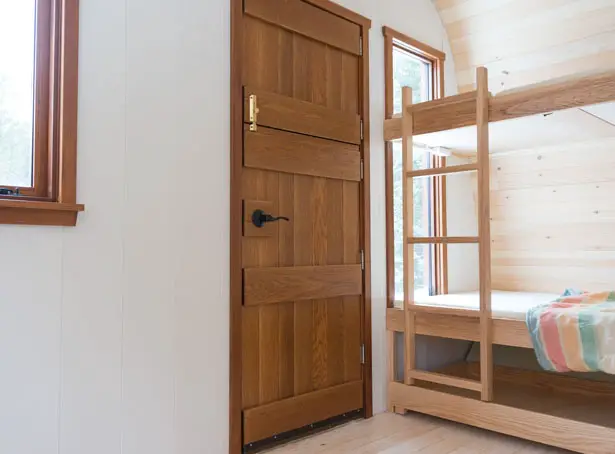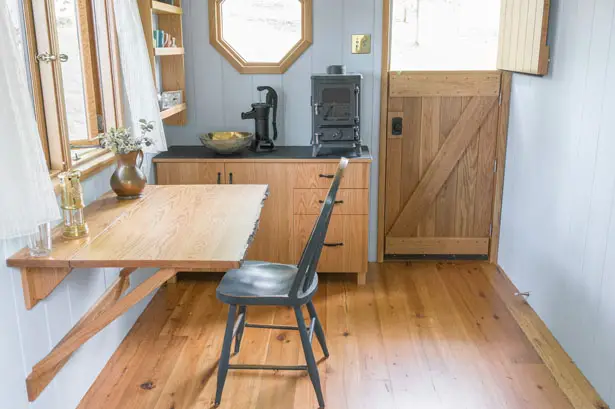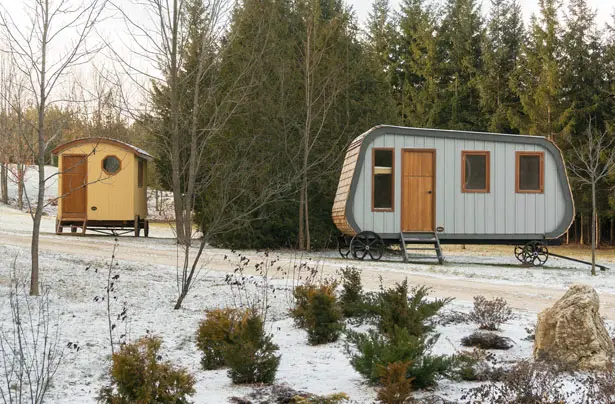 *Some of our stories include affiliate links. If you buy something through one of these links, we may earn an affiliate commission.