Enjoying vinyl records doesn't have to be expensive, Spinbox Cardboard Box Turntable offers you a simple and affordable way to experience the world of vinyl. No need for complicated setup nor connect to a speaker system, Spinbox is an innovative record player that you can assemble yourself. It has built-in amplifier and speakers, all-in-one design saves you a lot of money from buying any additional sound system equipment.
Made of cardboard, Spinbox is lightweight and easy to carry around, all you need is a portable charger. Enjoy vinyl music everywhere with ease. You can build this turntable in just five steps, the assembly process can be completed in less than 20 minutes. Even though it's made of cardboard, you can be sure that the high quality, water-resistant, and versatile exterior is very durable, it uses the same paper material used in packaging for Apple products. Choose what you want to play at any speed, you can switch from 33, 45, to 78 RPM and play 7-inch, 10-inch, or 12-inch singles.
From : Spinbox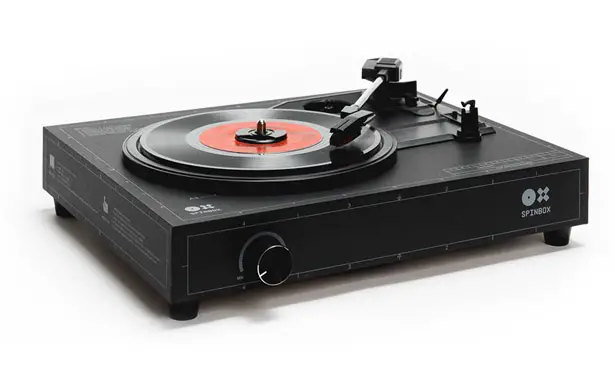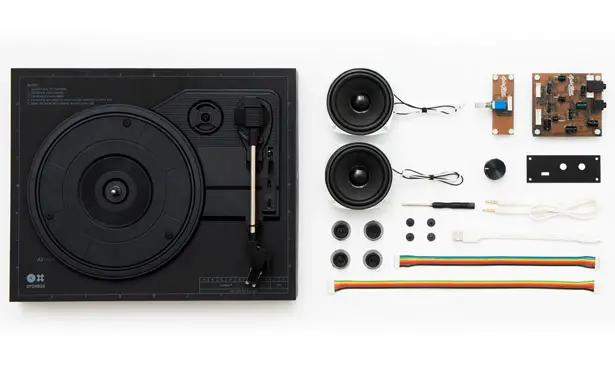 *Some of our stories include affiliate links. If you buy something through one of these links, we may earn an affiliate commission.