ARC FOX Viewion concept has been designed as an autonomous aerial vehicle under the ARC FOX Brand. These days, traffic jams of various natures are commonplace in major cities throughout the world. These issues are caused in part by the fact that vehicles of different types and functions share the same traffic routes in the same dimension, and the issues are becoming more serious as the number of such vehicles is still on rapid rise. In some mega-cities, almost 50% of the traffic is borne by only 6% of the high-speed lanes.
On the other hand, when people are in vacation mode and traveling on a bus in the suburbs, what we enjoy most is looking out at the incredible scenery through the bus windows. However, the ride can be bumpy sometimes and we may find ourselves stuck in traffic jams from time to time. These can have an adverse effect on our sightseeing experience. A designer who is sitting on such a bus and experiencing such problems may be inspired to design a comfy vehicle that can fly at a low altitude.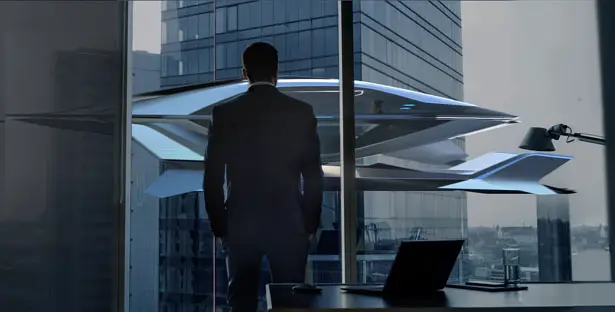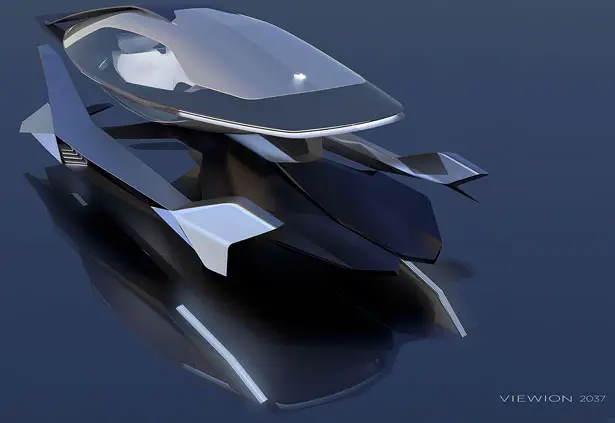 Positioned under the ARC brand in 2037, the Viewion autonomous flying car is a concept of luxurious aerial vehicle. Featuring a mostly transparent body, this spacious 3-seater, hybrid vehicle is capable of both flying at lower altitudes and providing passengers with a great bird's-eye view at higher altitudes. During the design process, Ganin Li, the designer, made a point of not following the traditional aircraft design mode; rather, he tried exploring new mobility possibilities so as to employ a whole new design language.
The slim solar panels sitting atop the vehicle and the suspension propellers on both sides indicate that this is both a hybrid vehicle and an uncompromising design. Untraditional designs are also shown in the interior of the vehicle, which is equipped with two ring-shaped seats and touchable windows to give the passengers the ultimate travel experience. Mature liquid hydrogen fuel technologies from 2037 would be adopted by the power module at the bottom of ARC Viewion. A liquid hydrogen fuel cell platform can also be found at the bottom, with the fuel being stored in a fuel pool of minus 250 degrees Celsius (minus 418F).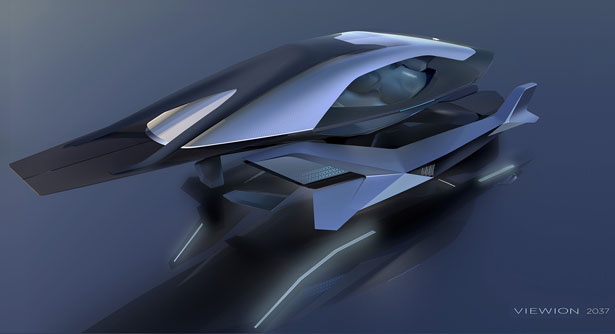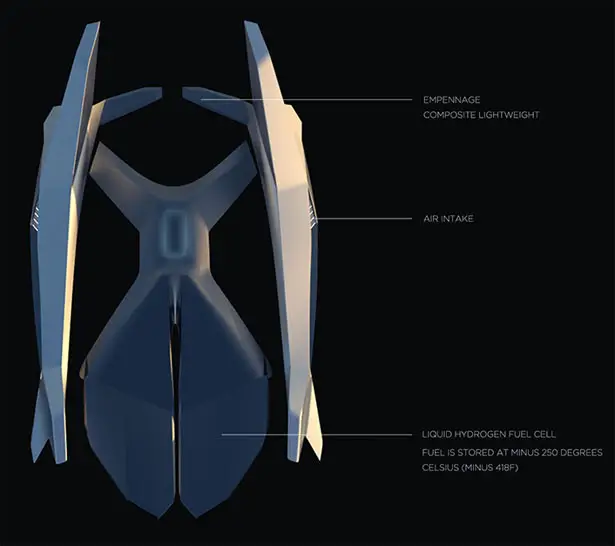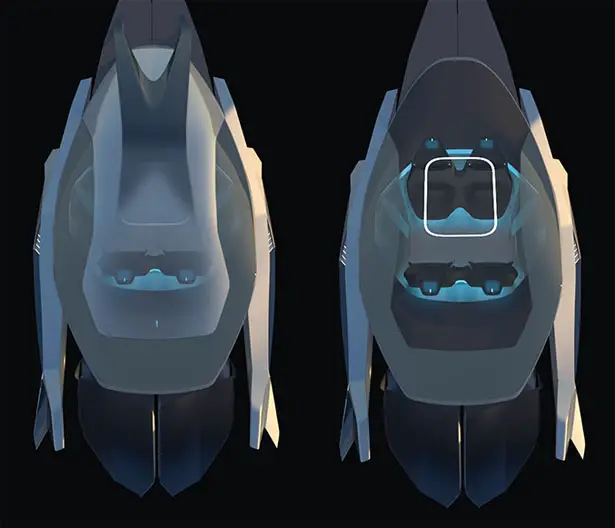 The power module at the bottom, together with the hybrid gas-driven propellers on both sides, has constituted the vehicle's power system. Once started, the hybrid-propellers are able to provide 2,200 horsepower. When the vehicle is in the air, it can enter into a suspended state, thanks to the tails of the propellers, which are equipped with spoilers and made of lightweight composite materials.
More iamges of 2037 Viewion Airtravel Concept: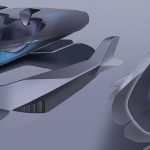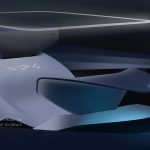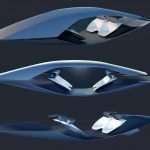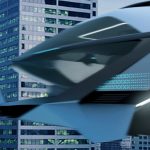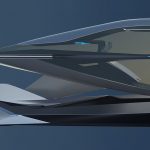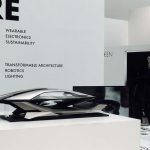 *Some of our stories include affiliate links. If you buy something through one of these links, we may earn an affiliate commission.